Hello everyone. I know you're wondering what this post is about. Nothing much really, just a little rambling, that's all. Now you're wondering why I'm rambling. So I'll get to that point right now.
I Ramble About
The last few weeks of my life have been very exhausting. Job hasn't been easy, and even though I love posting here, I haven't been able to gather enough strength from within me to write something. Although I can tell you that I have at least 3 very interesting concepts circling around my mind, which I still haven't started writing about yet. I'll do it soon.
Another thing that I truly enjoy writing about is movie reviews. Although I have watched a fair amount of movies I can't seem to find the time to write. And I prefer to write about old movies, especially from the '30s to '60s. I will get on it by Friday hopefully.
I already have told you about the stress at work, but what has it done to me. Apart from stressing out, it has also affected my health. I always feel tired, I have a constant headache for the past 2 weeks I think. Sometimes there's no headache and just slight discomfort. I have been having a hard time staring at the computer or phone. Oh did I tell you I'm a slow typer? No? Now you know.
No, I'm not leaving. I will write but I'll be writing maybe once every two days, take a day off in between posts. I have realized that if I don't take care of this headache issue, I would be missing out on a lot of things that I like to do. Hey, I'm still here. You will see me often. And I'll keep on posting.
And I was thinking of changing a few things regarding my posts, for which I'll need a little time. But I'll be doing it along with taking care of myself.
I know a lot of you are going through more than I am. And believe me, that makes me want to do more than what I am doing. So, after a few days of relaxing, I'll get right back on my feet. No, I'm not taking a leave from the office, still have to work. Breathe in, breath out. I'll be fine soon, very soon.
This makes me happy a lot that I have made a lot of new friends here, some of them happen to be elder bros as well. I couldn't have imagined being a part of all this so soon. And for this reason alone, I'll be back sooner than you realize.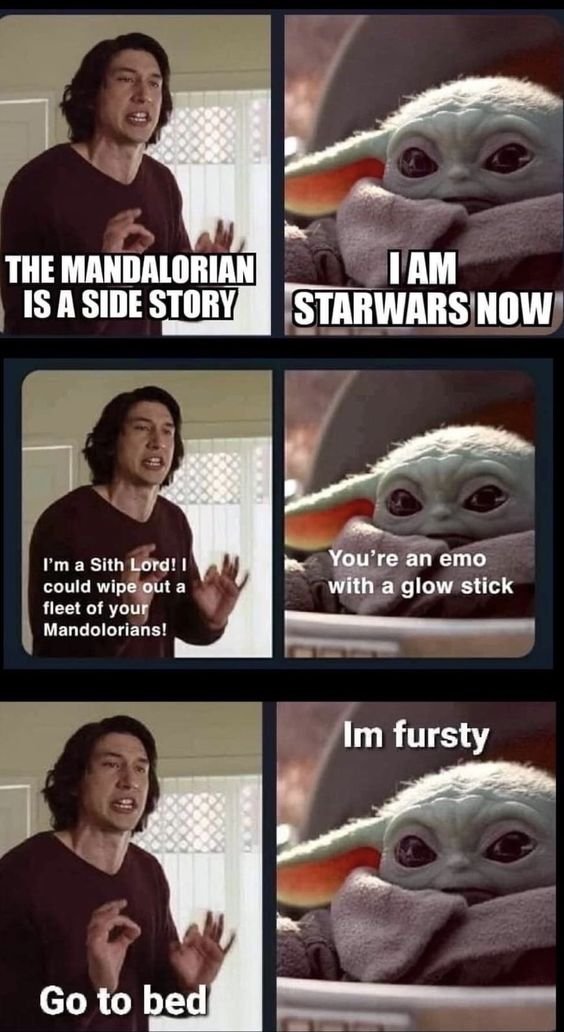 Image
Yes, memes. They're beautiful creations. Oh, come on, laugh a little, for me at least. Thank you so much everyone for the support and motivation you give me every day. Yours truly.