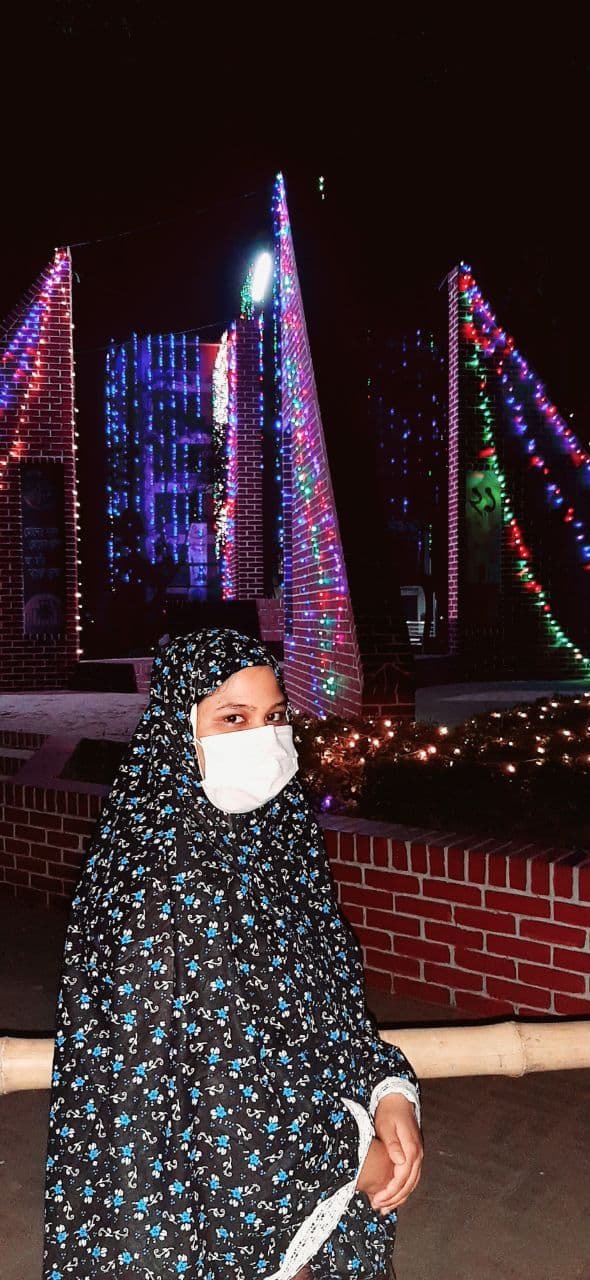 Hello friends. How is everyone Hope everybody is healthy. I wake up this morning and first of all I do my own prayer. I had some work to finish. I haven't been feeling well since yesterday because I've been sick.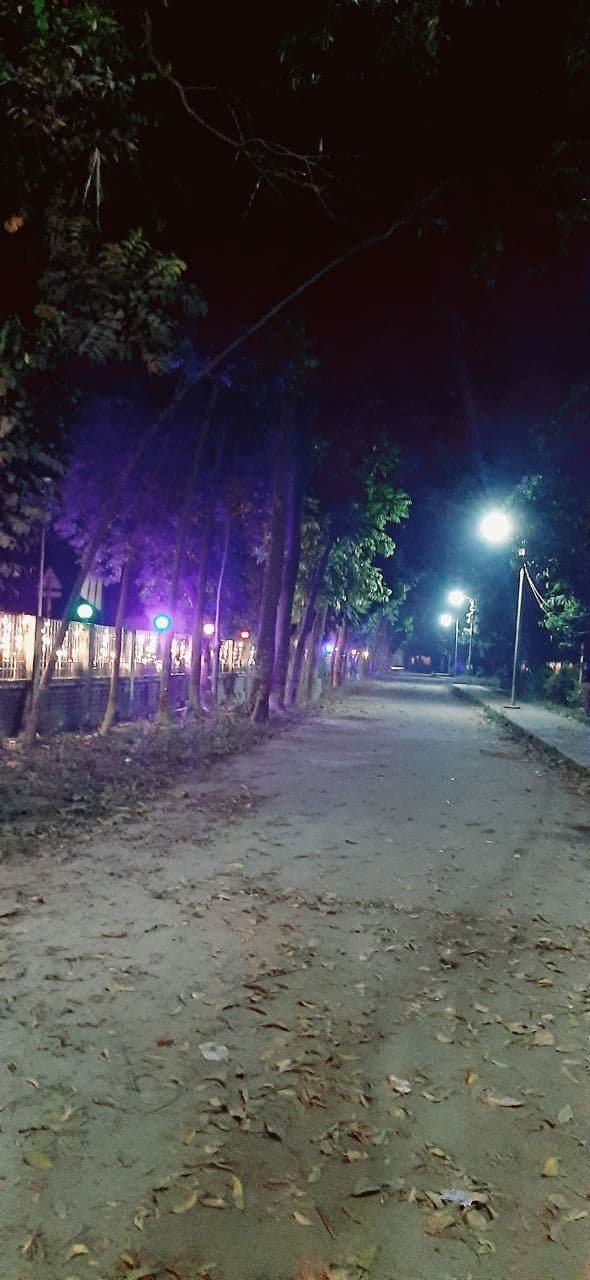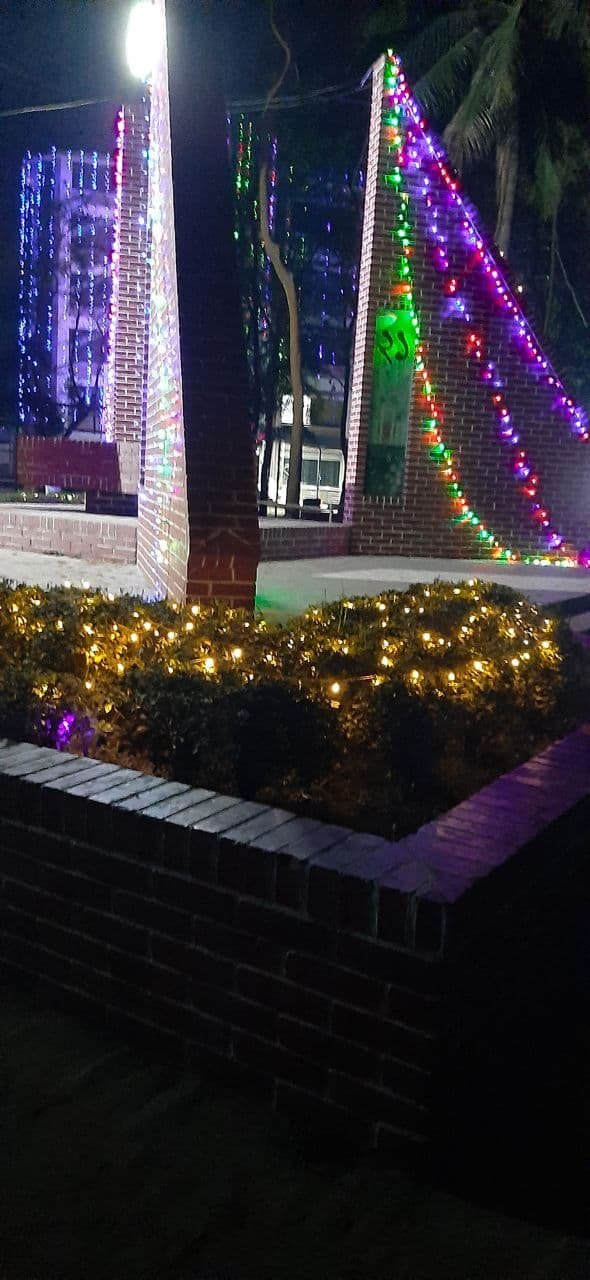 I am sick so my mother tells me to take medicine after breakfast. So I finish breakfast and take medicine. Being sick, I spent the whole day sitting on my lap. Then when the call of Maghrib comes, I perform the prayers. I finish my prayers and have breakfast in the evening. I didn't like being without work all day so I went out a little.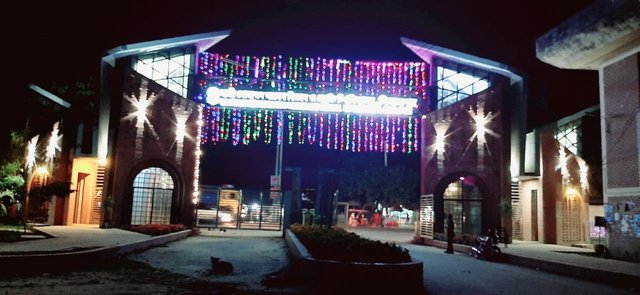 Let's go for a walk in our area. Coming out I see the main buildings in our area are arranged.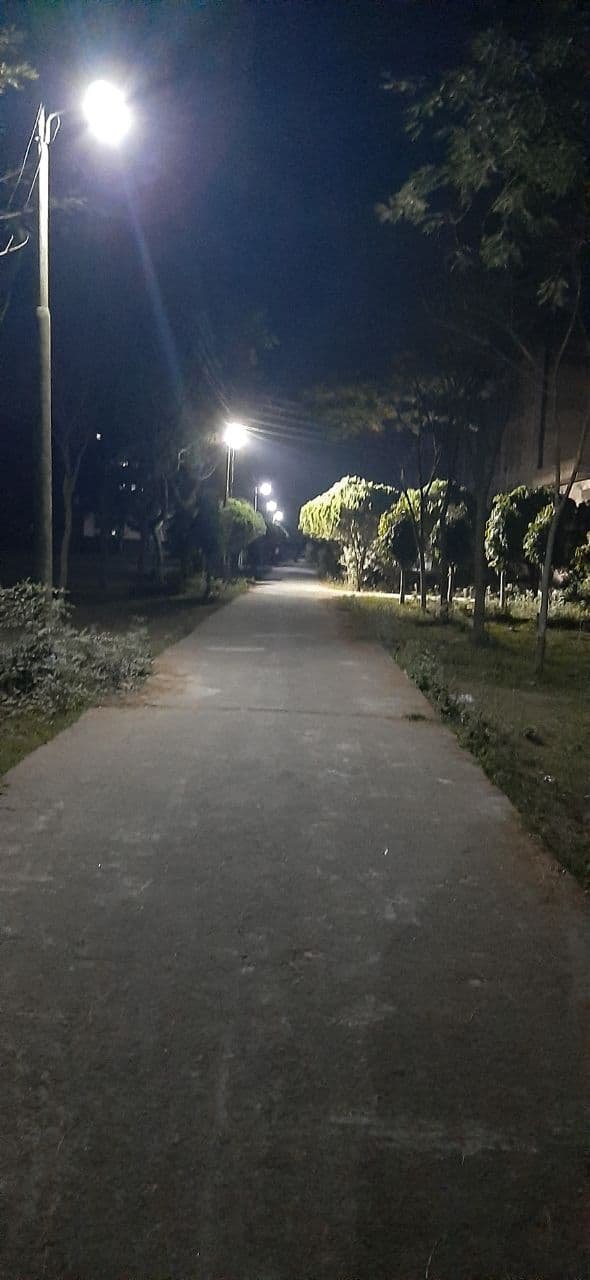 Tomorrow is March 26. Our Independence Day. On this day, the declaration of independence was made to make the country independent. And so the day will be observed tomorrow to commemorate and commemorate the martyrs.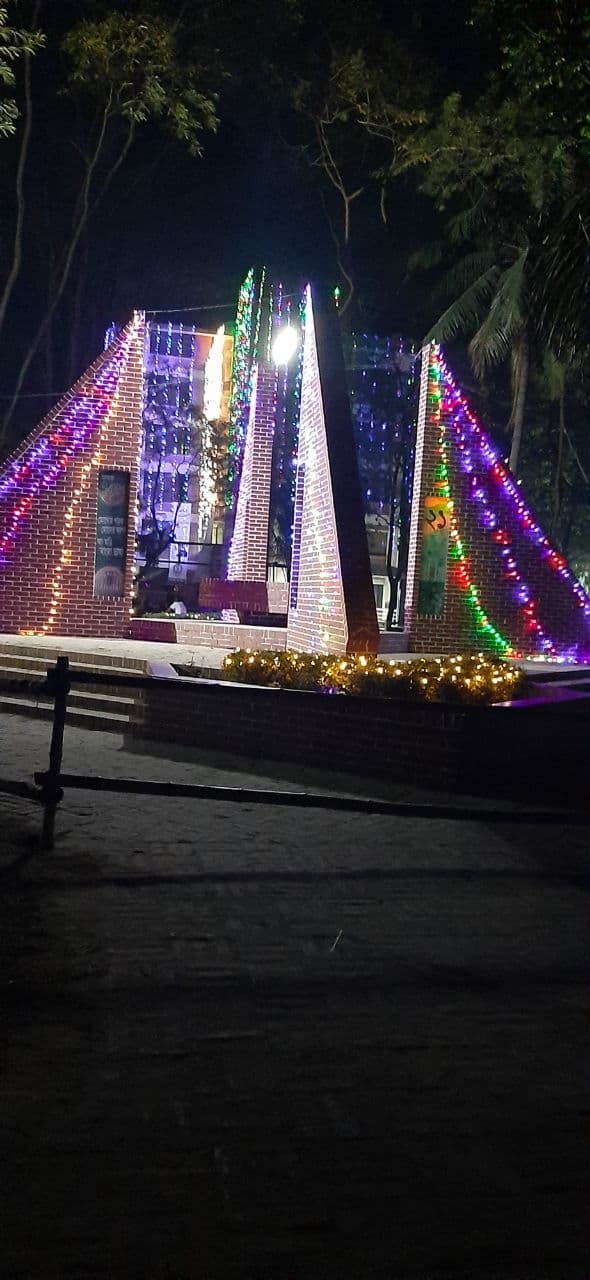 Also today is March 25. In 1971, this night was called "Drak Night". So tonight at 12:01 the electricity will be turned off all over the country for a while and the day will be celebrated.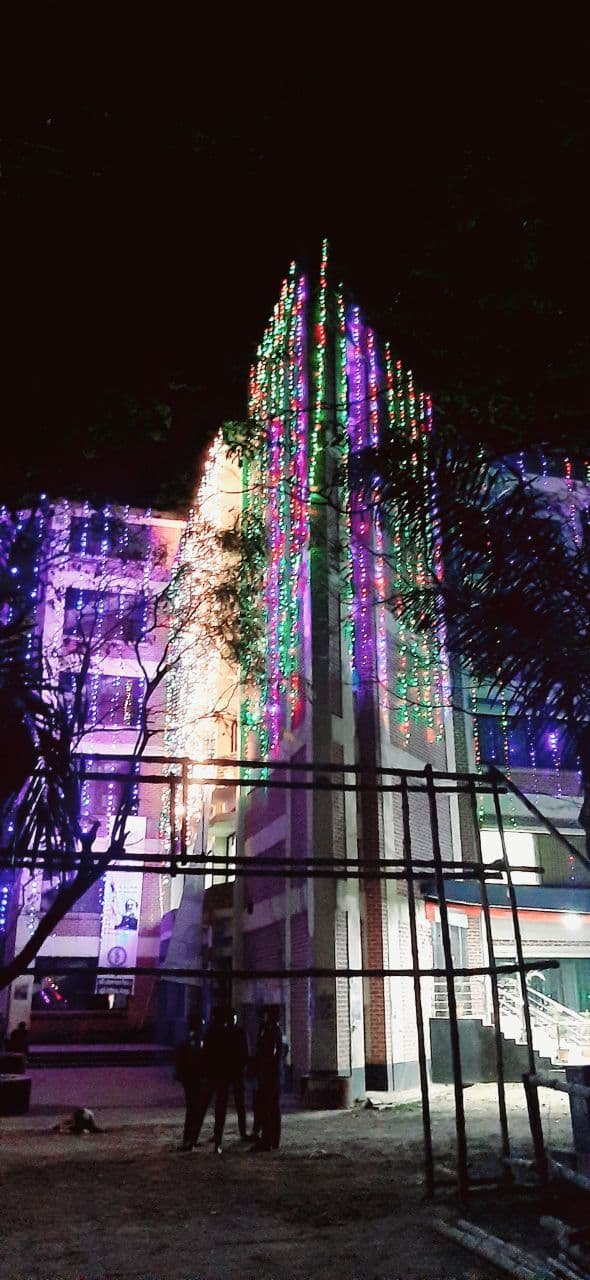 Ok friends, everyone will be fine and healthy.