Hello friends, I hope everyone. You're fine. Alhamdulillah, by the grace of Allah, I am also well and healthy. The situation in our country is not good at present. I pray to God to heal us and the whole world very soon and free us from danger.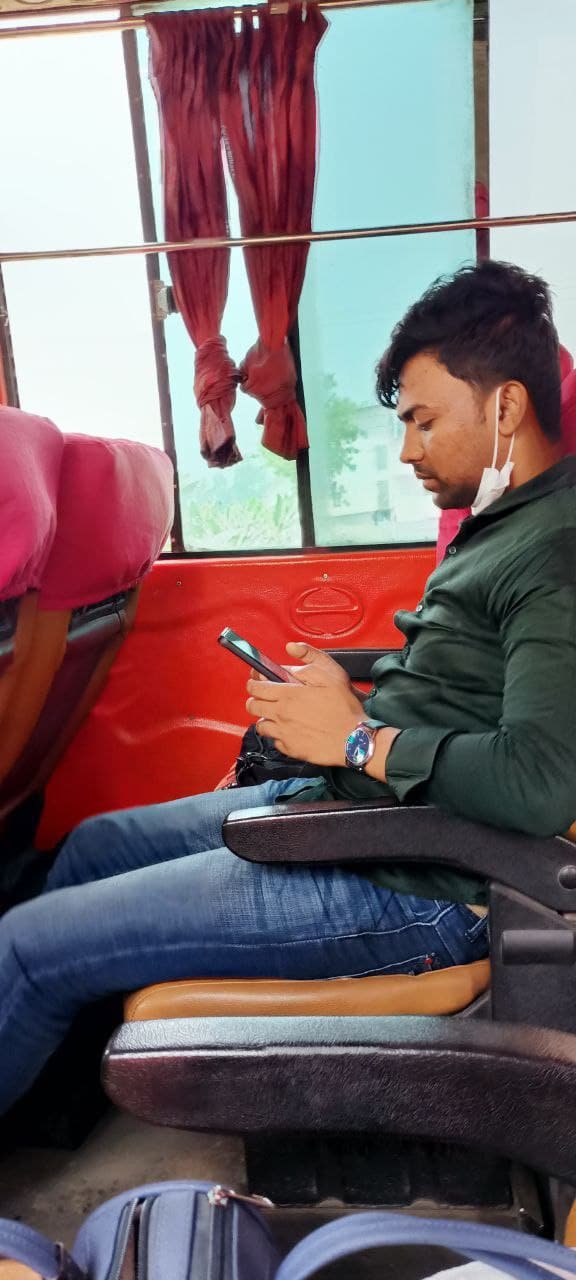 Friends, since the situation in our country is not good, our government has decided to lockdown again. So in this lockdown I also decided not to go to my father-in-law's house. That's why my husband comes to take me to my father's house.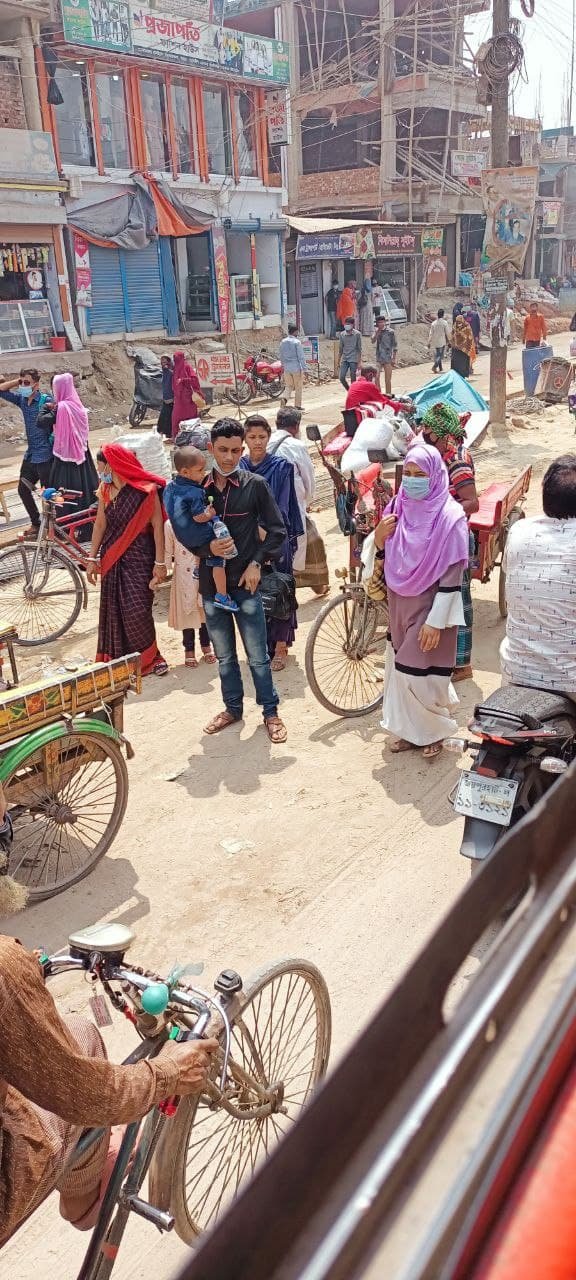 Our bus was at 8.00 am. So I woke up at 6.00 in the morning to freshen up. Come to the bus counter with some light breakfast. The bus started its journey at 8.00 in the morning. As it was the day before the lockdown, we had to work hard to get a bus ticket. It also increases the price of bus tickets by 70%. Not only that, the bus takes passengers while maintaining social distance. That's why my husband and I maintain distance.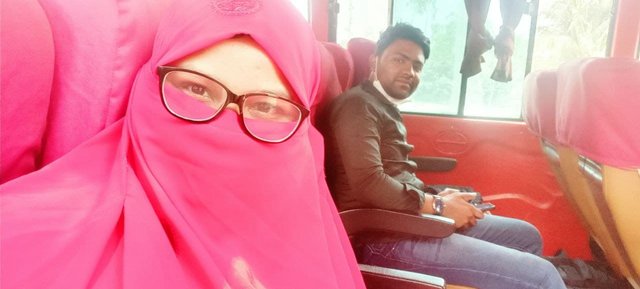 The journey was good at first, but it got worse over time because of the scorching heat. After a full day's journey like this, when we get off in the evening, the Kalavaishakhi storm starts suddenly. We could not find any vehicle on the road to go to any safe shelter. However, in the midst of many dangers, I reached my destination.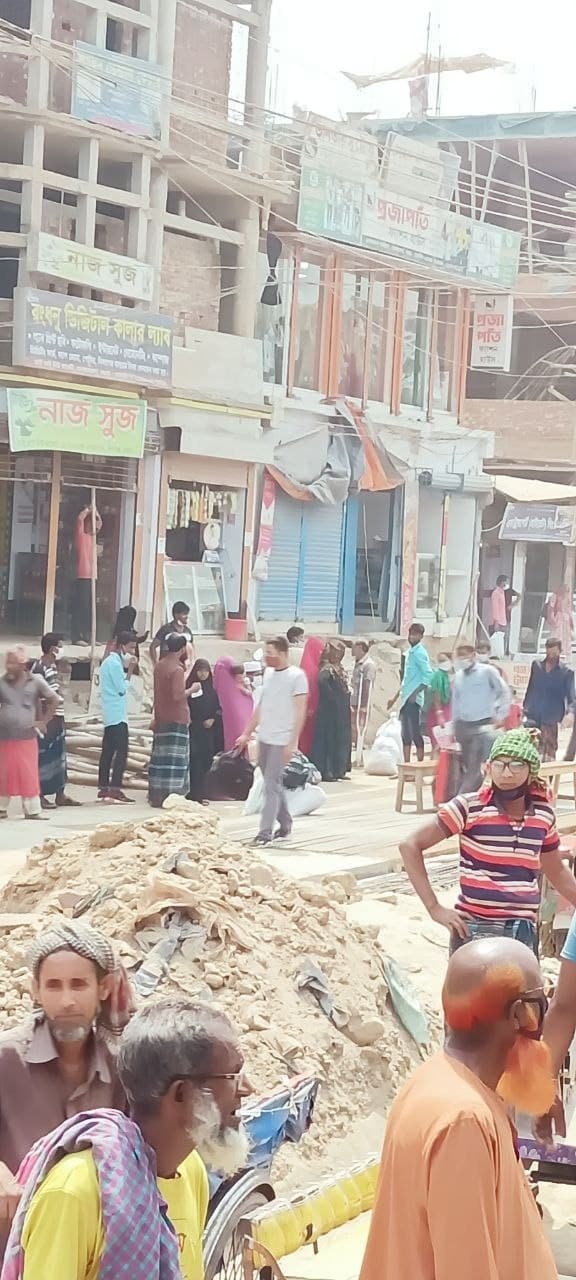 Many thanks to Allah that we have been saved from all dangers. Everyone will pray for me. Stay well, stay healthy and stay safe. Thanks everyone.