You are getting younger every year, my Odessa! Happy Birthday!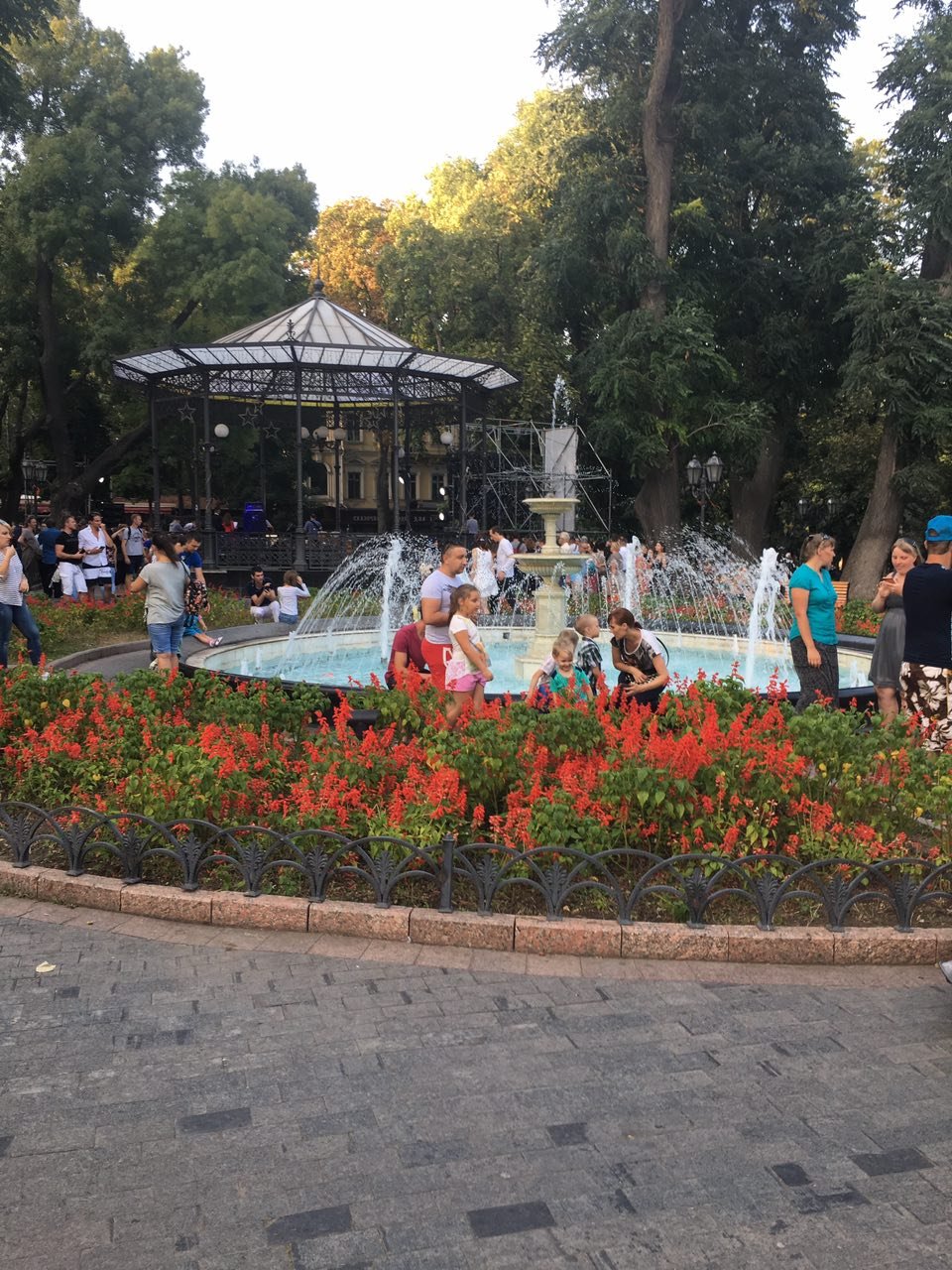 On this day, there was a wave of celebrations with lights and fireworks, concerts and dances in our international city. Odessans and guests of the city came to congratulate their native city.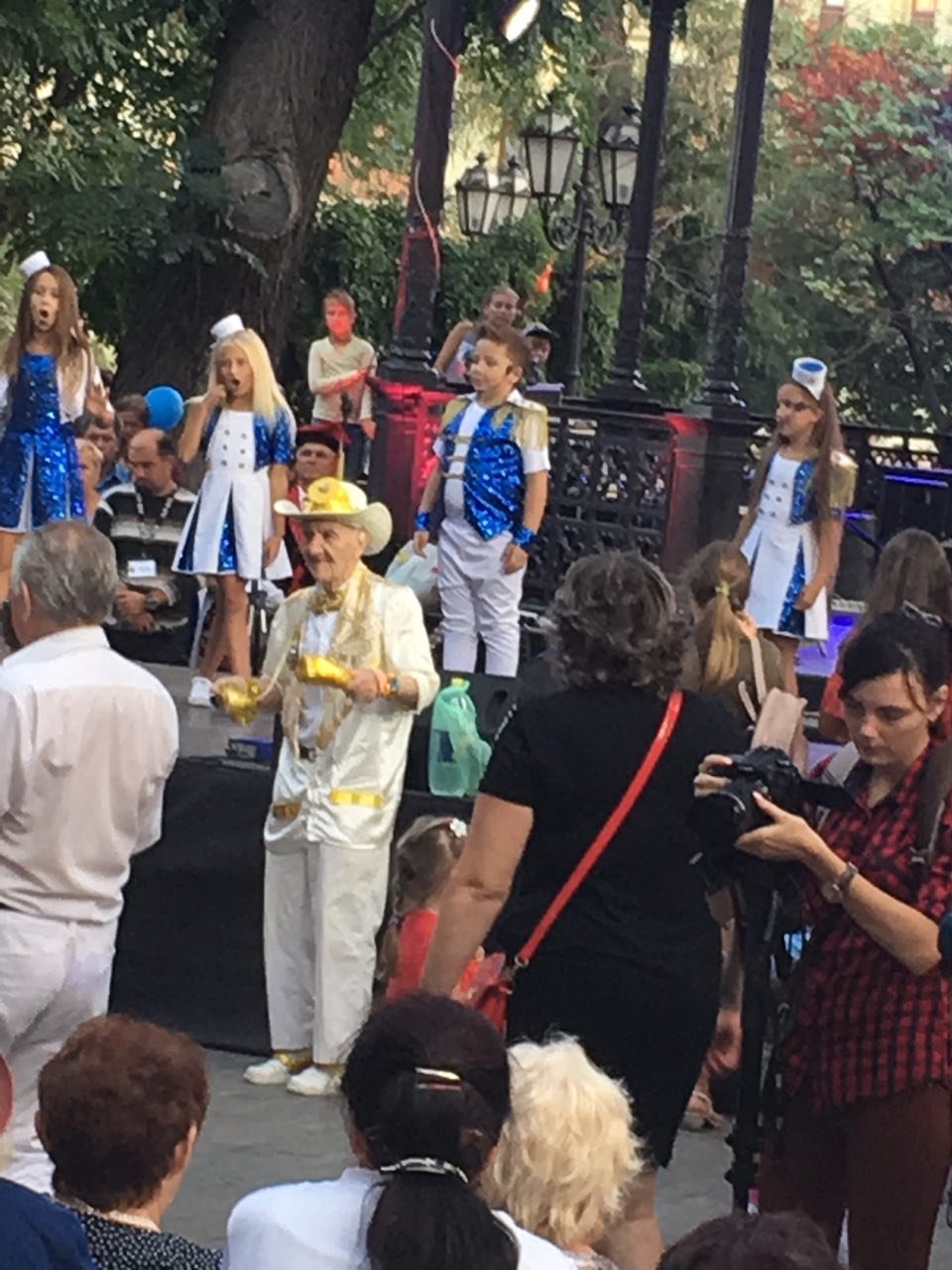 The tradition of gathering in the City garden was not long in coming – September 2 is a special day. All Odessans, wearing the best jackets and blouses, came to congratulate our Pearl and have fun from the heart. On this day, everyone expressed their love for our hometown in different ways. At such solemn meetings, you realize that there are more and more talents in our city. Odessans danced with joy and gave a great mood. There was a huge number of congratulations in the form of poems, songs, dances and just warm words.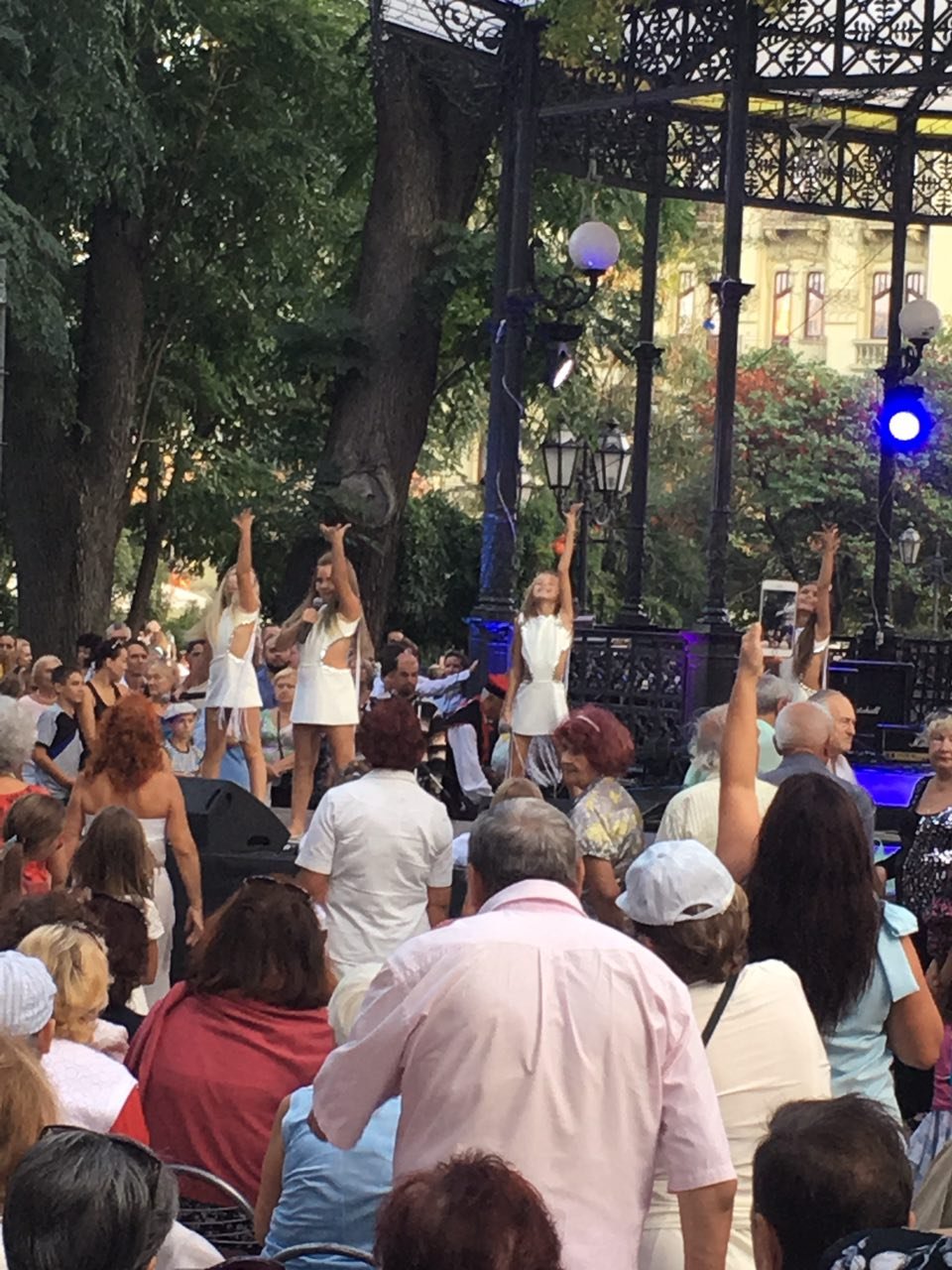 The pearl of our Odessa! Prosper and develop, and continue to unite everyone under your sky with your open heart and hospitality. And we, Odessites, swear to protect and love you forever and faithfully! Live and prosper!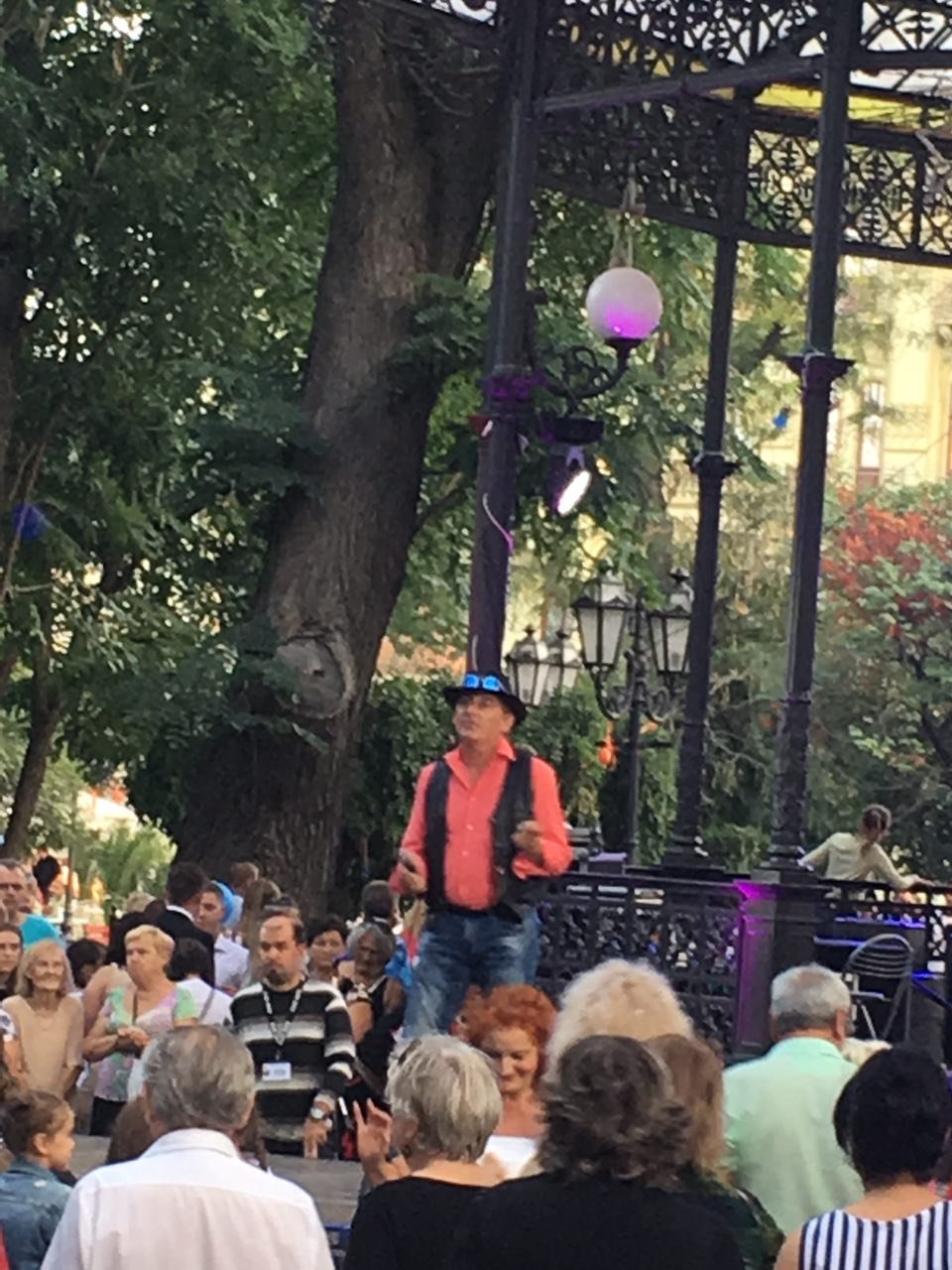 Here is a short video about the celebration of the birthday of Odessa in the City garden.

https://youtu.be/SJft1q4xkag