Let's talk about the plant today. But have you ever thought. That the beginning of the plant should be correct. Because the plant gives us a new life. He keeps our environment pure. It is the creation of life. Who provide happiness for us. Will have to think about the plant in the coming time. Hence pollution is increasing. This can cause severe days to come.
I go to the garden. It is a nursery garden. In which many plants are looking beautiful. This plant is in nursery. But you make them the beauty of your home. Everyone can plant saplings in their home. Only this beauty is visible everywhere. So far I have considered some people. But some plants are sold for Rs. But some people buy plants according to their price. So some plants have been purchased.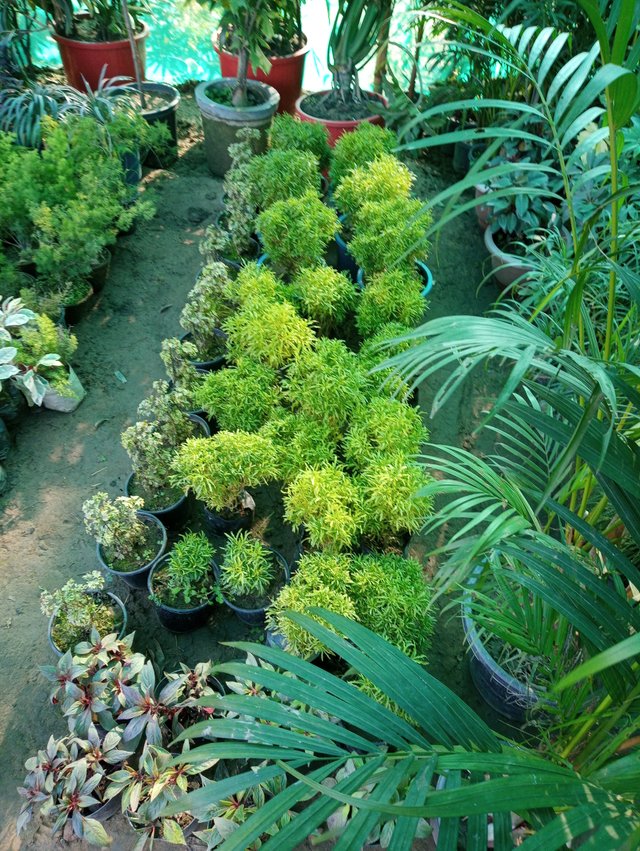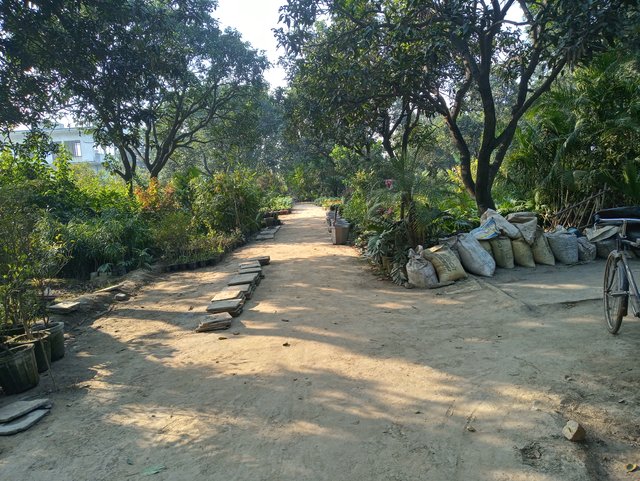 Here is my 52th entry
Medium : 13mp Camera Smartphone
This is my serey for today. Thanks for reading.