It's time for all the friends to wake up. I can see the sun coming out. But it is getting a bit dark now. Soon light will start coming on the earth. So let me wait for some time. And I sit in wait for the sun. Then the sun is coming out. So I am making my dreams come true. Getting a chance to make dreams come true. That's why I am out of the sun. So we have to keep moving forward with the new energy. And pray to God. That this lord take me in his refuge. And God should have mercy on everyone.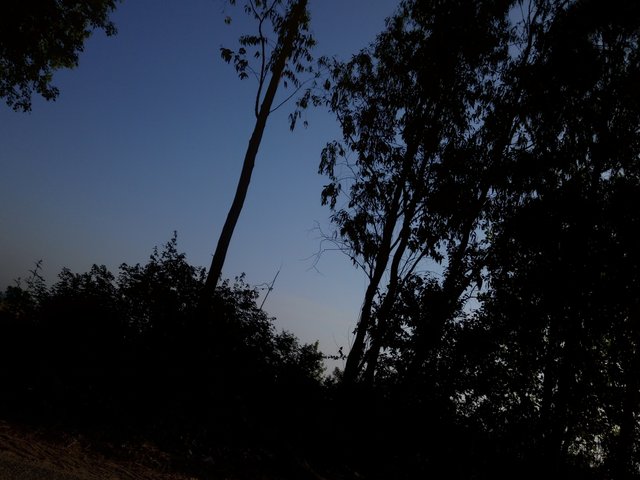 Today, people have made a business of theft. But one wrong thing spoils our life. One should always fear God. There is nothing for those who sin there. So always do the right thing. And the other one should also be bothered. That he should carry on with his life to be right. The world becomes a baker due to bogus. You get happiness for some time. But have you ever thought. That by giving grief to your other, to be happy yourself, this is the biggest sin in life. So always keep the other one happy. And hurts on their own. So always reach the refuge of God.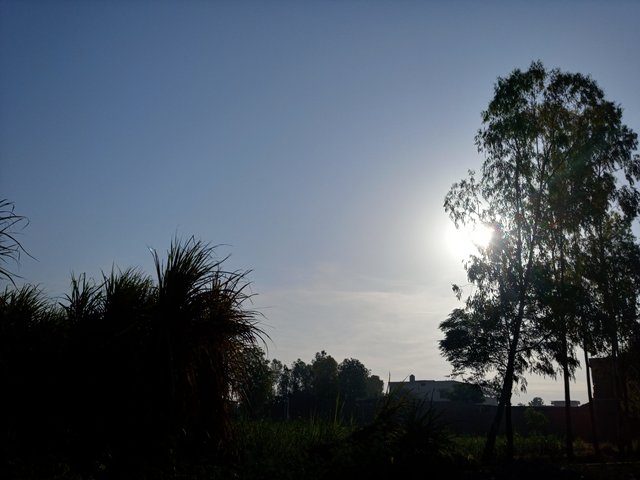 Blue sky is shining. Birds are flying everywhere, it always flies in the sky. And the wind moves with you. The cloud is not visible far away. God is always day and night. One day the sun does not come out. So everything gets depressed, so the sun always comes out on time. And this cycle keeps on rotating. That's why God has given us a life. Starts from childhood. And sees everything till old age. And then turns to God. And again, we are given a new life and say that the mistake you made earlier. Do not have to do it now. Therefore, understand and make your life good.
I think you will like this post.
Enjoy Sunday The first ray of morning sun touches the heart.
Have a good day.