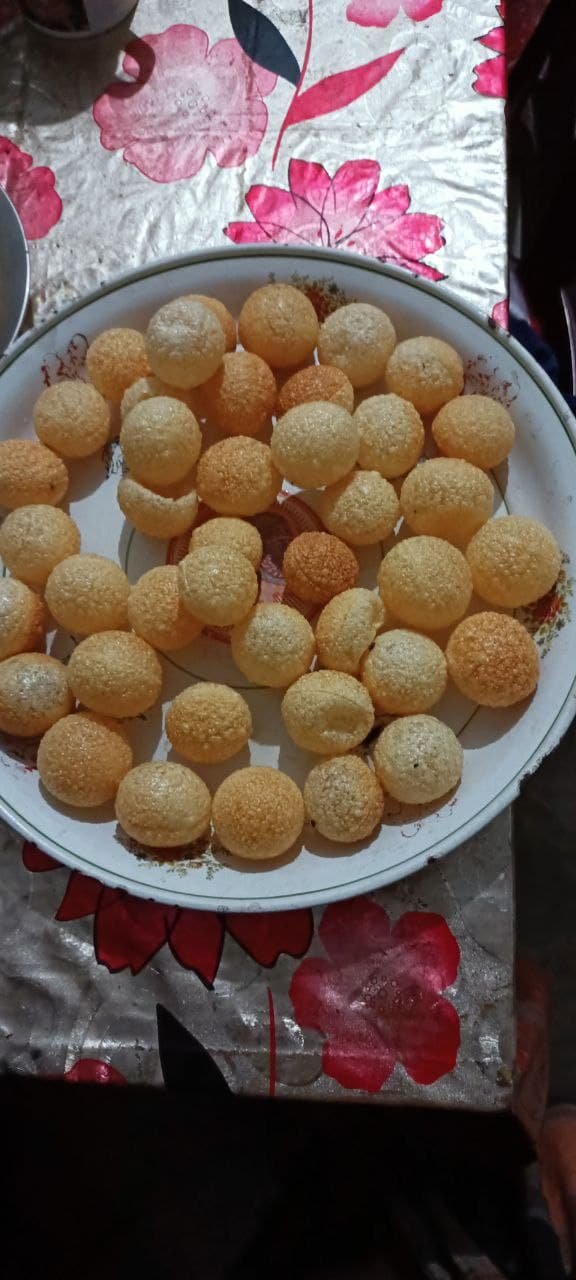 Hello friends, I hope everyone is well. Alhamdulillah I am fine. Friends I woke up this morning. First I pray. Then I arrange breakfast for my family. I don't have any preparation for making bread. At first I didn't make the bread.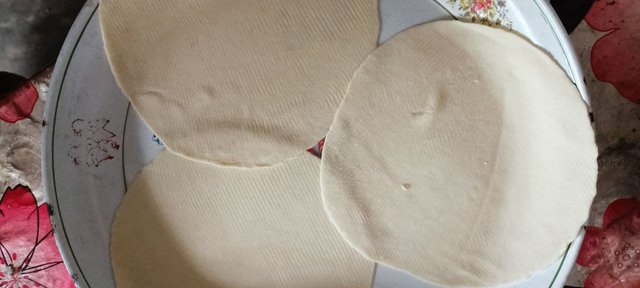 Then they are not well fried in a pan. The breads are not lightly fried.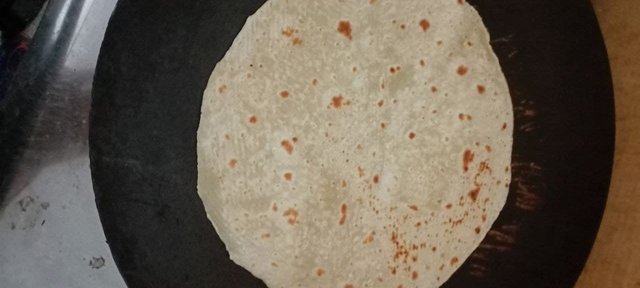 When the breads are fried, I put them in the hotpot. Because the bread will not be cold. Everyone will be able to eat hot. When breakfast is ready, I invite everyone to the dinner table. After breakfast, my mother-in-law and I no longer have lunch preparation. When the lunch is over, we don't finish the rest of the work.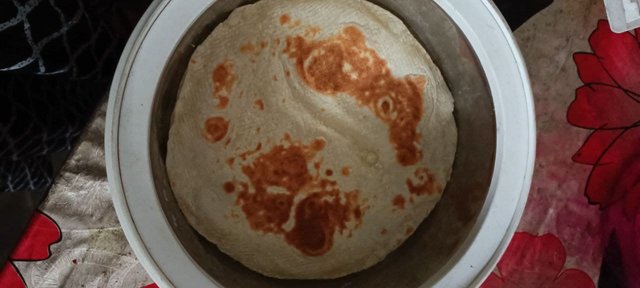 Thus the day is cut short by some work and rest, prayers throughout the day. In the afternoon he will eat blisters because of my god. So I have no preparation to make a blister for him after Maghrib prayers. First, let's get the stuffing inside the fuss ready. Then I made Fuskar Talk.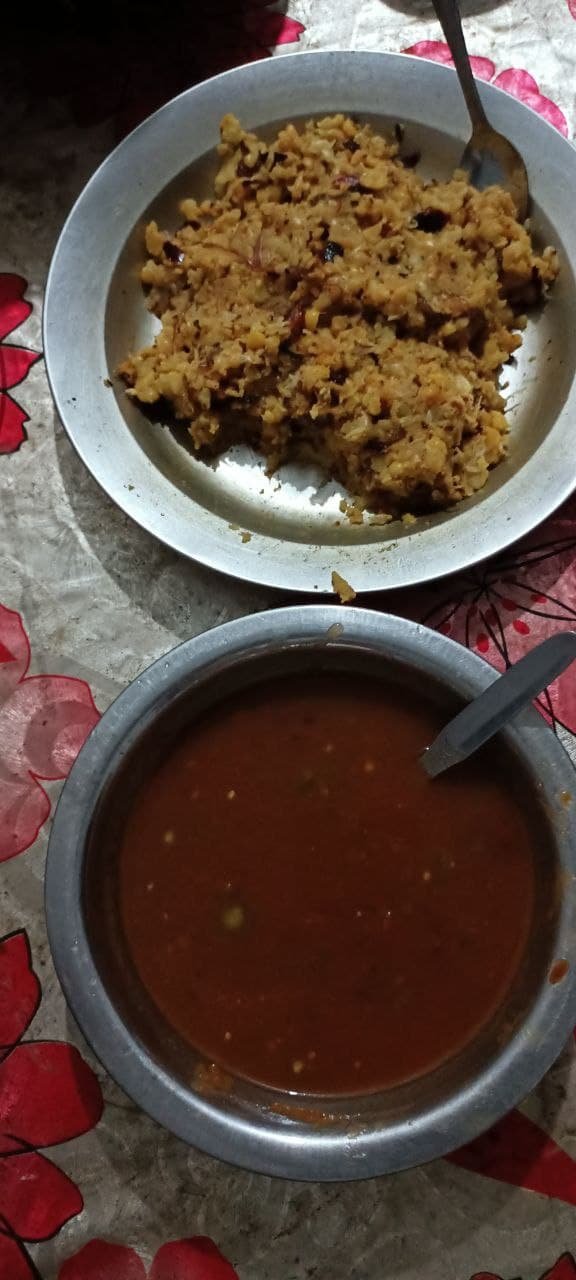 Then I do not fry the blisters. I put the blisters in a frying pan. After that, everyone eats blisters together as an evening snack. Alhamdulillah it has been much better.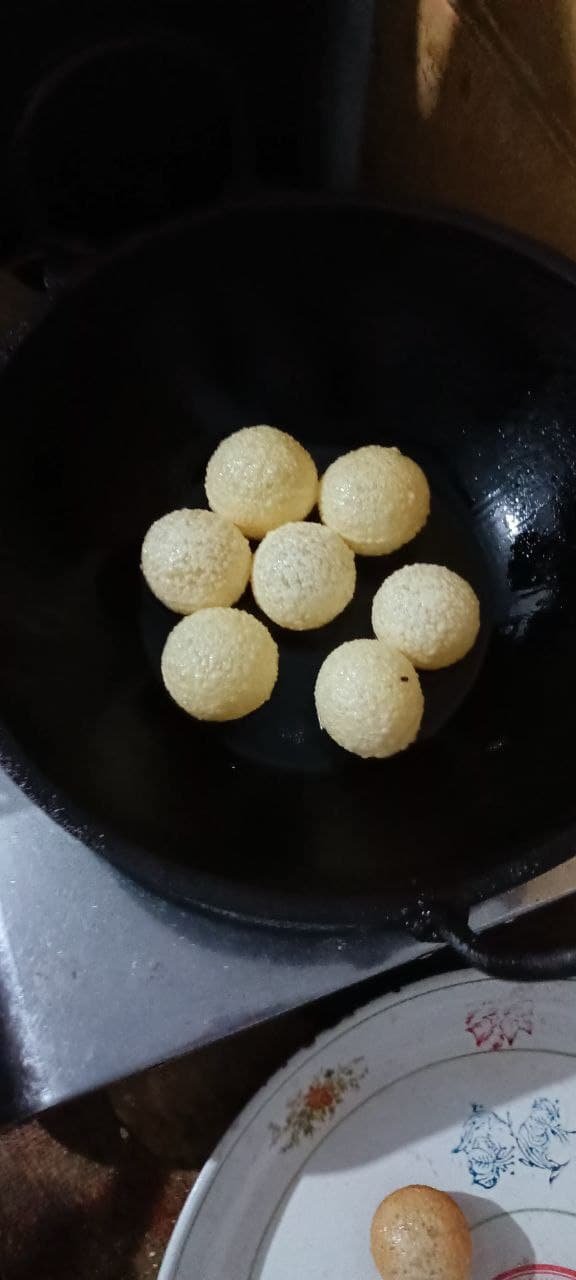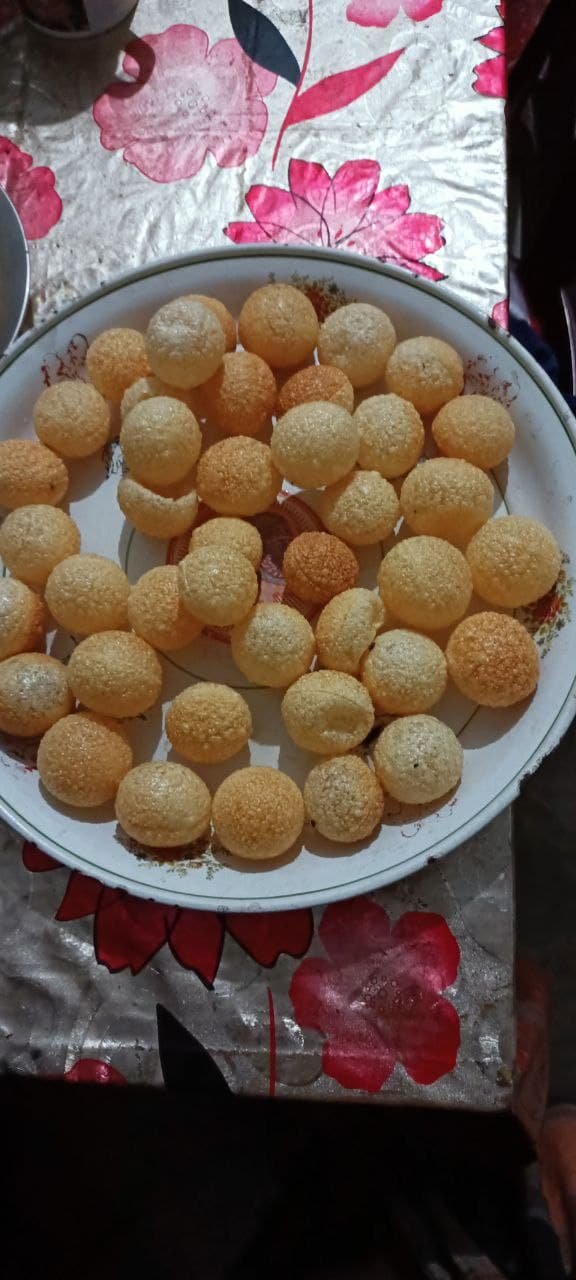 This way my day goes well. You will all be healthy and safe. Thanks everyone.