Hello friends. Hope everybody is well and healthy. Today I came up with another recipe for you. It's sweet so kids love to eat it. Today I made juice semolina cake.
I needed to make this:
One cup of semolina
One cup of rice flour
The amount is like sugar
A cup of milk and
Two eggs.

First, lightly fry the semolina in a pan and take it in a pot. Then mix well with eggs, rice powder and milk. Mix well and make a dough. Do T should be left for a while.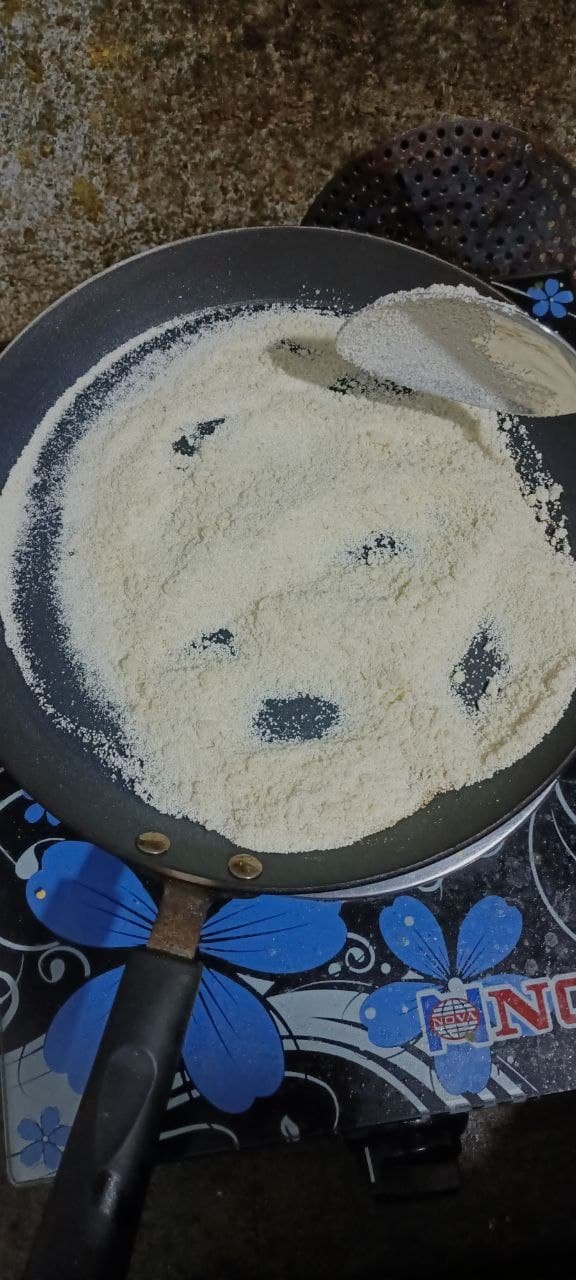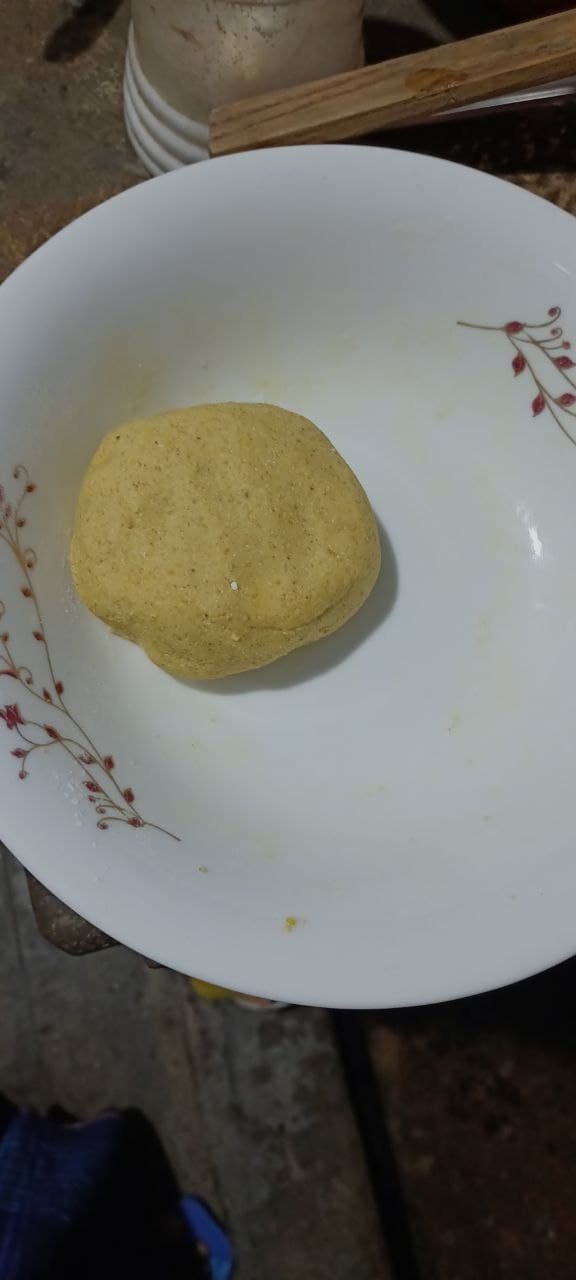 Then you have to make sugar syrup in another container. Take a pan in the oven and pour 1/2 cup of water in it. Now put 1 cup amount of sugar in water and keep it on medium heat. When making cider, care must be taken that the water is half the size of sugar. When the water boils, stir frequently with a spoon.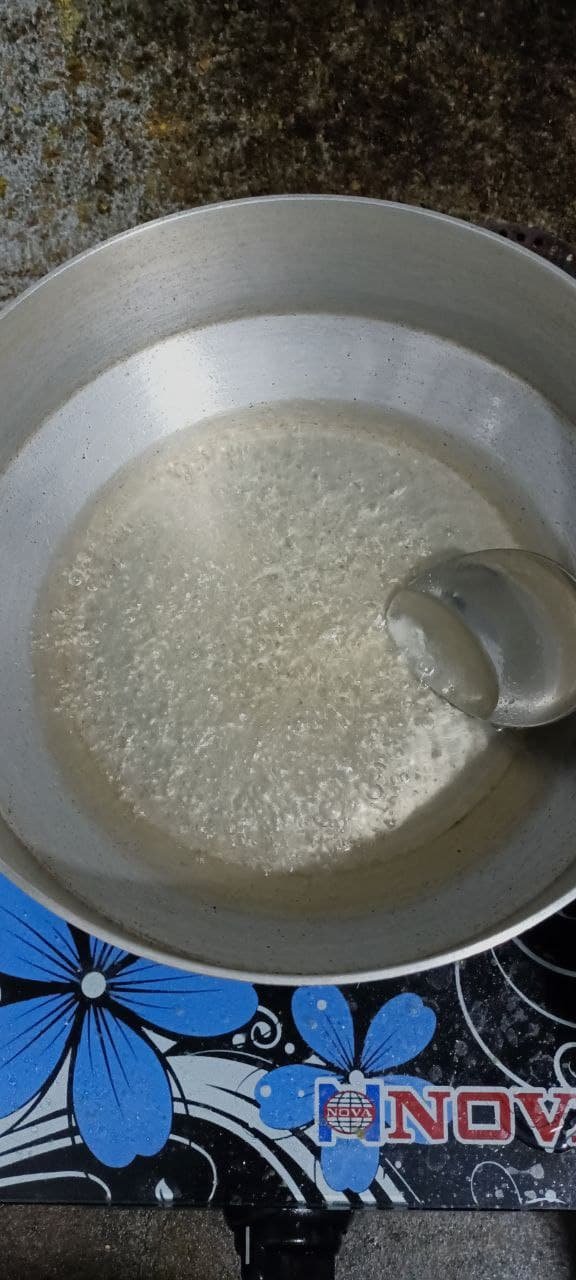 When the sugar is completely mixed with water, add cardamom powder and a few drops of lemon juice and shake it again for a while. The syrup cannot be thickened too much. It must be lowered before it becomes heavy. Because if it is too thick, it will not get into the cake.
Now take a little piece from the dough and make it on the back with round size or shape of your choice.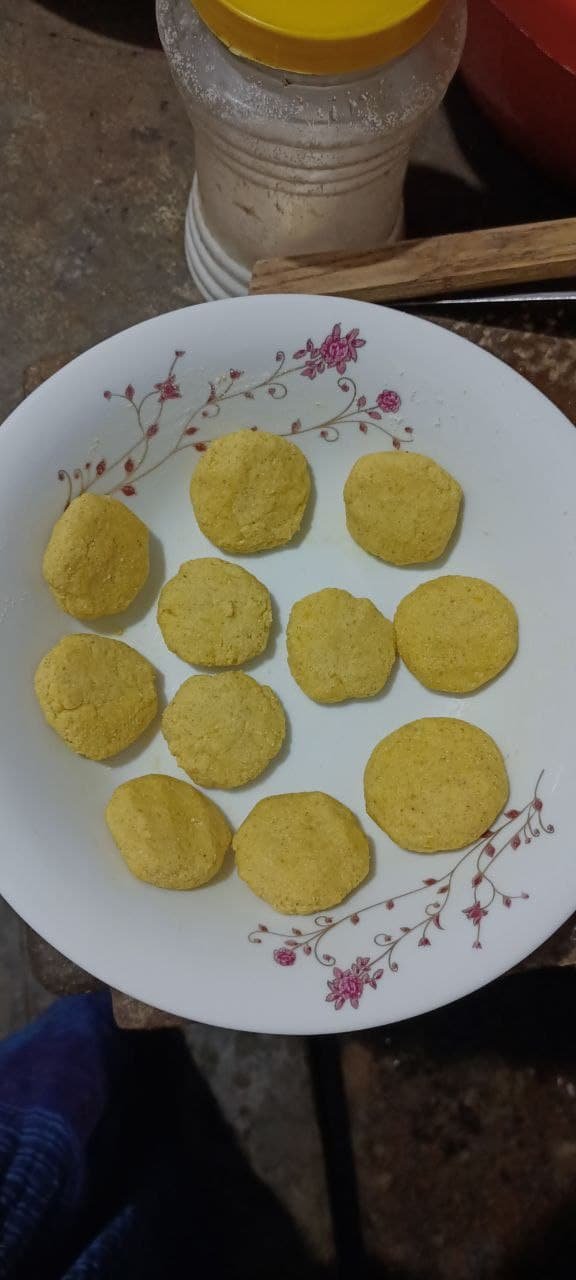 Now heat the oil in another pot and keep the heat of the oven in the medium.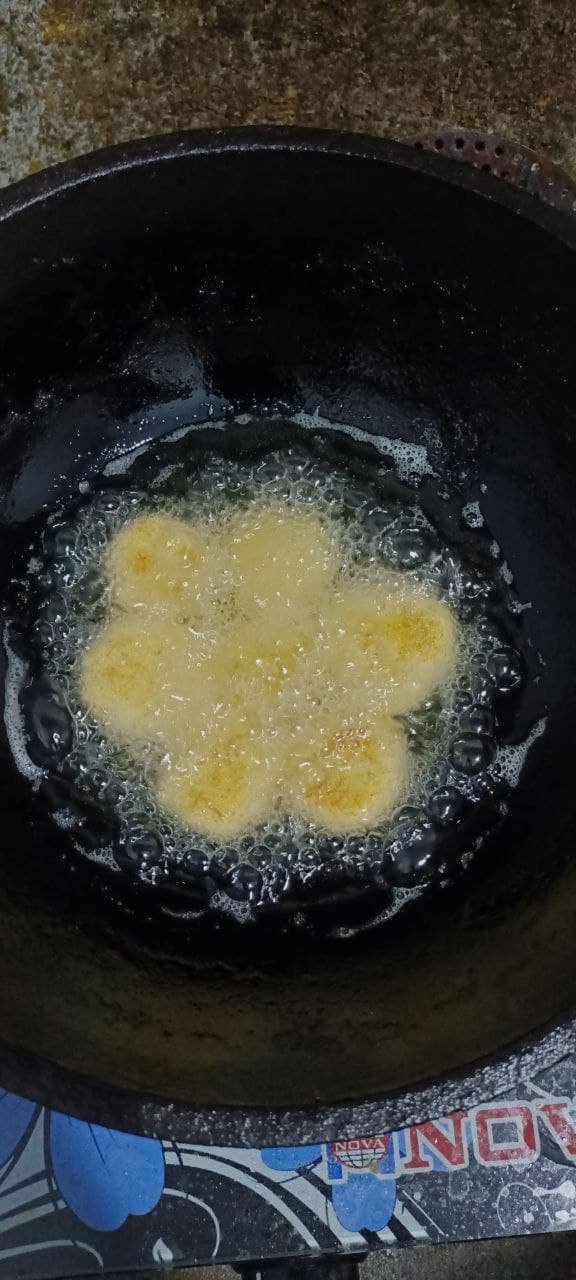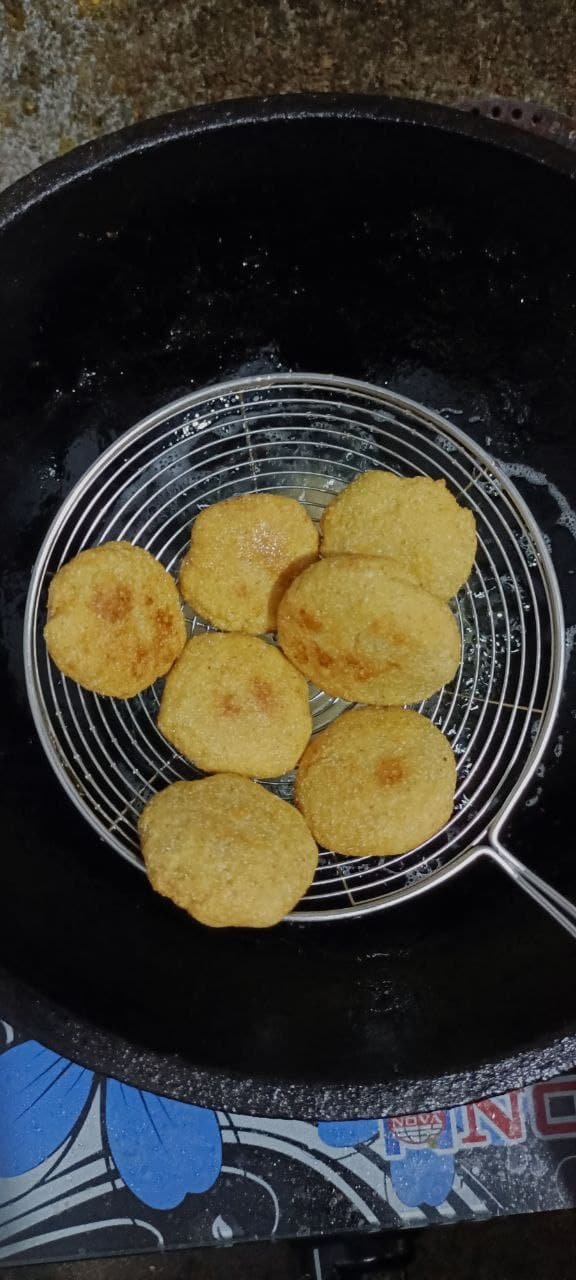 You have to wait for 1 hour with all the veins on your back. This is how the cake was made in a fun taste.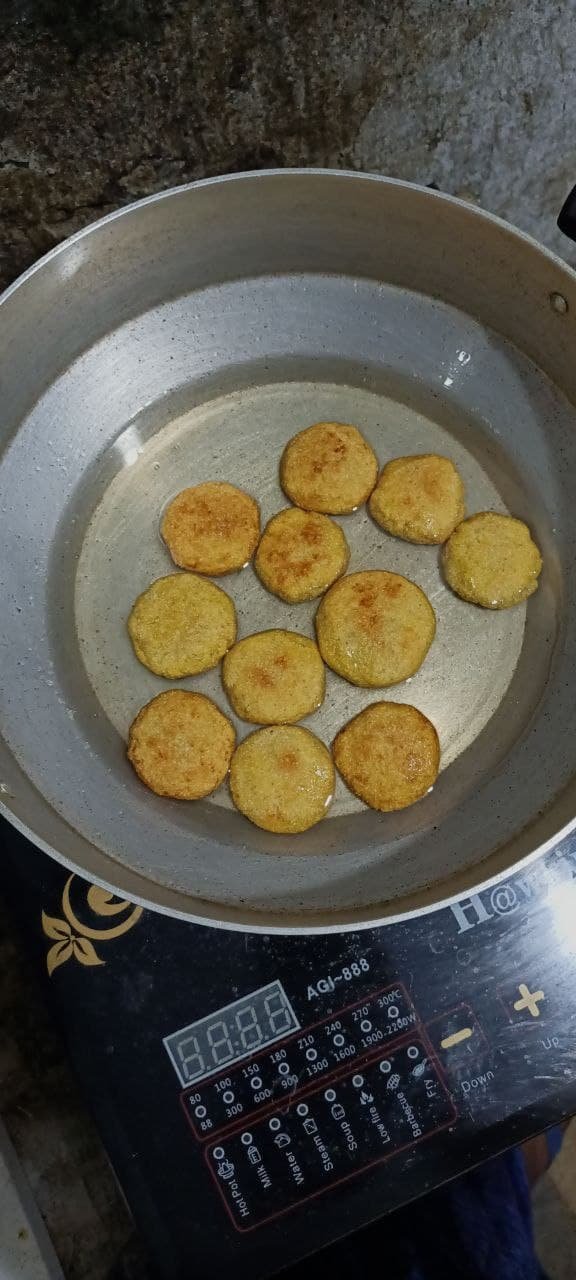 OK friends, everyone will be healthy and safe.