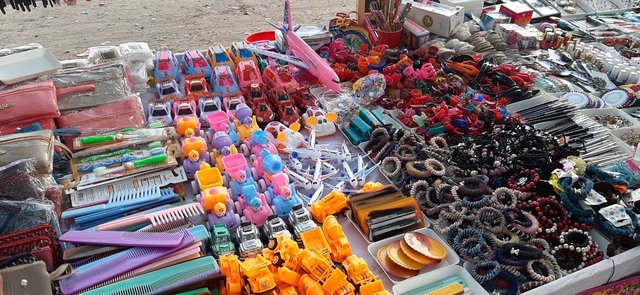 Hello, friends. Hope everybody is well. Alhamdulillah I am fine so far.
The book is said to be man's closest friend. Because as we know, books increase our knowledge. The more books I read, the more general knowledge will grow. So this afternoon I go to the book fair and see different types of books there. After leaving the book fair, I looked at the small shops sitting outside.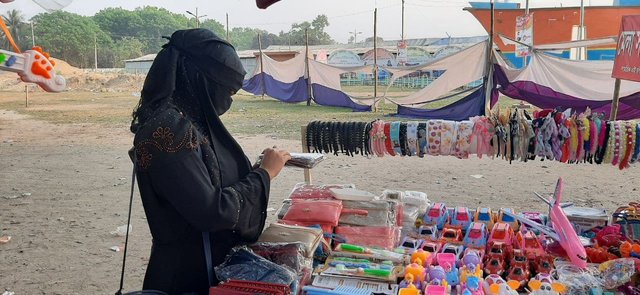 I go to a store and look at his store stuff. In fact, we always go to big shopping malls. Bought various items from there. But I don't look at those who sit outside with small shops.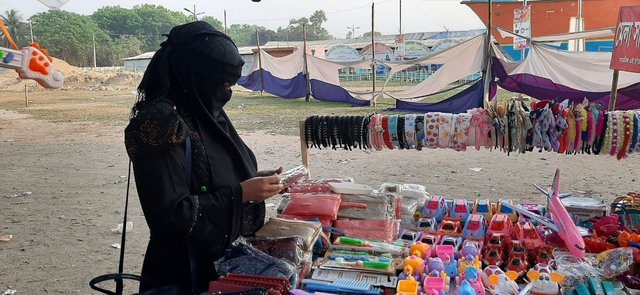 People are involved in any profession for the sake of their life. This is their livelihood. That's how their family lives.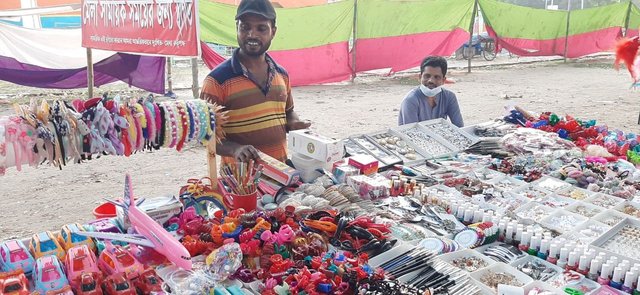 If we don't look at them, how will they go? No one will be able to say when Allah puts him in any position. So we should respect people of all professions.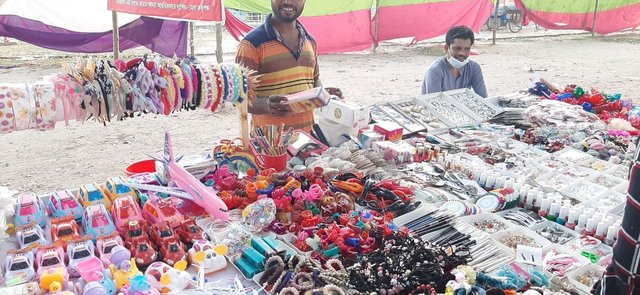 Everyone will be healthy and safe. Thanks everyone.