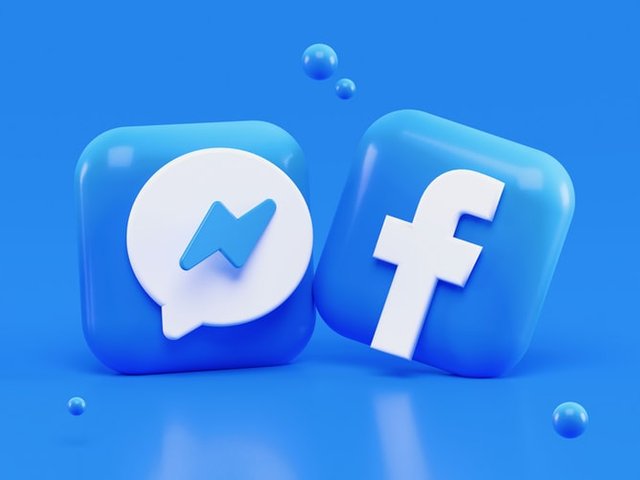 To make the social network giant Facebook more popular and accessible to the people, Facebook Lite has launched Facebook Lite - http://lite.facebook.com/. Since Ajax (AJAX) is used in Facebook's Total Interface, rich media such as pictures, videos and rhyme sticks, it probably takes a while for the page to load.
And so the Facebook Lite Ajax (AJAX) request is completely discarded on Facebook Lite, relying entirely on HTTP requests, and Facebook Lite has been created keeping the rich media to a minimum. Purpose? So that users can browse Facebook faster even with less bandwidth. However, there is still a lot of work to be done. Not all the functions of the original Facebook were lit. But it will happen very soon.
None of you have forgotten that Facebook Lite is a new version of Facebook. In fact, light means light. This Facebook Lite is the reason why we can stay connected with our friends effortlessly even if the original Facebook has a low bandwidth, leaving rich media content and high traffic request.
For many of us, the internet means Facebook. It is impossible to understand when time is running out by going around Facebook all day long. But the net connection of our country is still not smooth. I have to fluctuate. So for those who want to stay on Facebook in the midst of low bandwidth is a very happy news.
And those who sometimes go to Facebook a little bit and see who is how ... what do they do? ... they can also get the job done instantly. I liked it so I did the article. How do you feel? Let me know in the comments. Thanks
Thanks for visiting