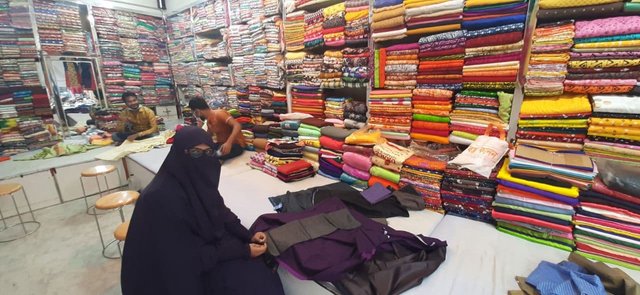 Hello friends. How is everyone I was a little busy for two days. I was busy with our Muslim religious festival Shabe-Barat.
Yesterday, my family and I stayed up all night praying to Allah. In the evening my mother and I cook some traditional food like: - Carrot pudding, boot pudding, rice bread, roast beef etc. I was fast all day so I had a little trouble praying in the middle of the night. Alhamdulillah I have completed three fasts this time.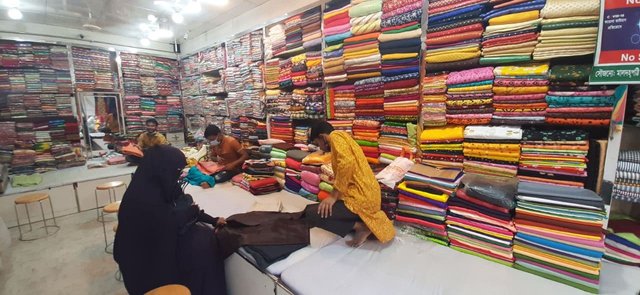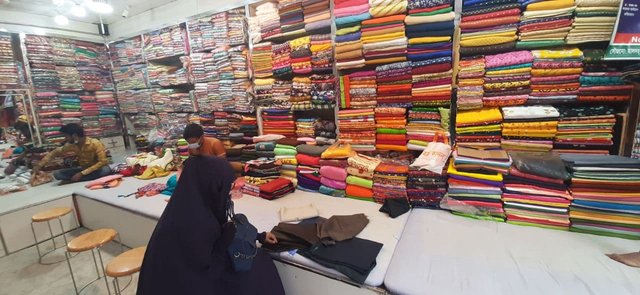 Waking up at night to worship, on the last night I eat food for the next day fast and perform the Fajr prayers. Sometimes I fall asleep after reciting Doa Darood. I wake up fresh and perform ablution and perform Zuhr prayers. After some time I go shopping. To do some shopping for my dad, mom and mother-in-law. Because Ramadan is ahead and so I have to go to my father-in-law's house.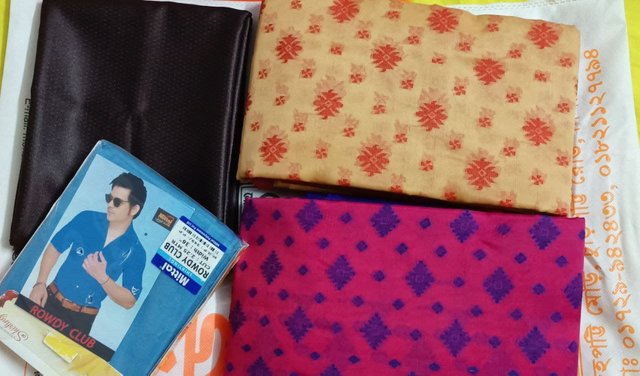 I will not be in Ramadan with my parents, so now give them a small gift. At the end of shopping I come home and there is no Iftar preparation.
OK friends, everyone will be healthy and safe. Thanks everyone.