Hello friends how are you all. I hope you are very well and healthy. Today I am sharing with you the scenes I captured on my camera during my visit to a wonderful place. Hope you like it. It is a market that is dominated by challenges. There is a lot of Chinese food and a variety of things. Today I appeared in a market with some beautiful pictures and some scenes in the market. I hope you like it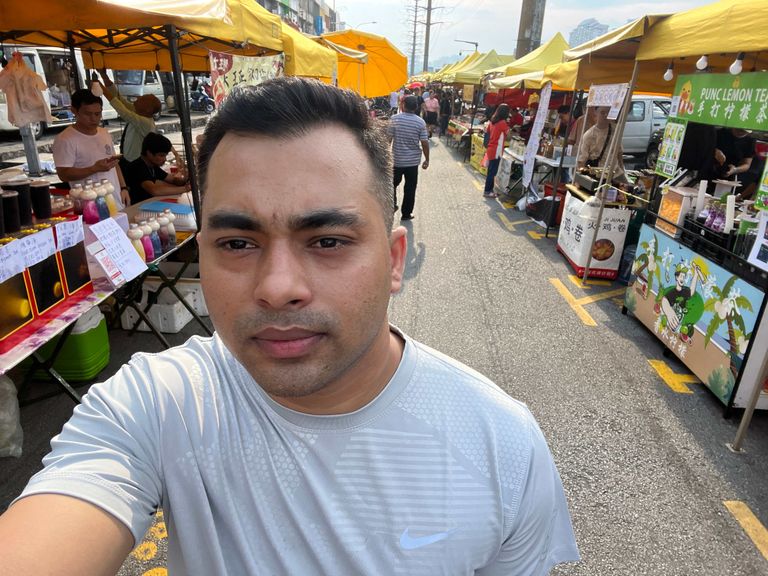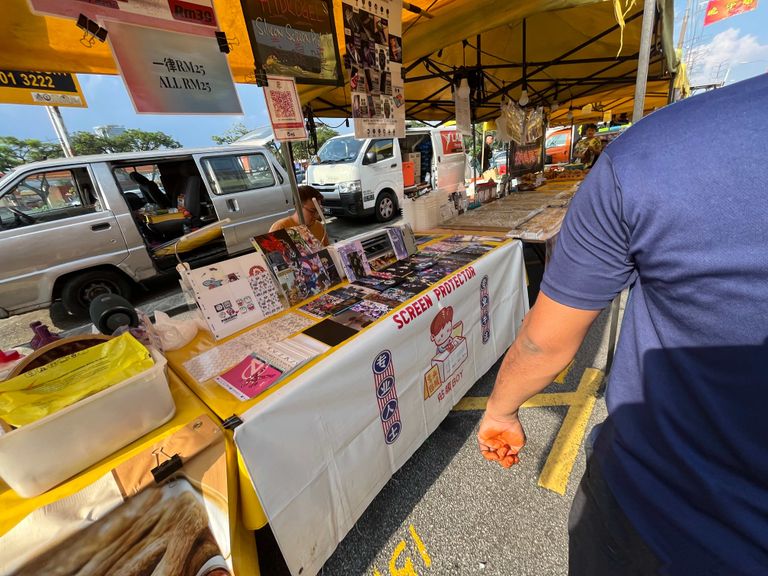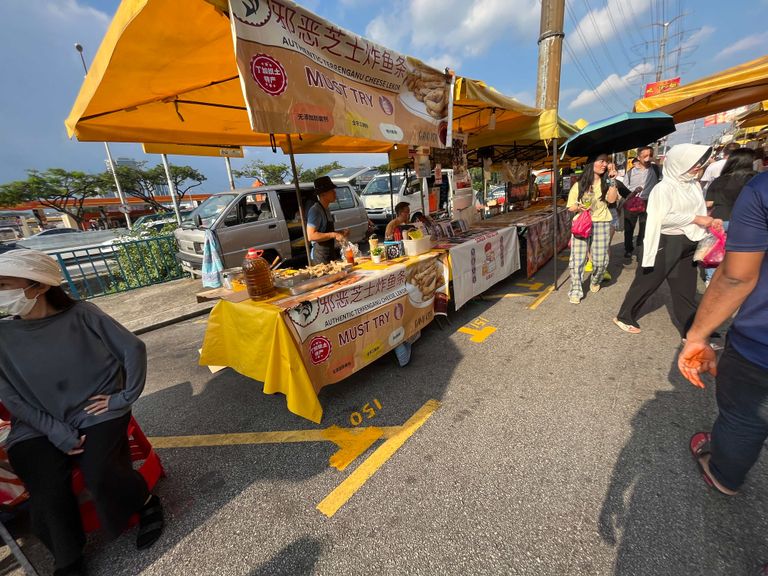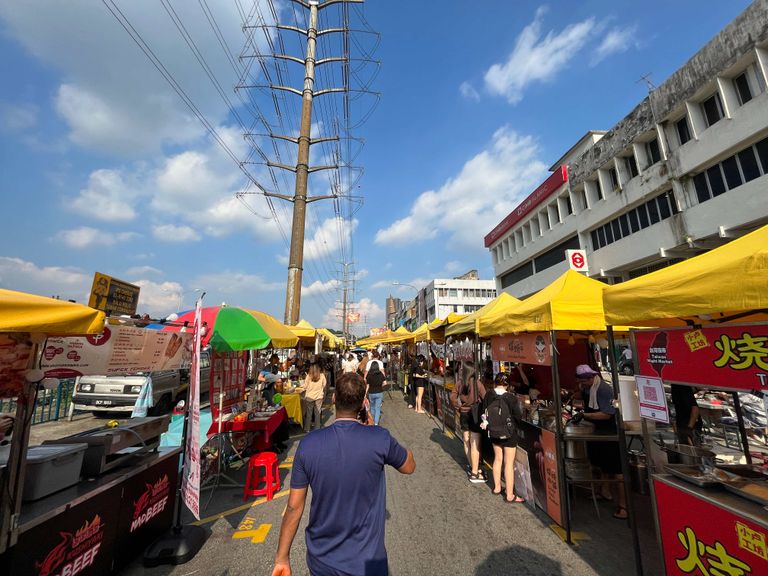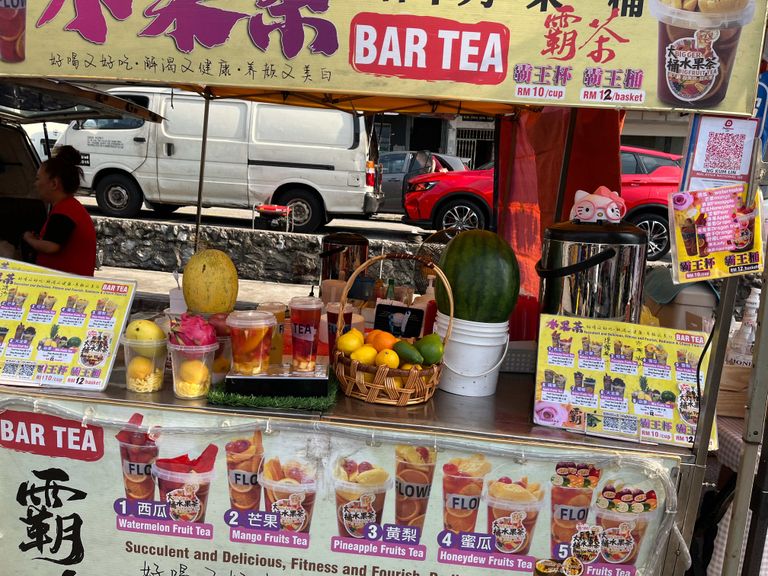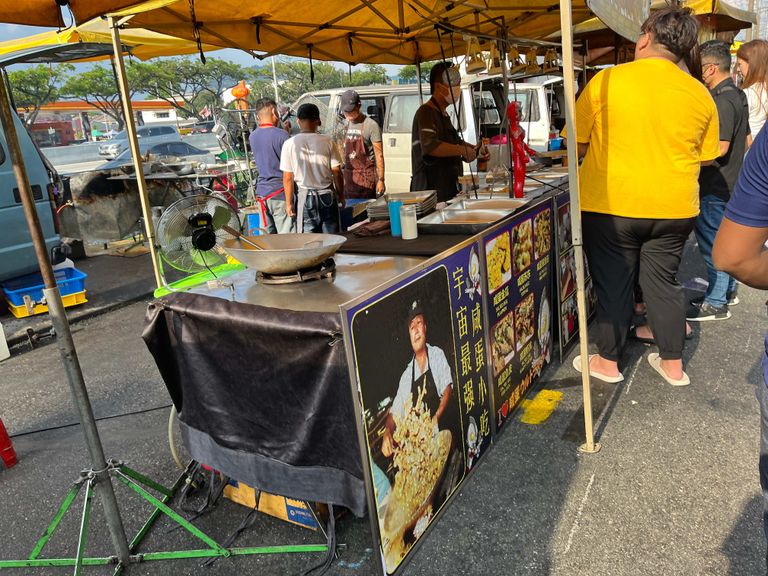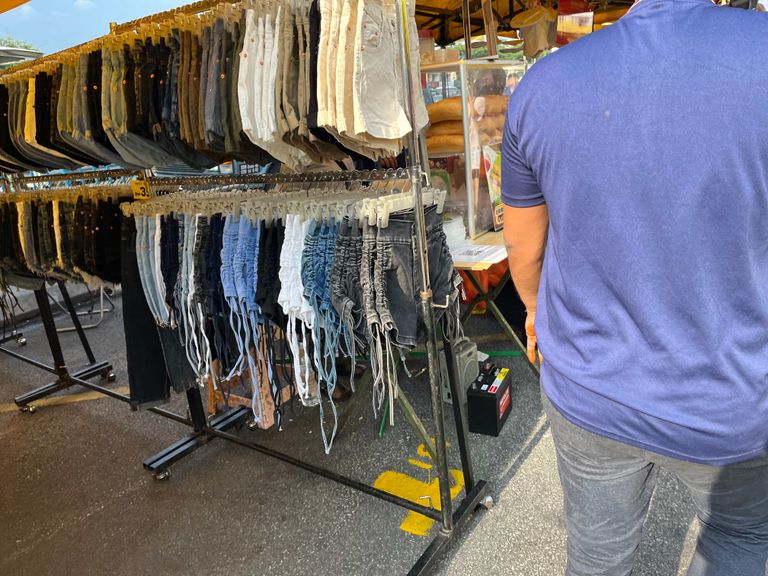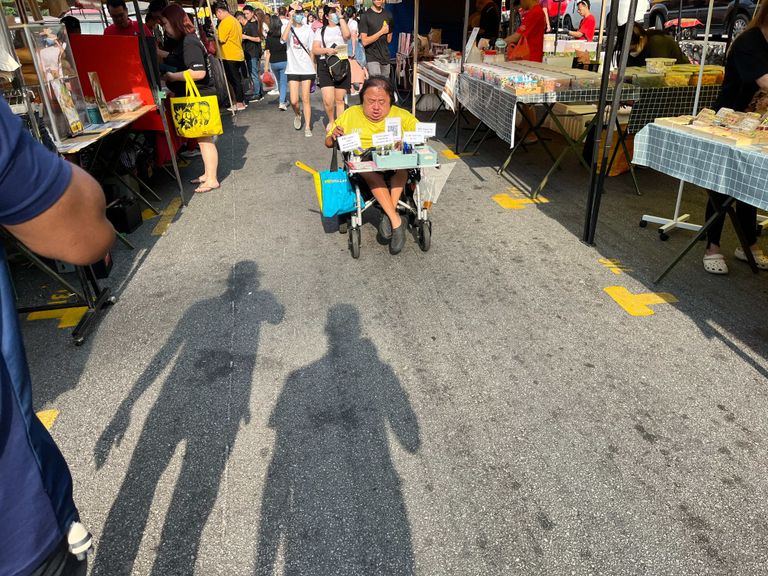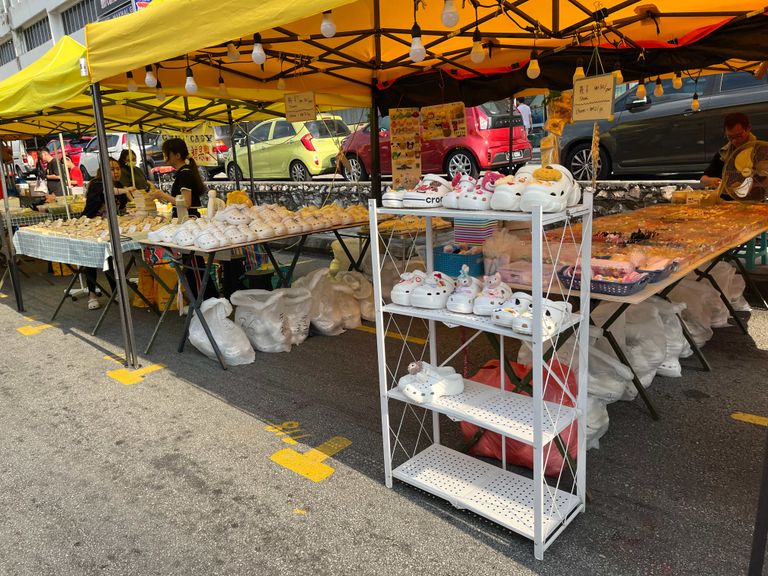 This market is held every wednesday and a lot of people gather here to eat different kinds of food and buy different kinds of things in this market everything is available in this market and at low prices it is a market where you can get what you want the atmosphere here is very nice because the Chinese The Sundar bazaar is managed under the supervision and the Chinese are selling here so they try to keep the environment here beautiful and because of the low price of the goods, people from different places come here from time to time and try to buy the goods of their choice.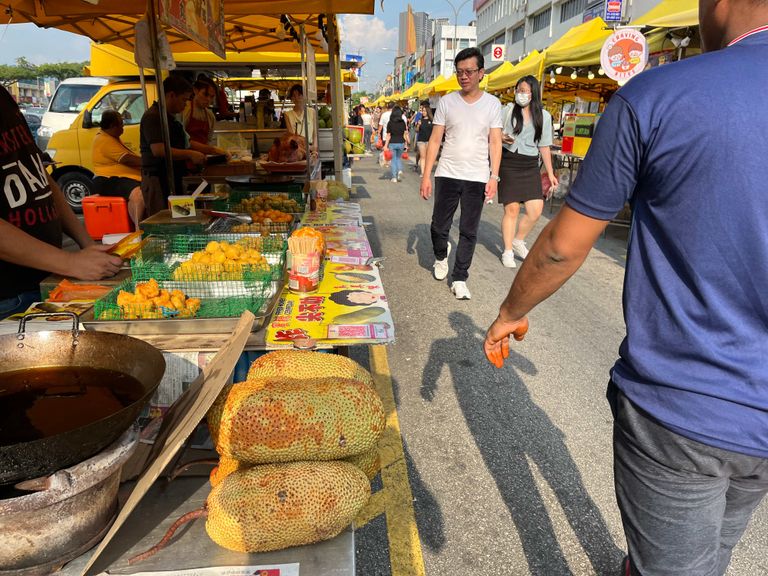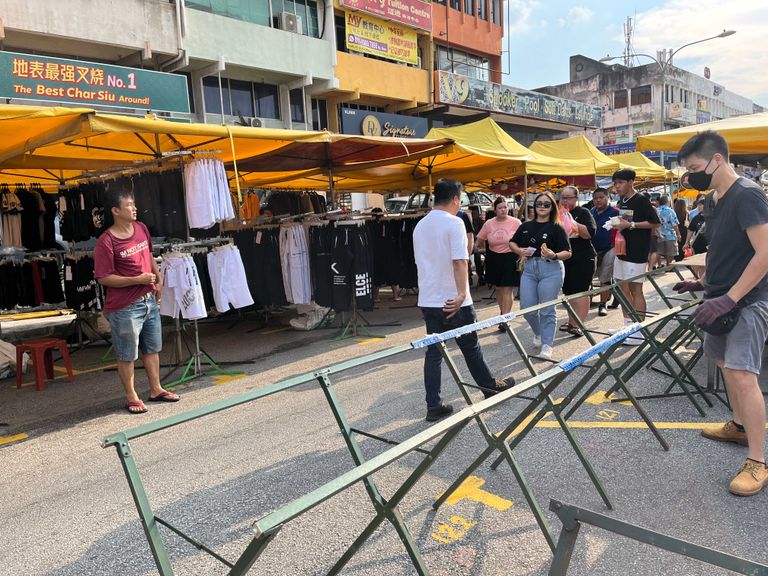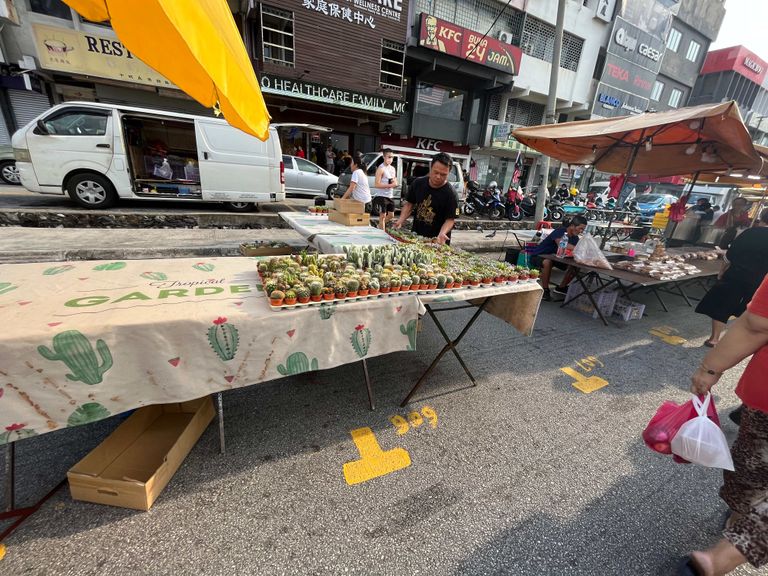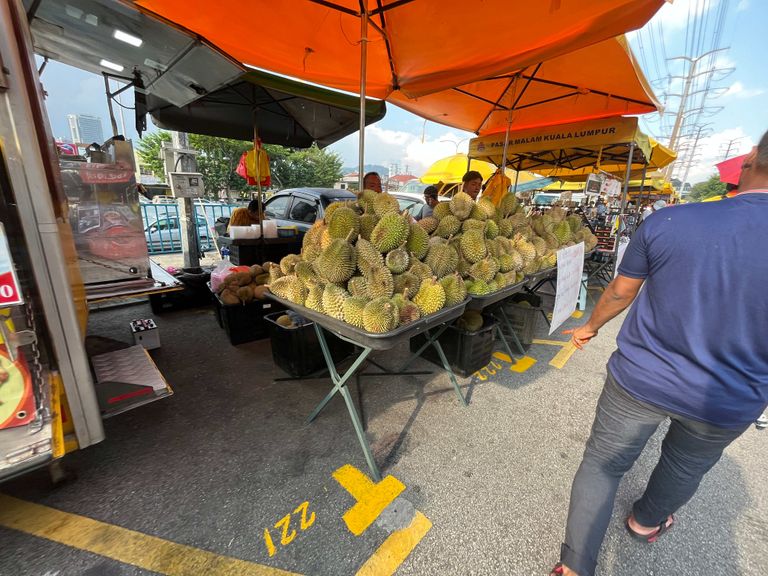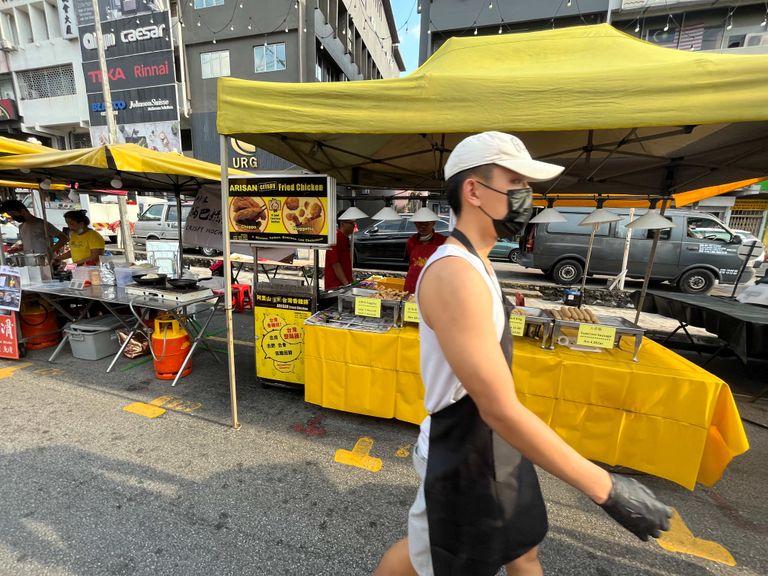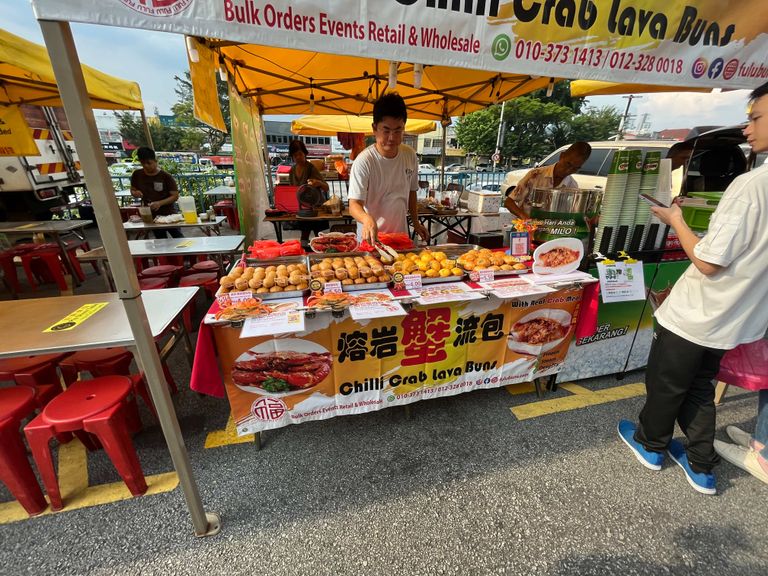 Today I have shared with you many pictures with which you have tried to show you the prices of the market and the goods of the market because people come from far and wide to buy things here just to enjoy the market and also I have tried from my place to share the pictures with you. to do and I attended the market from a long distance to buy some things but I could not find the things I went to buy because when I went there they had not yet started their operations so I could not buy the things.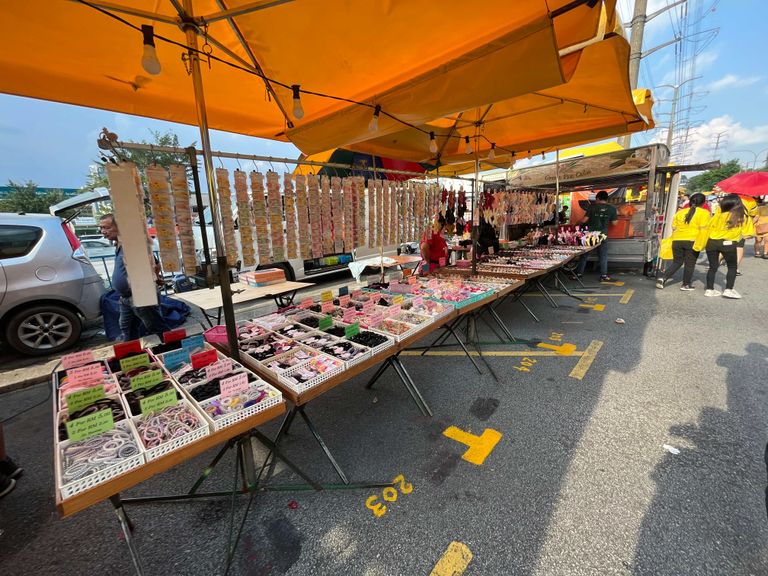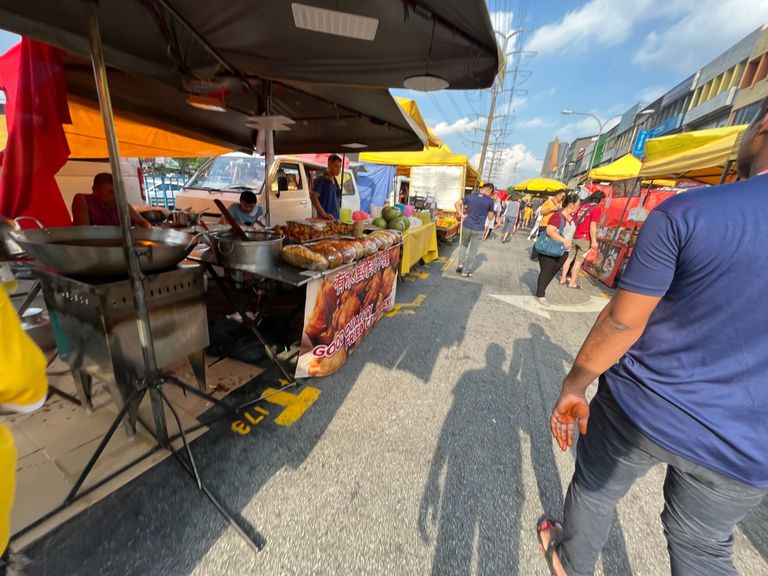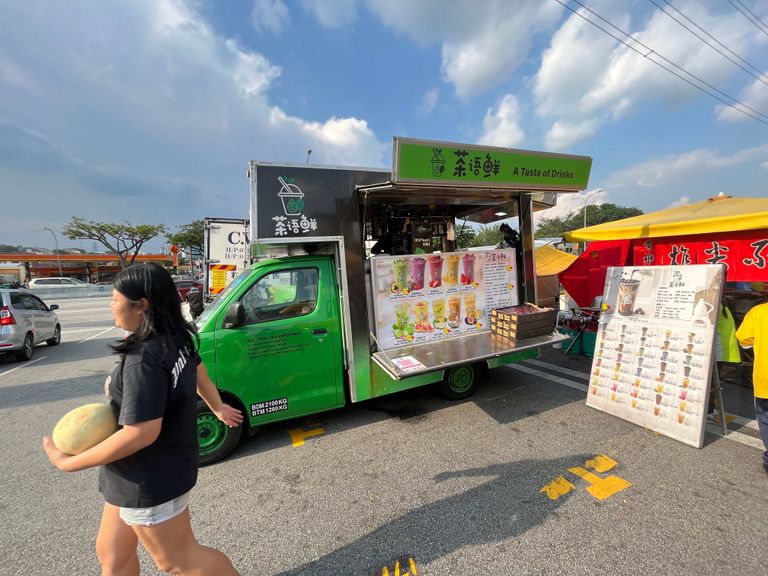 Usually, because of the huge amount of people here, the scenes here change a lot. You can see the sari because the environment and beauty here was so much that actually, beyond words, you can understand the beauty and the interest of people to come here. Still, there are many people here. Needless to say there was a lot of traffic, I was actually surprised to see so many people come here to buy and sell, usually people don't move around much except for this market, but when the market is on, it gets very crowded as you can see in my picture.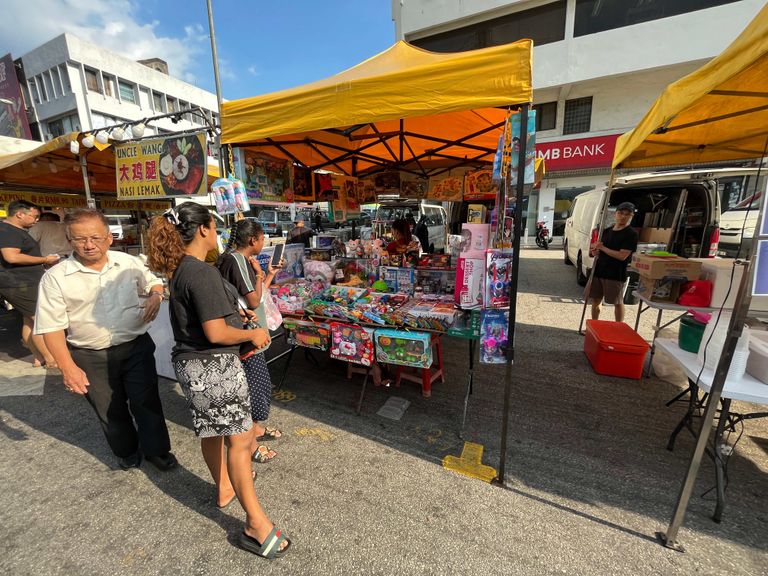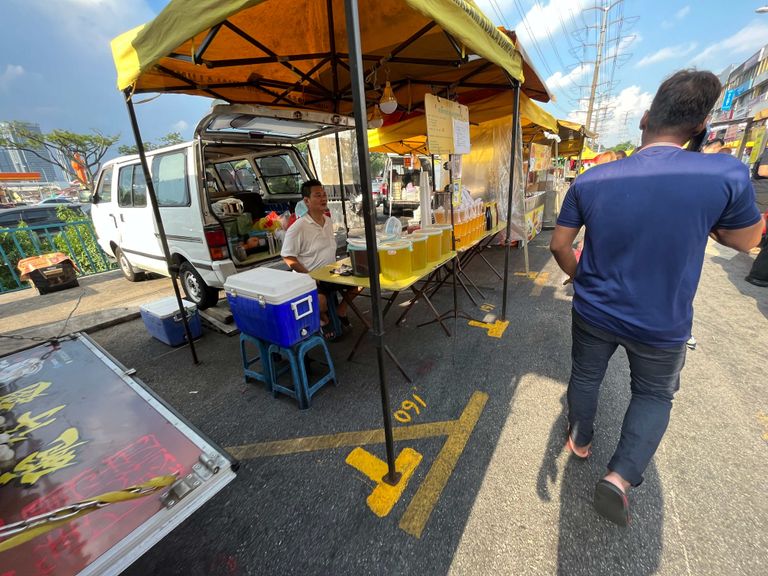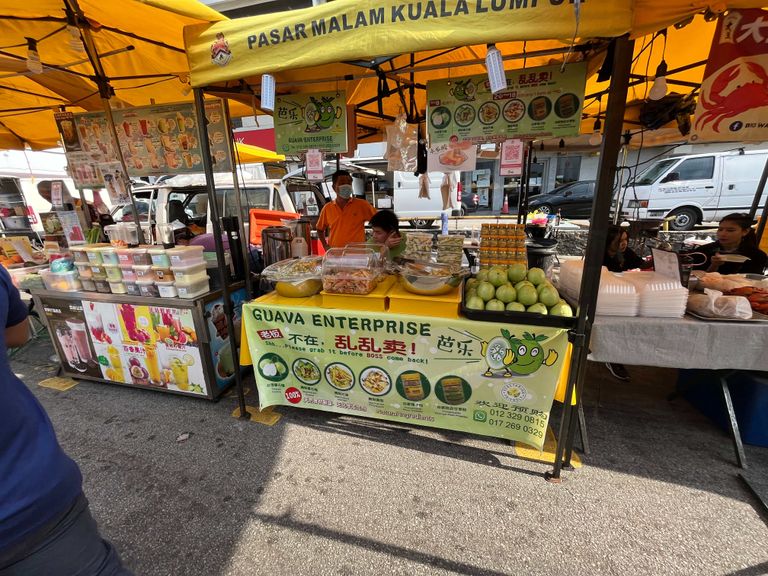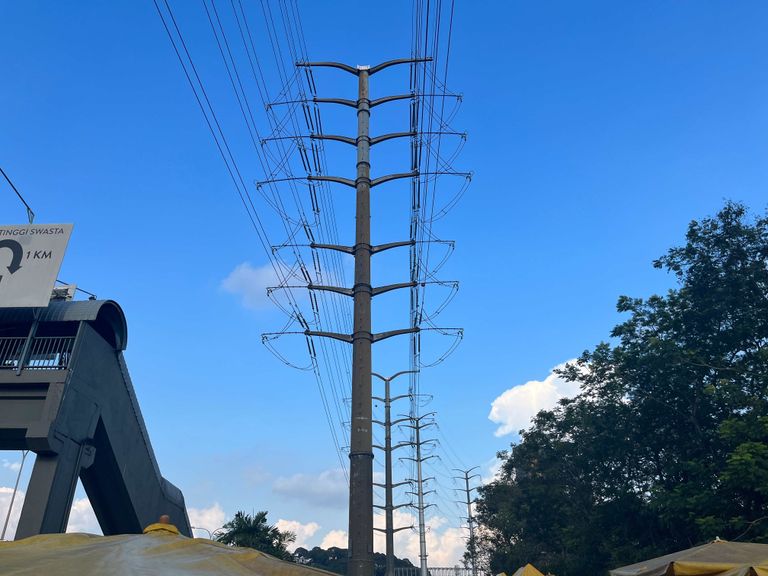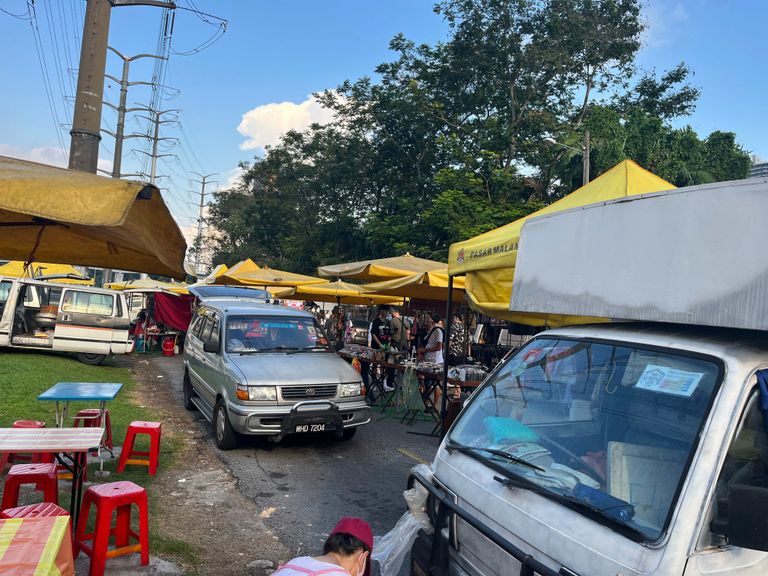 Thank you very much everyone. To block me today and try to see how the pictures and my words resonated with you I try to express it well with you all come and be well and stay healthy I hope in the next blog We will meet again and talk