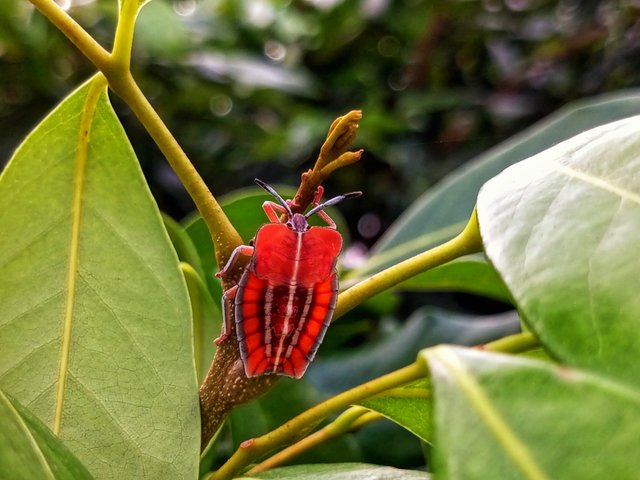 Assalamu Alaikum
how are you all I hope everyone is well. I am also Alhamdulillah.
Today I am here with a new post like every day. Today I will share some photography with you. I can't do photography very well. I don't know if you will like my photography today. Still, I have prepared today's post with some of my favorite photography. Hope you like it.
Photograph: 1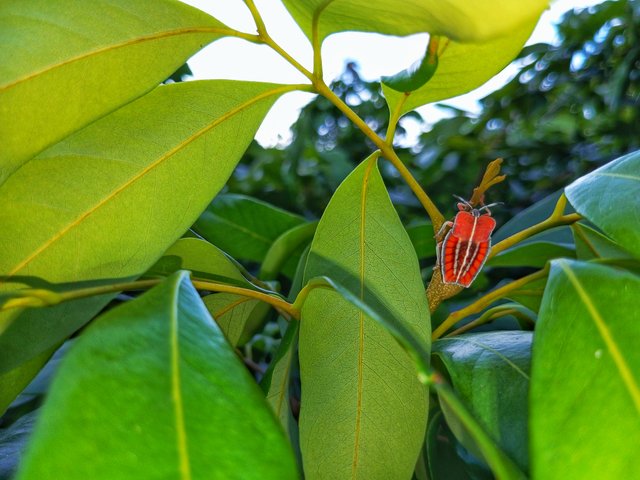 It is a type of Gandhi insect. The insect was sitting on our litchi tree for a long time. This Gandhi insect was very nice to see. Red is gorgeous and has a beautiful design on it. I captured this on my phone because I really liked the Gandhi insect.
Photograph: 2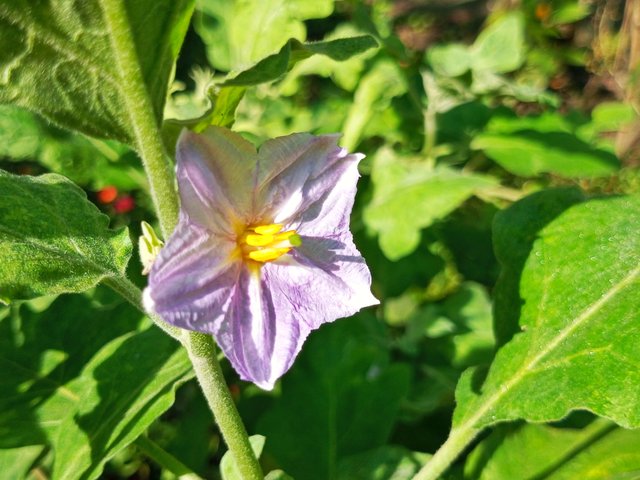 This is the eggplant flower. This is a eggplant plant planted by my mother. There were many eggplants on the tree. Now the flowers have come again. Eggplant flowers look very beautiful.
Photograph: 3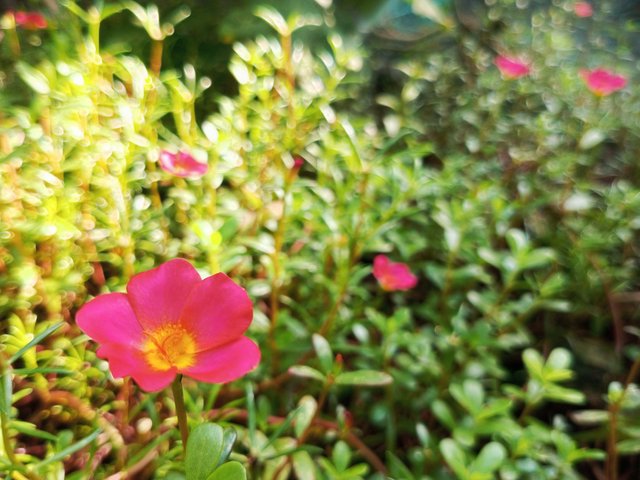 It is a cute little flower. These are put on by my sister. There are many of these flowers in our house. Every morning there are many flowers in these trees. But I don't know the exact name of this flower. If anyone knows, please let me know in the comments. These flowers are very beautiful and small in shape. The flowers are pink in color and have five petals.
Photograph: 4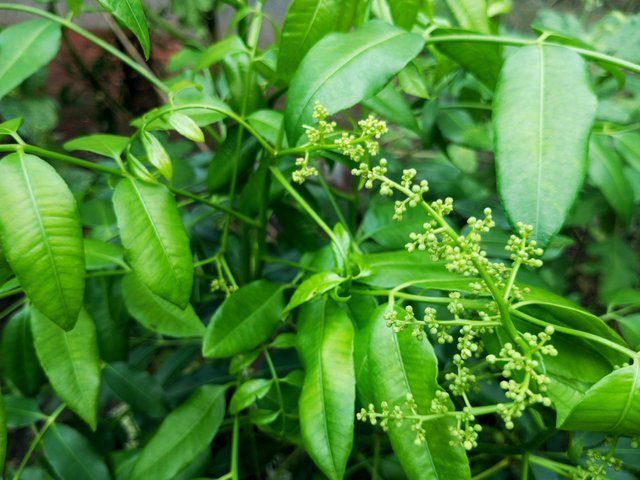 It is a small amra fruit tree. This tree was planted by my father. Although the tree is small in size, it has set many buds and produced some fruits.
Photograph: 5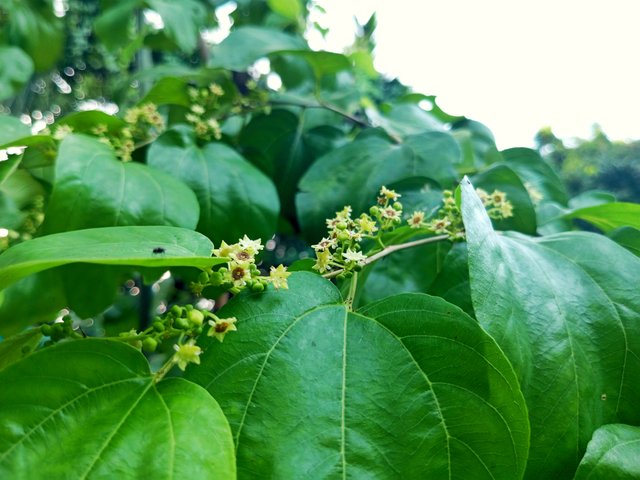 This is a cool plum tree. The plant has a lot of flowers. And small plums are also appearing. This mulberry tree bears fruit for twelve months. Therefore, buds and small plums are always seen like this. The tree was planted last year by my father from the nursery.
Here are some of the photographs I took along with some descriptions. Hope you like my post today. If you like it, please encourage me by leaving a nice comment.