Assalamu Alaikum, how are you all? Hope everyone is well. I am also fine by the grace of God. Like every day, I have come before you today. Today I have brought you a very nice recipe. Today I am going to share with you Chicken Roast Recipe. The recipe is very interesting to eat.
Almost all of us love to eat chicken. Similarly, everyone likes chicken in our house. This is why chicken meat is often cooked this way. And chicken meat tastes better when roasted. Moreover, children also like to eat chicken. So a few days ago I made a recipe for roast chicken. I thought if I share the recipe with you, you will also like it.
so let's go
Below is a step by step description of what ingredients I needed to make this recipe and how I made the entire recipe. Hope you like my recipe today.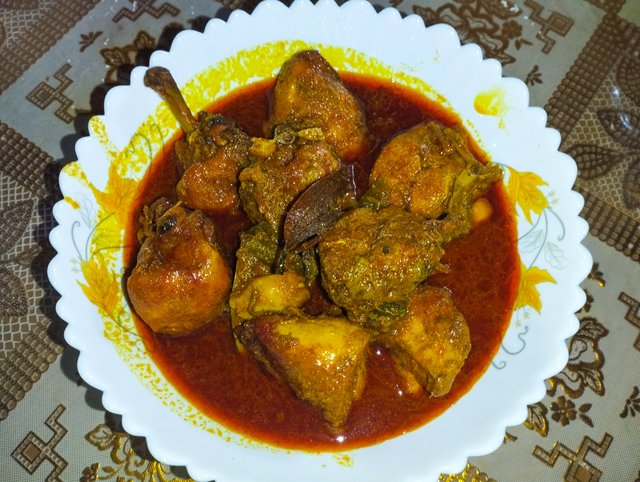 Required Materials:

Amount of materials
Chicken meat 2.5 kg
Chopped onion 1 cup
Rosen Bata 1 tablespoon
2 tbsp
Turmeric powder 2 tbsp
Chilli powder 2 tbsp
Masala powder 1 tablespoon
Salt in moderation
Oil quantity

Cooking Details:
Step-1:

First I washed the chicken pieces well and took them in a bowl. After that I spread it with turmeric powder and salt.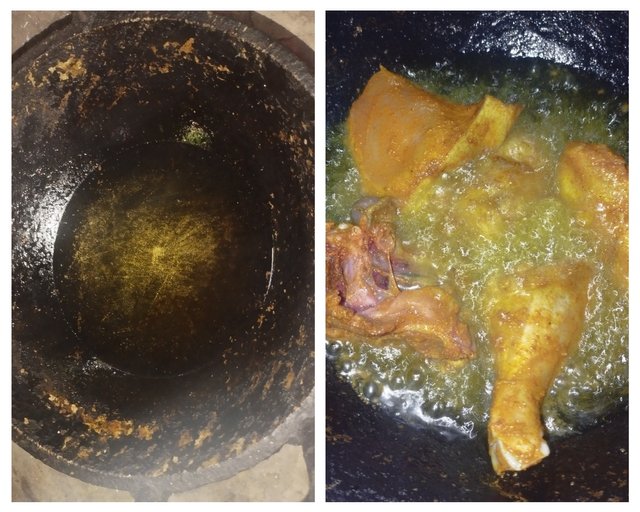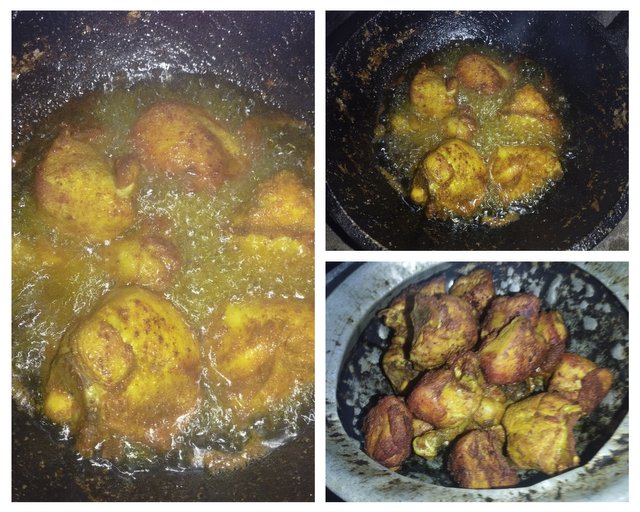 Step - 4 :

Then I put a pan on the stove. After that I added oil. Then I added chopped onions and chopped green chillies. I shook it a little like this.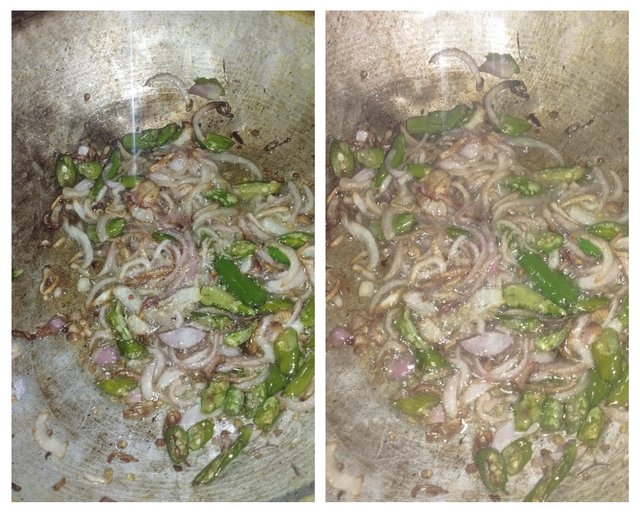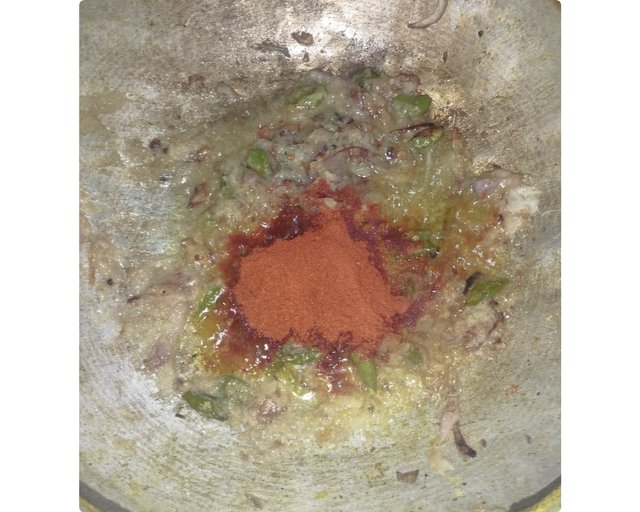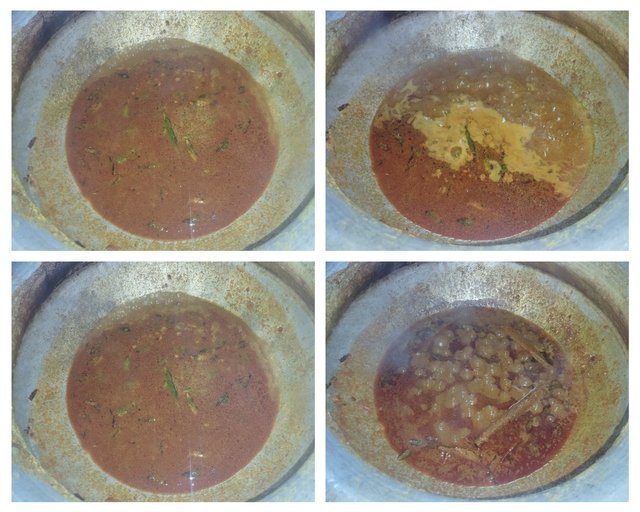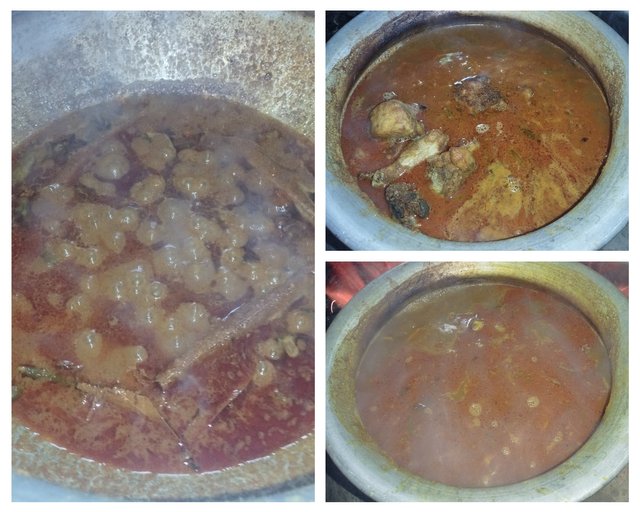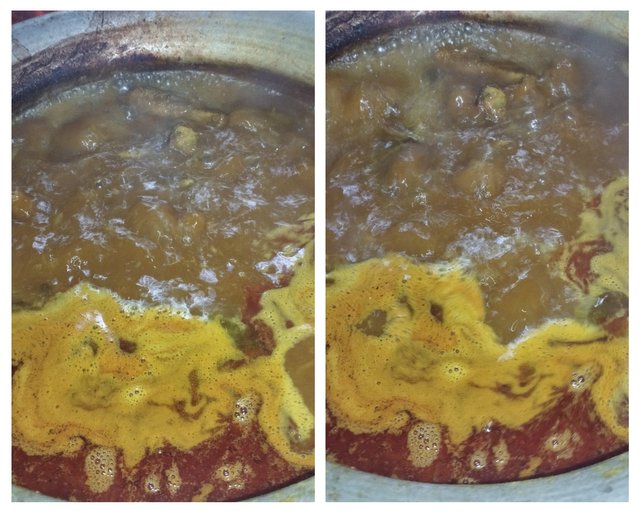 Step - 9 :

After cooking like this for a while, when the broth reduces a little, take it off the stove.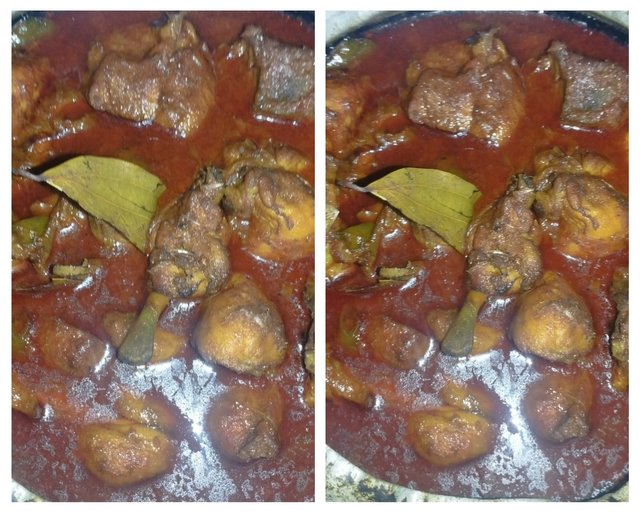 Last step:

Then I served. Hope you like my recipe today. See you later with something new. Everyone will be fine.