---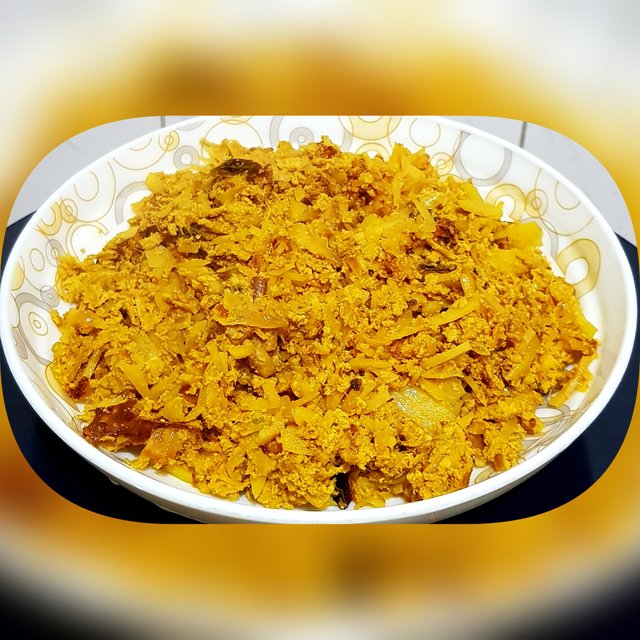 Today I am here again with an interesting recipe post. I always like to post funny recipes, that's why you are constantly trying to come up with funny recipes. Today I have fried roe fish eggs with potatoes very nicely. It was very tasty to eat. I don't like roe fish roe but today I really enjoyed eating it with hot rice. It can be done in different ways, I try to do it differently every time to make a little difference. Today I made it with mustard oil so it was a little different fun to eat. Now I am moving to the main part of my recipe.
Roe fish eggs
potatoes
onion
pepper
Turmeric powder
Chilli powder
ginger batter
garlic paste
Mustard oil
salt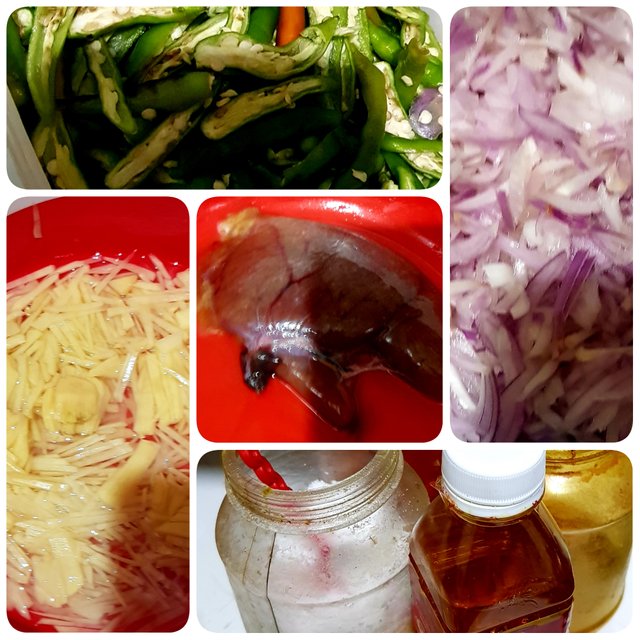 After that I put a curry in the oven and put mustard oil in it. Then I added chopped onions and peppers. Fry the onions and peppers until light brown and add yellow garlic paste, turmeric powder, chili powder and salt inside it.
I have mixed the masala nicely with everything. Then I gave the eggs inside the masala. Stir it a little and mix it with the spices and then add the chopped potatoes.
After that, I mixed the potatoes well with spices and egg for some time. Then I put water inside it to cook well. After that I covered it with a lid and kept it for some time. Then after opening the lid, I will see that the water has drained and after opening I will see that the potato has been boiled a lot. After that I cooked it nicely with the lid open. Then see how beautiful the color has changed. Then you should understand that the cooking is done and then I shut off the oven.