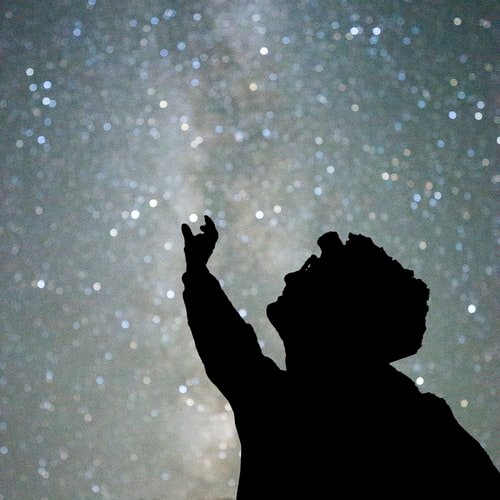 We all want to change our lives. We all take this pledge on the first day of the year. It is better if you make a significant change in yourself every month.
Examine yourself by sitting quietly for ten minutes before starting the day. Finish this task early in the morning before rushing for any work. Ask yourself what you want to do or get in life, then imagine it. Make a list of the four things you can do to lose energy. Intentionally interfere in this work. Try not to shoot work that wastes your energy.
If you can't remove them completely, try not to repeat them. We all want to make our lives productive but with that it should be enjoyable. The work that can cause us to lose energy takes us far away from this happiness. I have noticed that debt stress is a huge factor. If I have to spend money on someone, I get very restless.
Nowadays it is very easy to take out a loan so that any person can easily spend extra of his power on mining. My niece works for a private finance company, where loans are provided. I heard from his mouth that if no one can shave the lane, But only God can save him from the recovery section of the company. Once a woman bought a car in a lane, the company confiscated her car because she could not repair it within the stipulated time. The woman said she was ill and could not pay the installment within the stipulated time due to being hospitalized. The people of the company said only one thing that it doesn't work. His problem is, the company doesn't care.
One thing to keep in mind when taking a loan is that taking it will rob him of his freedom and he will have to work hard for a few days to repay it. In this rapidly changing world there is no shortage of new mold elements. Don't run in this race just to show off to Lake or to seduce a neighbor. Because it can rob you of satisfaction and joy. In a simple life, you will be happier.
There is also a lot of profit to be made for making credit cards. They call many times a day. Once a telemarketer told me on the phone that his company wanted to send me on a sea holiday. I asked what I should do to take advantage of this. He says I have to take their credit card and wait for the lucky draw. I get a little angry and say that I need some kind of credit card, Neha, it would be better if she and her co-worker didn't call me again. But it didn't work as their phone kept ringing.
Then I put the caller ID and the answering machine on the phone. | Now I see the phone number in advance, if it is the Shana number I know, then the phone is requested to give the name, address, phone number and the purpose of the call to Tuli Guder. Otherwise let it go to the asaring machine where it is requested. In this way I got rid of all the phones that bothered me to get a credit card or loan. I find it very difficult to keep the house clean even after cleaning the door. The house cannot be cleaned and oiled in one day. In my study room, There I sit and work all day, scattering audio cassettes, letters, radio books all around. I don't try to clean these together. After finishing work, I try to handle any Katie aspect. It could be table cleaning or easy chair cleaning. Things have to be done every day. In order to maintain the work environment in this office at home, we have to get rid of clutter and clutter. Clean a cupboard, drawer or briefcase once. My special papers are fine if someone else has to go to a police seminar the next day. To see if there were any, I sat down to clean the drawer and put the bank's checkbook, credit card in the train, and dropped the necessary paperwork. The dustbin may also contain a piece of paper, a rubber band, and an unknown jump card.
Whenever you buy something, think about what you will gain by buying it first. If you do window shopping, it will be better because in this case the same thing is bought three times. Necessarily buy the necessary things but do not fill the house with the necessary things. There will be less excitement and you will be able to breathe in the open air.
Thanks for visiting my blog