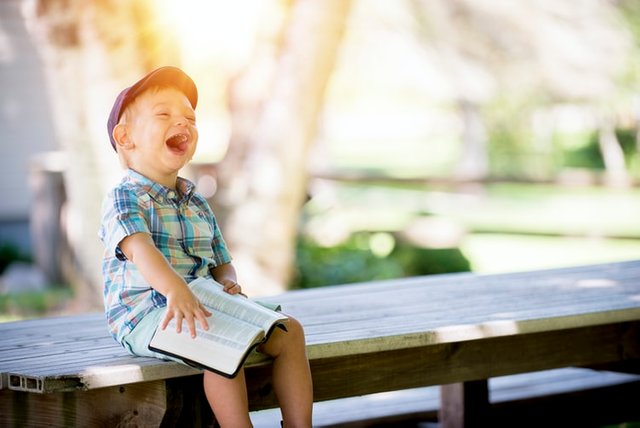 Ask any man what he wants to do. Most of their answers will relate to everyday life, such as changing clothes, preparing food, paying bills, and cleaning the house. Instead of trying to recover, they wallow in their sadness and thus, experience more failure. It is a simple and natural desire. In fact, we have to do our daily work whatever we don't want to do. If we can do regular work, our life will be happy and it will give new meaning. We can do these kinds of things to our liking.
Only if you can live a tidy life can you enjoy complete happiness with family and friends. There is a way you can do this by combining some of your favorite activities with the ones you don't like.
Daily chores can be shared, our maid likes to sing while washing clothes, meditating or preparing food. One day when I asked him what was the secret behind this song, he replied that singing while doing this kind of monotonous work takes away half of his fatigue and it also cuts down on time and very quickly. So combining any kind of work with the work that you feel tired will do you a lot of good.
It takes me half an hour to take a shower in the bathroom because I come out of the bathroom shiny with the song. There is a short tape Keep it so I can listen to my favorite songs. As a result, I enjoy this time very much. This is how I keep a two-in-one walkman with me when I travel in the morning, to listen to hot songs or news. Thus when I clean my house every few days, I keep listening to cassettes filled with my own.
In this way you can do whatever you want to get rid of the clutter of your work. You can talk to family members while doing daily chores. I talk to the wife when I cancel the paperwork. Most of the time I talk cordless because it allows me to do things like throw away paperwork, hang on clothes hangers or fix the house. There are countless types of work that you can easily make fun of. I used to drive that TV to attend a TV show. I was writing this while going to the channel. It is now 11 o'clock, and I will be able to work until I get home and my snapshot battery is with me. I don't have to waste time looking around in the dark when I get home.
There are some things that need to be done to keep things clean. Once these tasks are completed, they need to be repeated, such as watering trees, washing clothes, preparing food, and cleaning the house. Once these tasks are completed, they continue. There are some things that can help you to rise above the current situation. For example, gaining knowledge or acquiring a strategy.
This kind of progress will allow you to handle new responsibilities. The work can be of any kind, for example: exercising to lose weight, working out to learn to cook, or training to become an air hostage. Before making any diagnosis, make sure that you can change with the changed situation. You can change all other opinions without any slander. If you don't change those diagnoses, it can be detrimental to you or others and a waste of your money.
In good times we continue to control the same kind of work without taking the advice or help of experts. Time should come out of this kind of work. If you continue to do any work in the same process. But you can have the same consequences. If you divide most of the different types of work into a few parts, you can complete a very simple process. There is a Chinese proverb that says, "To walk a thousand miles, you have to start with the first step."
Another process of working is to divide the work according to the need. When sharing a task, think carefully about whether you can do it yourself or not. A housewife who earns money sitting at home can get her daily chores done by a maid so that the time saved can be spent for family, children or relatives.
Some people become so moody that their lives are at an extreme
From border to border. This kind of negative thing only wastes your time. There is no gain as a result. This requires about eight hours of sleep a night. As a result, we can do things in a much better way. In my opinion, I feel refreshed only when the rest is complete.
Avoid urgent tasks and don't focus too much on tasks that are part of daily life. Pay close attention to work related to progress and development. The balance between the two must be maintained because these two issues are very important for your life. One is long-term and the other is long-term. If you want to reach far in life, never neglect long term goals and tasks.
Thanks for visiting my blog