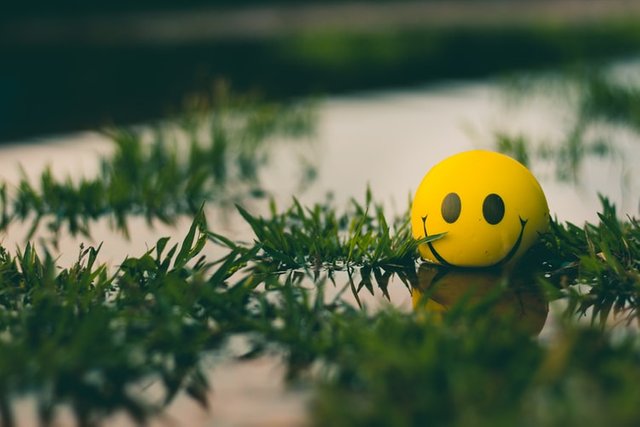 It is very important for each of us to have confidence as well as a positive outlook for success in life. All of our thoughts are reflected in our consciousness, our actions, our attitudes. By positive attitude we mean the identity of the right and positive attitude in our thoughts, consciousness, actions and beliefs. That is to become optimistic about everything. The mentality of thinking healthy about anything. I deserve it, I can, why not by me? These are positive thoughts. On the contrary, I can not, I can not do anything, I am not worthy of all this, what is the benefit of doing all this? Such thoughts are called negative or irrational thoughts. People cannot move forward with such negative thoughts.
Attitudes are reflected in the thoughts, actions and attitudes of all of us. Attitudes and behaviors are the mirror of our mind. This is the expression of one's thoughts. The right attitude makes us acceptable, brings the environment under control. So it is very important to be environmentally conscious. Like the body, we want food for the mind. Always remember that the environment works for you, not against you. And this is why pessimistic people fail step by step.
A positive attitude or attitude really brings a lot of changes in people's life. If there is a positive attitude, the employee gets the benefits of his work, the officer-employee gets promoted quickly. As a result, the condition of the organization also became very strong. Students get recognition for their talents if they have the right attitude. Those who are involved in marketing work as a result of the right attitude to sell products and You can make a lot of progress in marketing. The right attitude plays an important role in marital life. Understanding between husband and wife is beneficial. This puts an end to misunderstandings and makes life easier and more beautiful. The right attitude or behavior helps to treat others well. As a result, every person is a skilled leader. Can give. Positive attitude, behavior, your attitude is very helpful in all situations. If the attitude is right, the work area will improve. Success in life comes. So change your attitude so that your life will be beautiful and smooth. There are many examples of success in life as a result of a beautiful and positive outlook. Biographies of great thinkers show that they have achieved a lot in life because of their right attitude. I have personally found a lot of evidence of this. So if you want to succeed in life, you must have a positive attitude.
Our invisible negative or irrational attitude destroys our chances of success. If we can express our views properly, the environment will be conducive to us and we will get back the inspiration and confidence in our actions. The result of this positive thinking is the increase of our right thinking, the power of the heart in action. It is this power that makes us positive. Seeing our attitude towards ourselves, others treat us the same way. We seem to owe it, but in reality we get it.
Attitudes lead to our behavioral differences. Those who suffer from inferiority complex, regardless of their abilities or skills, remain insignificant and insignificant. The main reason for this is that various actions and reactions originate from our state of mind. If someone thinks he is insignificant, he will show similar behavior in his attitude. He cannot cover his behavior. It is very true that he does not value himself, he does not think important, he cannot believe in himself, he does not have self-confidence, he cannot become important to others despite having thousands of qualifications. You have to create the ability to express yourself.
Again, the person who believes in himself, expresses a positive attitude, considers himself worthy, becomes truly qualified. His confidence and self-esteem continue to grow. Approved for business success requires more than luck. You need JavaScript enabled to view it. In other words, it will work as you think about yourself. It will be reflected in your work.
There is a special need for a healthy and beautiful mentality to work. There are many things that we do not try to do with attention. Or we may be less interested in that work. So the only way for us to make a living is to work. So every work big and small should be done with our interest.
Thanks for visiting my blog