Peace
How are you doing my friends?
The current round of the collage contest is a moment of intense creativity and joy. I feel enthusiastic about my project in this edition. I pray that you will find this moment as entertaining as me as a lover of digital art production.
I hope to succeed in this project and capture the attention of all my supporters reading the article and waiting for the final image.
--
My participation is actively oriented to the creation of funny art collages for the viewing audience's entertainment. GIMP remains my favorite tool to construct my project every week. The process is easier each time I build a new project in the community.
As soon as I saw the animal in the photo in this particular position I thought about water and the rain. I am happy to submit this final digital art in the current collage edition.
I would like to thank the LMAC Image Library (LIL) for its large library of great resources.
--
Sources of All materials I used in the process of achieving the collage.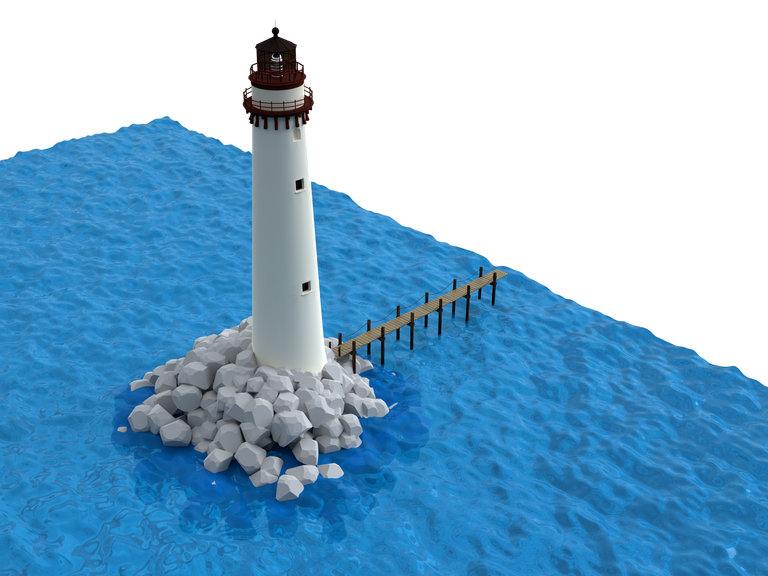 Contributed to the  #LIL by @donroberts.
--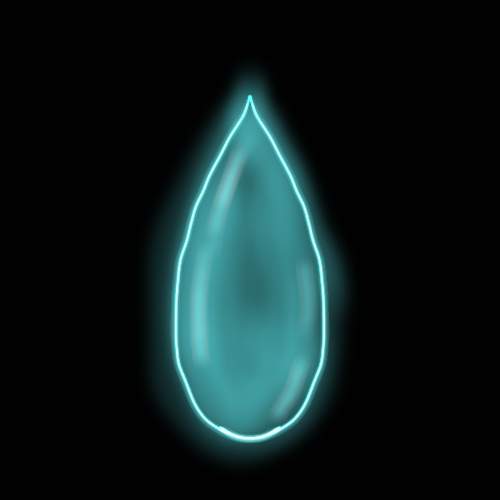 Contributed to the  #LIL by @rappler.
--
I am still learning a few tricks when constructing the art piece for the project in GIMP.
What an interesting project!
The features of the newly added pictures are vital if the final result should be accepted.
I admired the digital artwork of all the winners in the previous edition. I try to follow their steps and produce a better Collage image.
I invite you to compare the final result below and the edited image on the first position on top.
--

https://images.ecency.com/p/3DLAmCsuTe3ba2VJAE1ZhN2oVhekeqoshg9DUnSyUd2Cnt4YtUMpZp3sK6eorvaULDhCXhxM9ssqLYDcdqgu6LPjubCBiQEgj7JD9GtB9HFXsxn7Qp4SwKw9pR6sXyu6DzKydEgTU56yFP4woc9Ye9Yz4hicLVU.webp?format=webp&mode=fit

 

I use the software Gimp to edit the pictures in a way it generates beautiful digital art products worthy to be nominated for the final selection in this competition.

I am grateful for all the support you give to this article knowing it could help my candidacy to enter the winners list.

After the combination of modified layers, I made a collage of digital art that helped illustrate the idea I had for my project.

 

--
My friends you can participate in this contest by clicking here Official contest link

 
Thanks for taking the time to read this special article on Collage digital art event.
If you appreciate this post, I invite you to explore on this blog my collection of publications.
I would like to thank LIL database for allowing members of the contest to use the materials.
Previous Amazing Contribution

Great collage Digitalart
I invite you, dear readers, to share in the comment section whatever suggestions or questions you have on your mind.
--