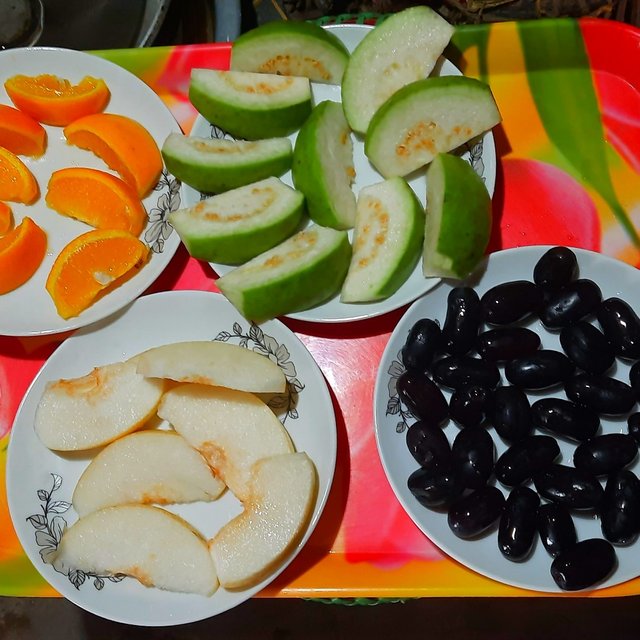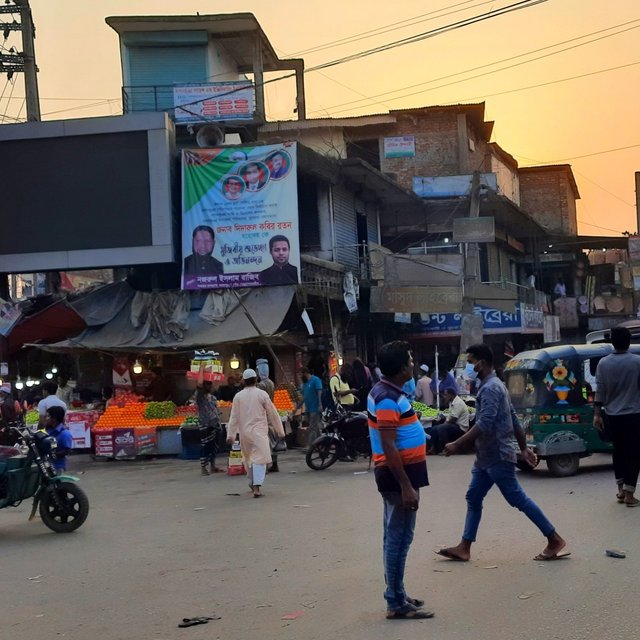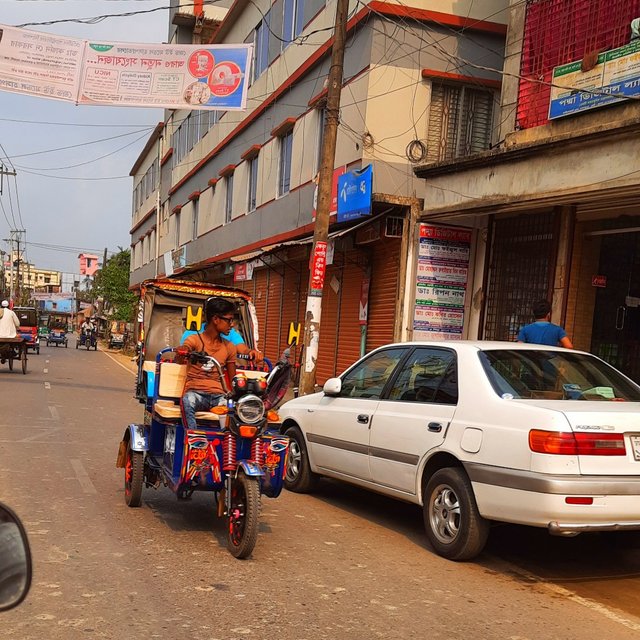 Today i woke up at 8:50 this morning and then going to the washroom to freshen up like every day.
I just freshened up from the washroom, I went back to the room and then got ready to go to the Computer center where is my office and went to the office for teaching.
I went to the office room and concentrated on office work. Then while doing office work, I went to the market for some shopping.After shopping, I went to the home for taking few rest as like previous day's.
When I was ready to go to the office at the end of the rest, a call came from the office. The manager had a call and he said I have to go to the market again to fetch some things before returning to the office.
Then when it was 4:40pm to do the office work I finished the office work and left to come to the room.
When i reached my room then I got up a little fresh and came to my room and then I turned on the computer in the room, turned on the computer and played some songs on the computer.
I was lying down for a long time listening to the song and then when I didn't want to listen to the song, I started a Bengali drama the name of this drama is Candy Crush when i complete this drama of mehjabin then i have seen this time is properly iftar time
Then I turn off the computer and go to the dining to eat iftar and after iftar I go back to the room from the dining room. After coming to the room I always go to bed and after going to bed I play a games on my mobile.
Then i was going to walking in our village at night after few time i came back and having dinner, after dinner i was sleep.
It was my day activities.