Digital image for the day is made according to my own imagination and thoughts (your writing story competition(109)
Hello friends how are you all?Hope you all good,i am also good.
Today i just going to join writing story competition of @xpilar which suported by #worldofxpilar community.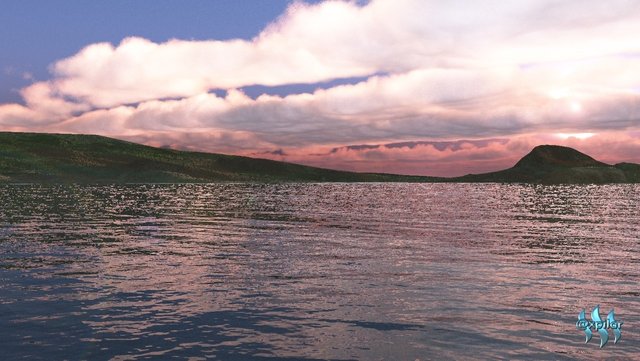 The friendship of the sea and the clouds.
This was the cloud that became friends with that vast ocean.If it's like a fairy tale, today I'm going to tell you that story like that fairy tale.
There was a much larger sea of ​​oceans.There were no end sector of the oceans.The sea was very calm.Calmly, the sea allowed its waves to flow.
However, sometimes the calm sea would get angry and the only reason for that is the sun.Because of that sun heat, he sends many of his waves back and forth through the currents.
When clouds Seeing the scean of his suffering, a group of clouds befriended him. Ever since the clouds became friends with the sea, the clouds would have moved whenever the sea was sitting hot.
Clouds would come and scatter his clouds over the sea so that the sun's rays would not fall on the sea in any way. And the sea would not get heated. And the sea did not heat up
In this way, the friendship between the whole sea and the clouds is in fact a fairy tale.Even if it doesn't in reality, but today i share this story as a fairy tale.
Have a nice day to all of the Commounity members and also big thanks To owner of the WORLD OF THE XPILAR page @xpilar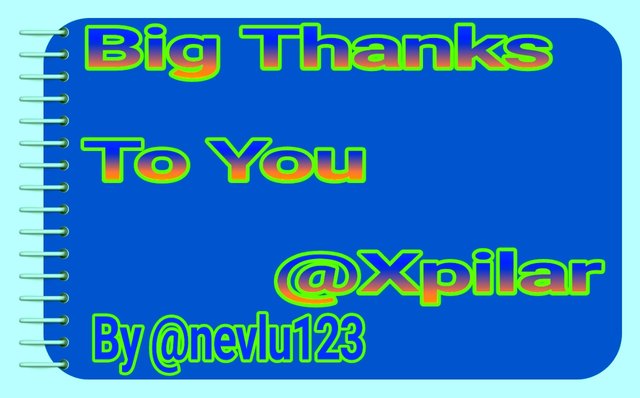 Thanks @xpilar for the creative 3D work and keeping compition for us, it's so intersting matter from you,Wish you all the best,have a nice day.
If you want to join this contest You can join here
<a href="https://steemit.com/hive-185836/@xpilar/digital-image-for-the-day-is-made-according-to-my-own-imagination-and-thoughts-your-writing-story-competition-109

Click....👆
Best Regards @nevlu123 And Special Thanks to All Friends who are supporting this Post