After getting the message without leaving any request, he left his ego in the brain.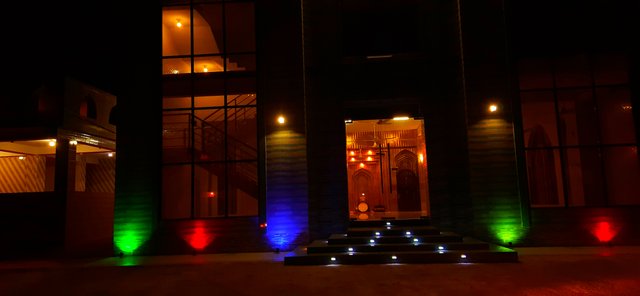 I waited for the message to come, but it didn't come. So I won't say anything else, he said no, you said show your anger to me,ok I'm watching.
And seeing you, I am lost in the company of your anger, if he has disappeared from your mind a long time ago, but today it seems that I have officially lost that day.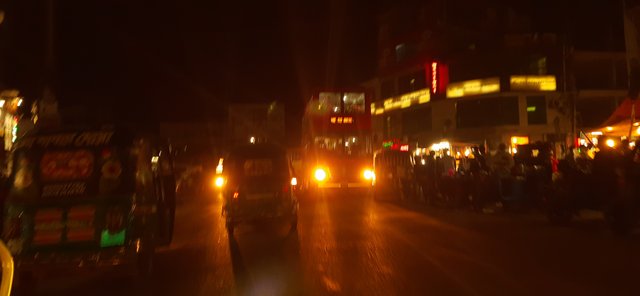 So I will never face you again, neither in a call nor in a message, , I paid the price for your anger, be good with all those good friends of yours,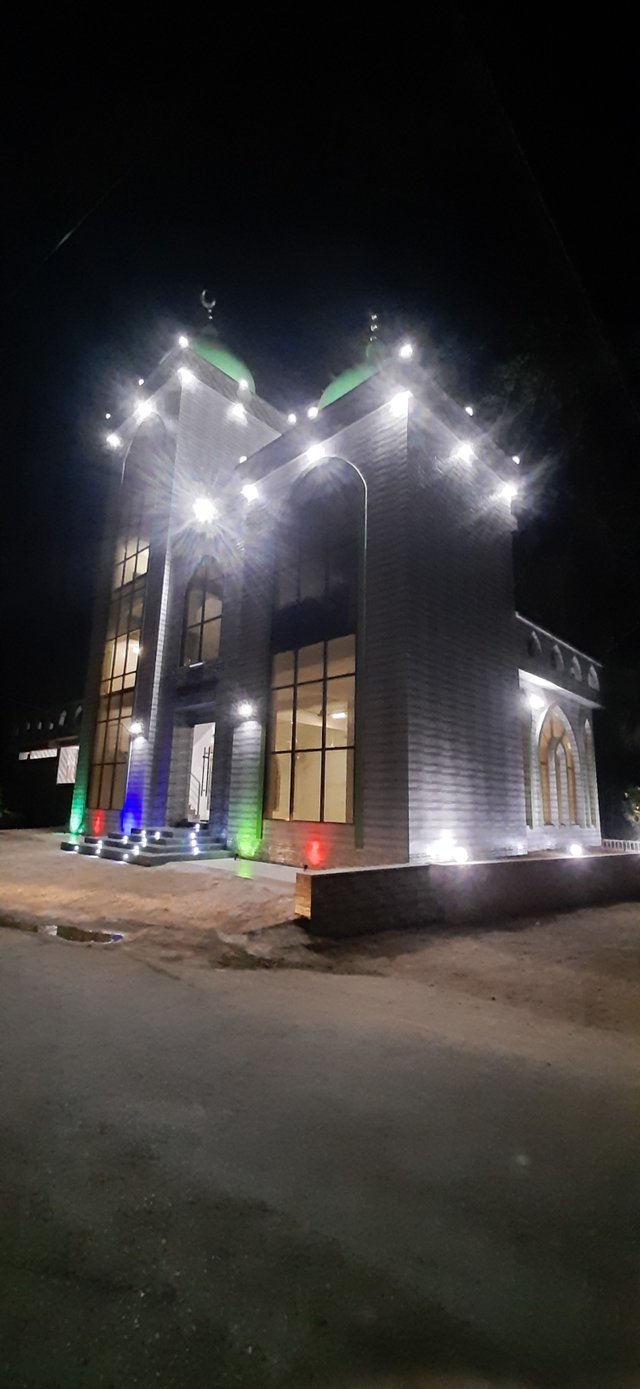 I was the bad, I will be bad, with this wish mine.Have a good day.
#Spanish
Después de recibir el mensaje sin dejar ninguna solicitud, dejó su ego en el cerebro.
Esperé a que llegara el mensaje, pero no llegó. Así que no diré nada más, él dijo que no, tú dijiste que me muestres tu enojo, está bien, estoy mirando.
Y viéndote, me pierdo en compañía de tu enfado, si hace tiempo que ha desaparecido de tu mente, pero hoy parece que oficialmente he perdido ese día.
Así que nunca más te enfrentaré, ni en una llamada ni en un mensaje, pagué el precio de tu enojo, sé bueno con todos esos buenos amigos tuyos,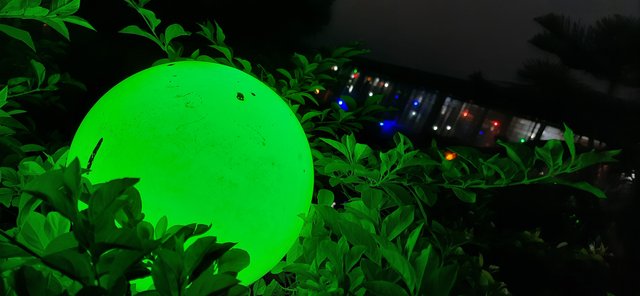 Yo fui el malo, seré el malo, con este deseo mío. Que tengas un buen día.
Thanks for visitng my post...