Photography-1
I don't know the name of this flower. But I like it very much. Now these flowers are often seen in restaurants or parks. I took these photos while visiting a restaurant quite a while ago.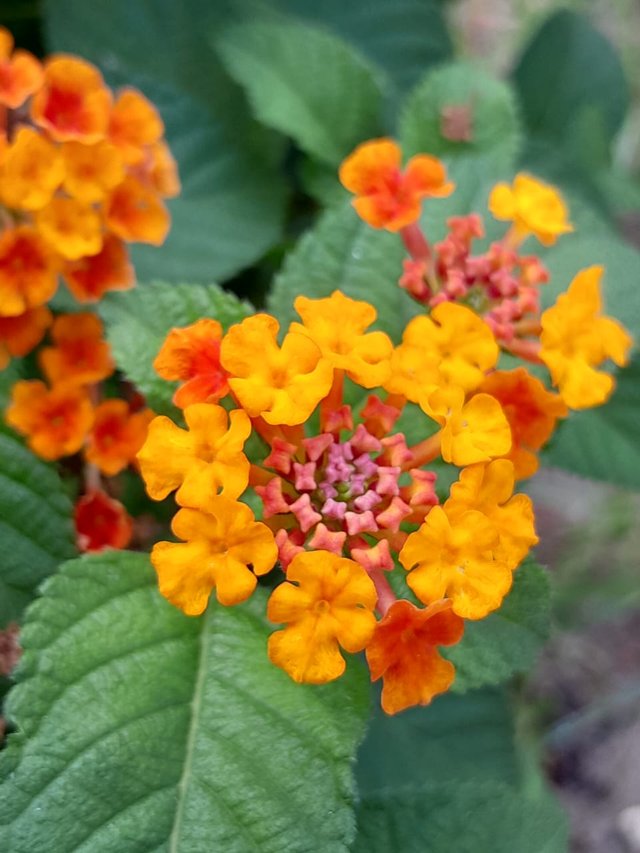 Photography-2
Many will think rose when they see this flower. But actually it wasn't a rose. A few grasses grew through the rose bushes. It is the flower of that grass plant. I don't even know the name of this herb.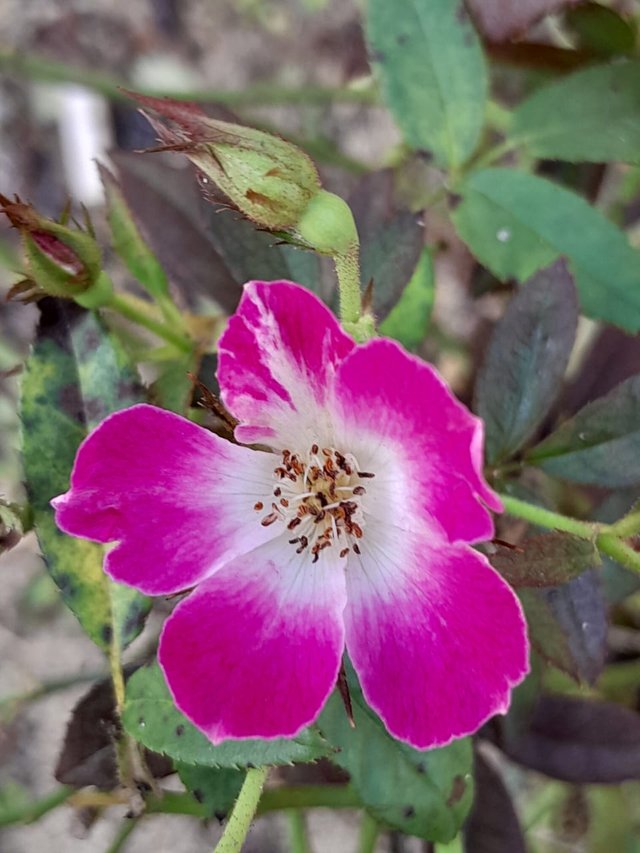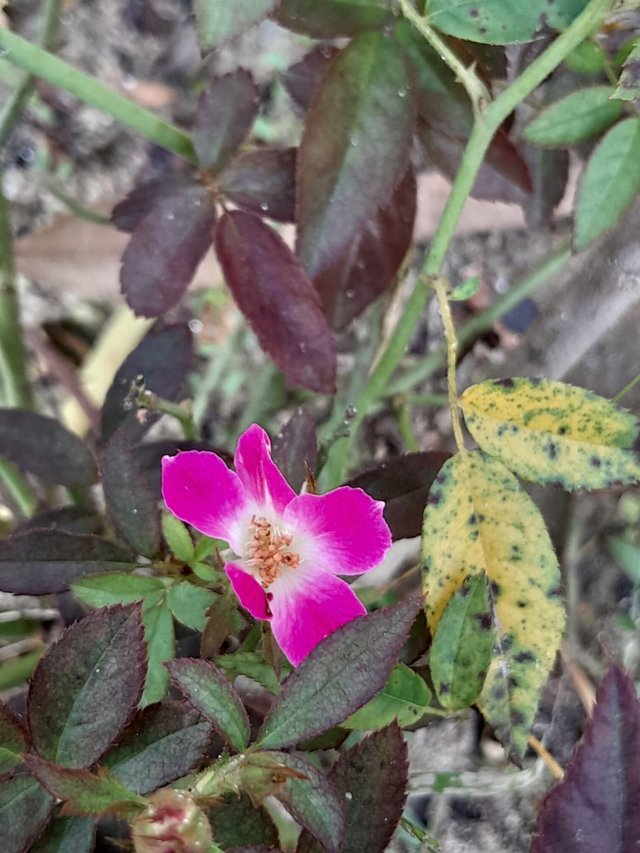 Photography-3
These flowers were wild flowers. I can't remember what it has a name at the moment. Perhaps it is the togar flower. I cannot express how beautiful these white flowers looked among the green trees, so I took two beautiful photographs which I am sharing with you now.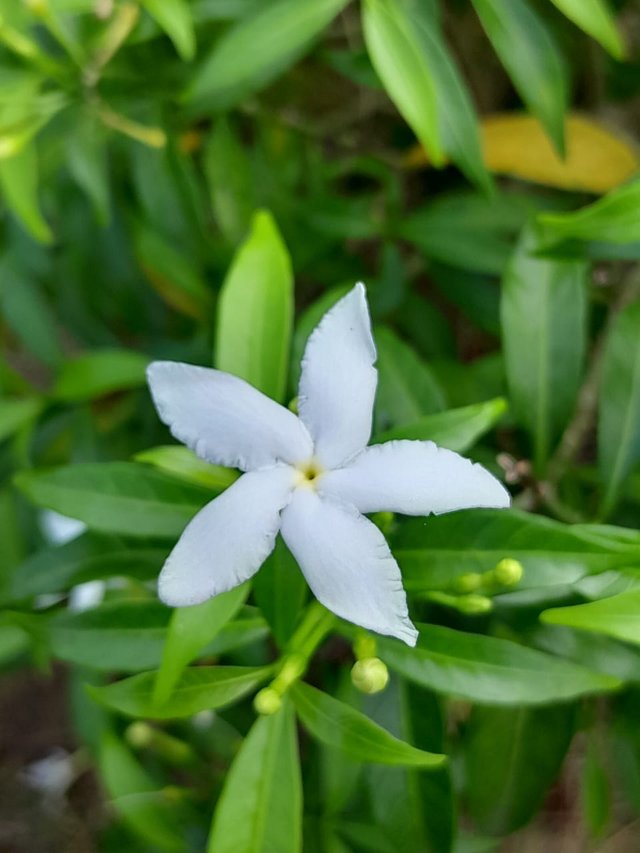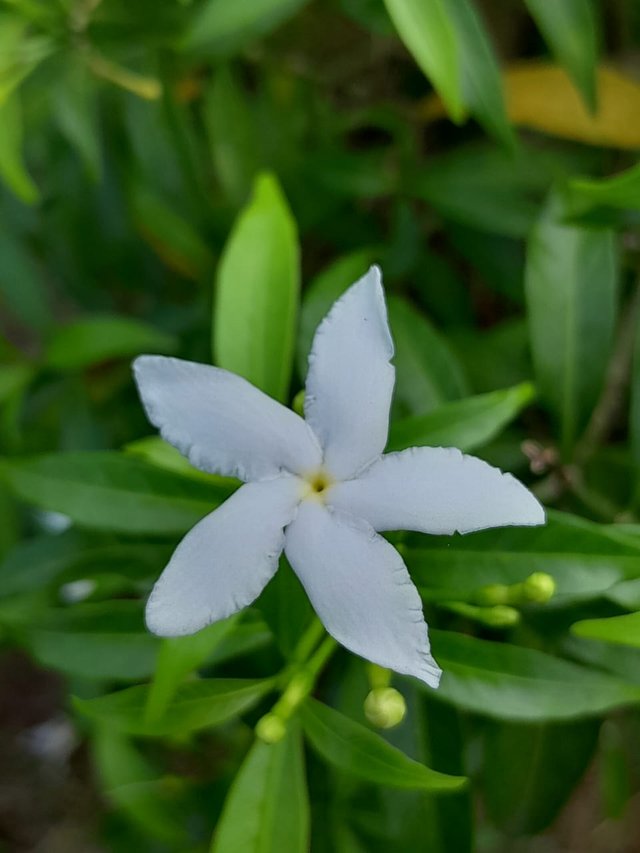 Step-4
The photograph you see now is a marigold flower. This is one of the many varieties of marigolds. This was taken a few days ago. It was nice to see the untimely marigolds.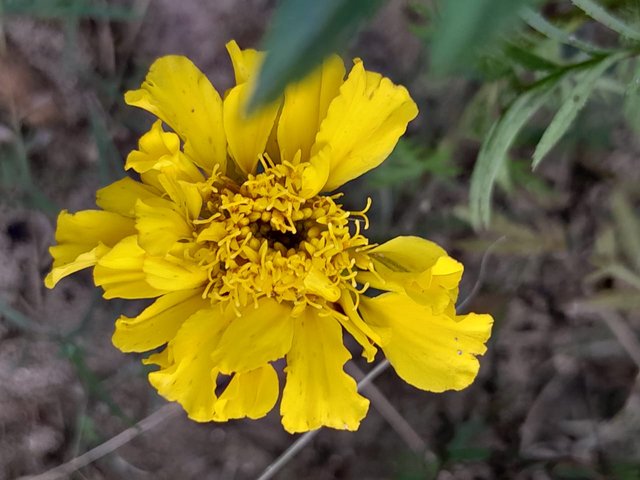 Photography-5
The photography you see now is brown and light pink. It is called jute flower in our vernacular. But I don't know its real name. If you know, please comment.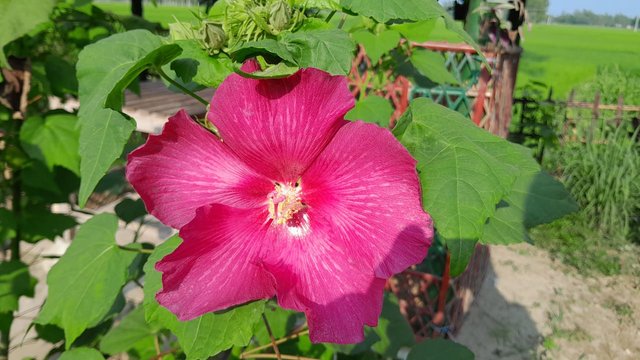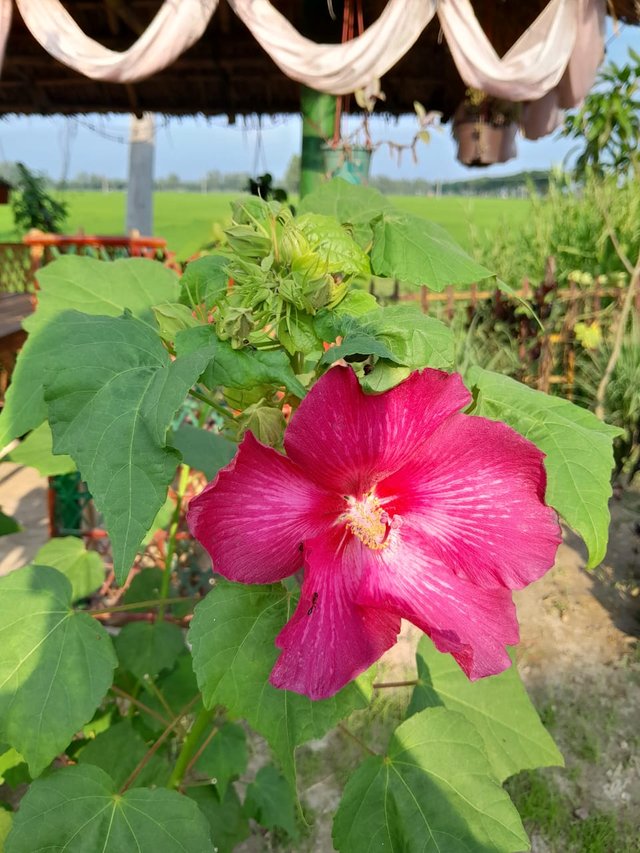 #Photography-6
We all know this flower more or less, it is Alkananda flower. It is yellow in color and catches everyone's attention. So this flower caught my eye among so many flowers in the park. And so I took a beautiful photograph of the flower.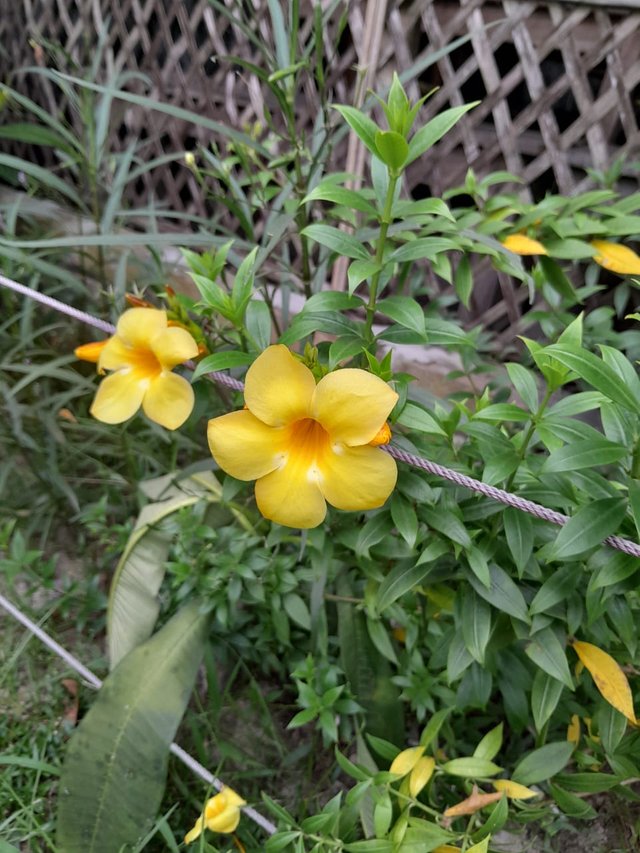 Photography-7
The flowers you see now are a type of grass flower. But these flowers were very nice to me because these flowering plants were spread over the ground and the small purple flowers among the green plants looked very attractive. So I took a photograph of it to share with you later.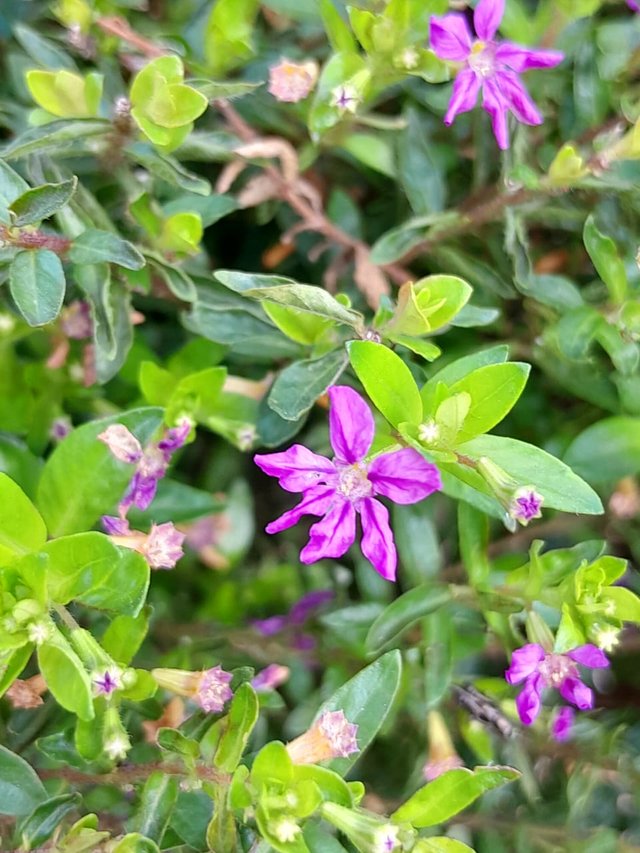 So guys these were some of my flower photography. I hope you like the photographs. I can't do a very good photography, I tried my own. In "Amar Bangla Blog" many brothers and sisters do very beautiful beautiful photography. Inspired by them, I sometimes try photography. Friends so far today. See you later on something new.