Wishing everyone good health and a beautiful life, I am back with a new blog. The body has not been feeling well for a few days. As the weather changes around, the color of the body has also started to change. I know why the body is becoming dull. The fever and cold bug nests in the body. You must also come to us. Otherwise I will not like it again.
Sometimes it happens that no topic can be found to post. Even after thinking about it all day, nothing is visible. But what if you say this? Something must be posted. So I started browsing with my mobile phone. I came across some beautiful eye-catching photography. With which a photography post can be easily shared with you. And having such an opportunity, can't sit still, right? So, I came to share with you a post about some beautiful photography that I have in my mobile phone gallery. I hope you will like today's photographs.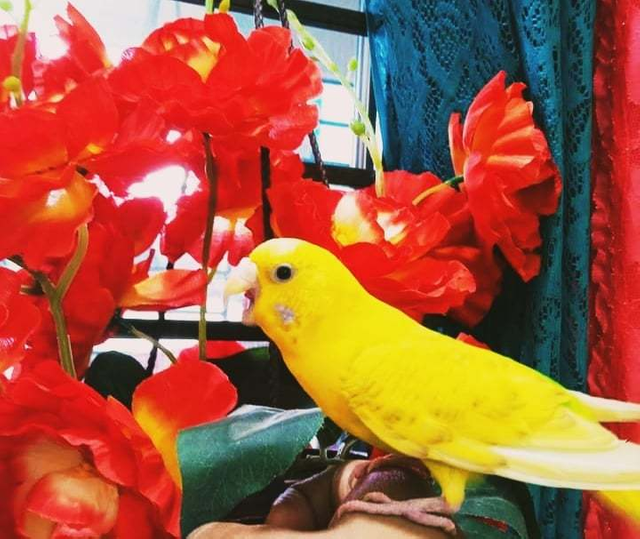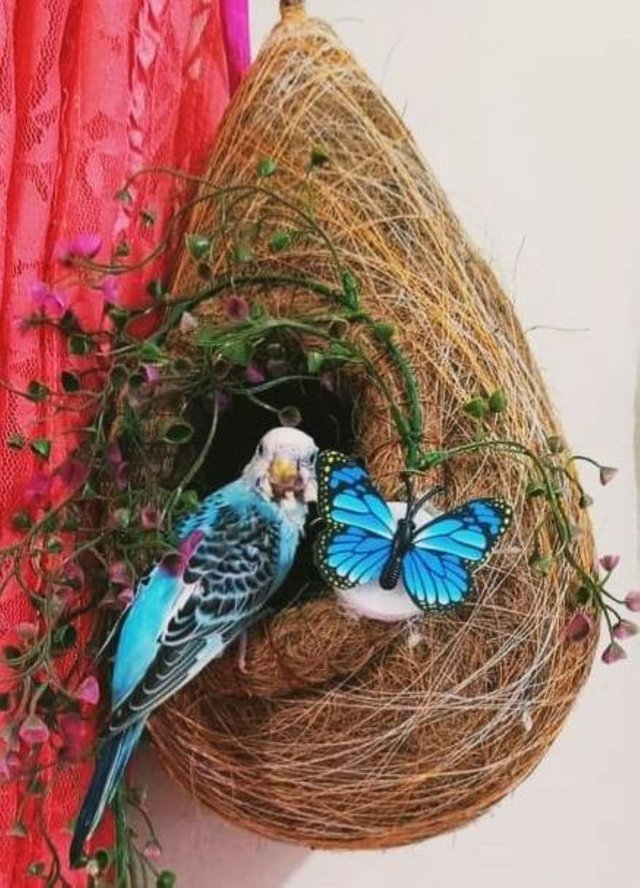 I went to the house of a very dear person for a visit that day. My dear man keeps different kinds of birds. When we went to his house that day, these two birds were roaming around in his big room. I noticed that nests for birds have been carefully made there. I liked the bird and the bird's nest. But I don't know the name of the birds. Don't forget to tell us how you feel.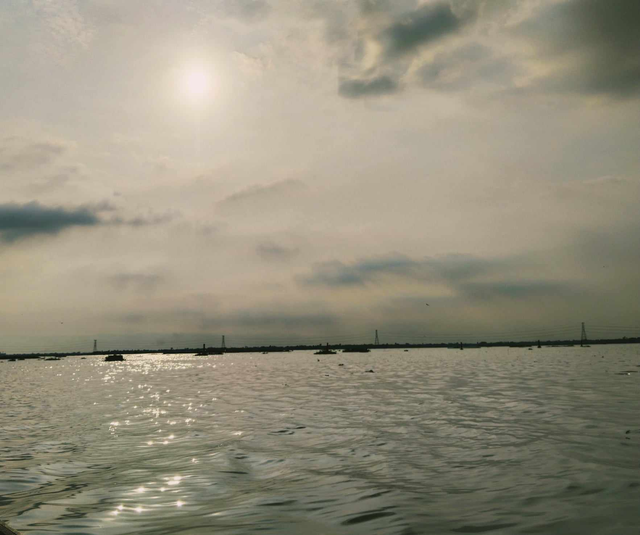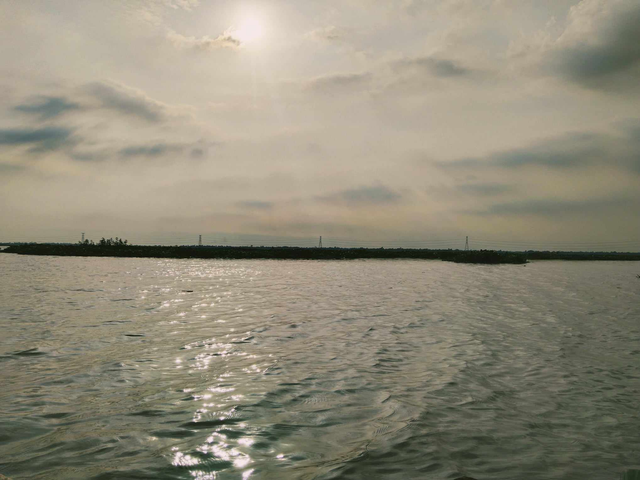 A few days ago, I rented a boat and went around the Turag river for about an hour. And I saw the immense beauty of Bengal in this one hour period. I saw the raft in the clouds of the distant sky to merge into the river bed. And with him I saw how the rays of the sun spread light on the river bed and illuminate the river. Those scenes were great. So I spread two more photographs from there.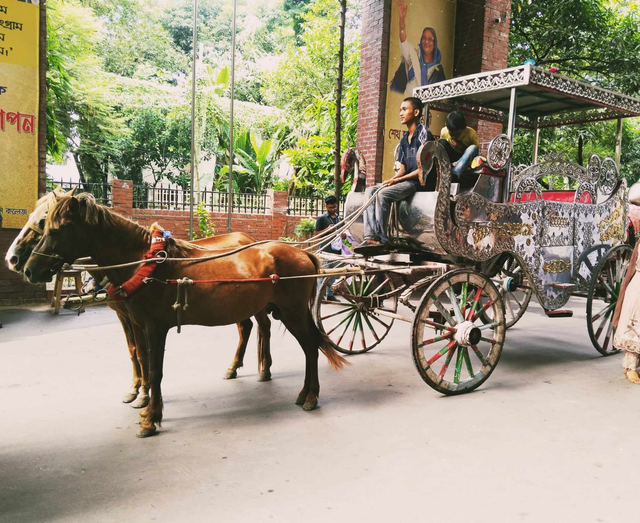 I think you will be very happy this time. Because I will present an important topic of Bengali tradition with you today. In ancient times, the only vehicle of the king of Bengal was horse carriage. And this horse carriage is still in use in old Dhaka. Today I bring you such a horse carriage. But unfortunately, despite getting so close, I could not ride the horse carriage.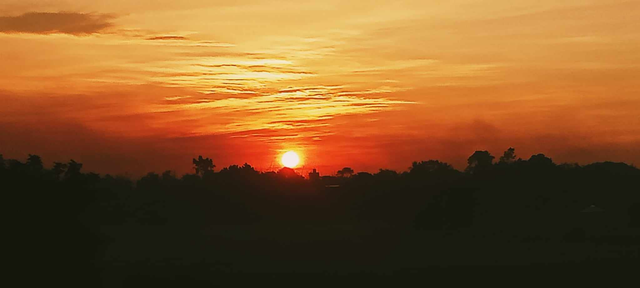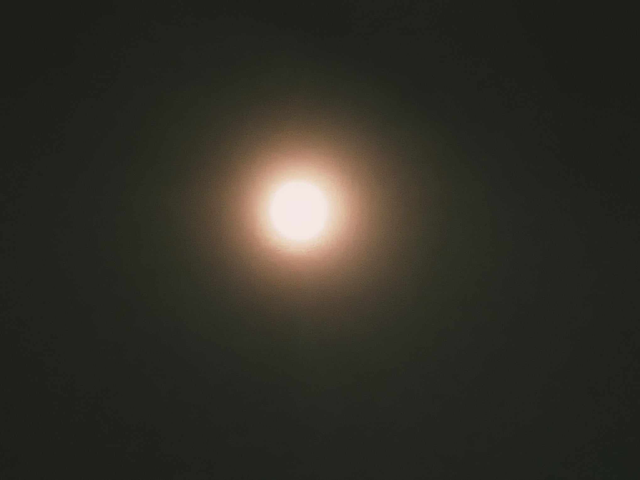 A few days ago I went to Jessore to visit various places. Never made a train journey in life. The night train journey cannot be overstated. Sitting by the window of the train has never seen the stars in the night sky and the sunrise in the morning sky. But don't believe how beautiful the stars in the night sky and the morning sunrise are until you see this photography.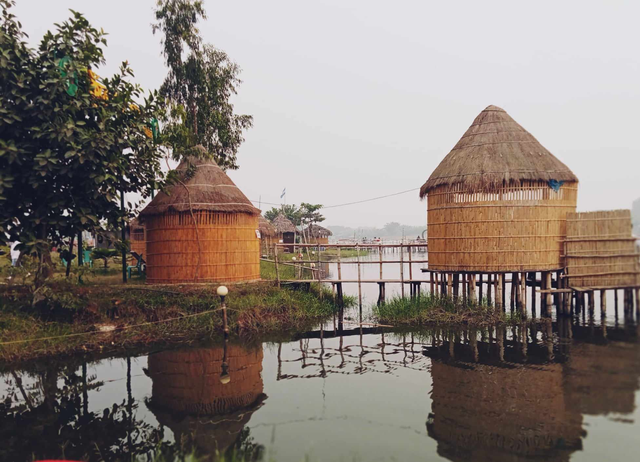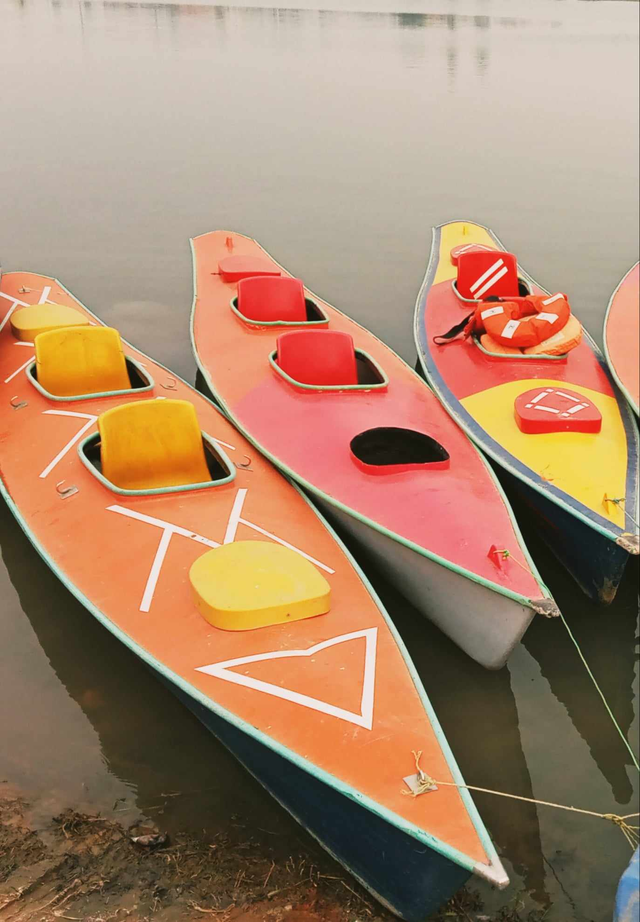 Last winter I visited Lake View in the East. The view of the winter foggy lake can only be understood once you visit it. Lakeview is decorated with small huts and various views. But there is a boat with no color. People from far away come here and enjoy boating, similarly they can spend some time in huts with happiness. So I shared two photographs from there with you.