Today I am back with a photography post. I like photography very much, so whenever I get time, I rush to do photography. Photography is something that helps to capture the memories of different times in different places. In today's post, I will present to you some of the photographs I took while roaming in different areas at different times. Let's start without further ado.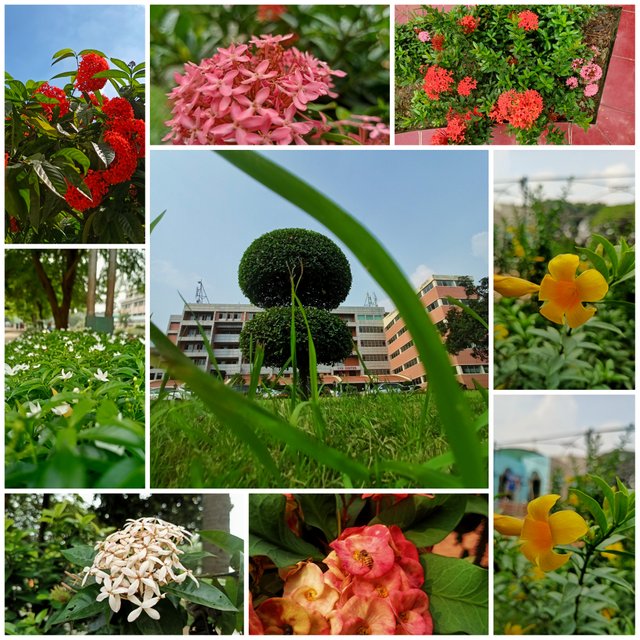 ---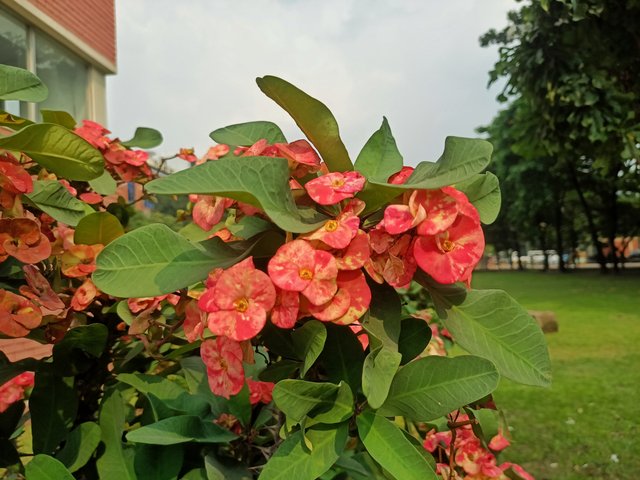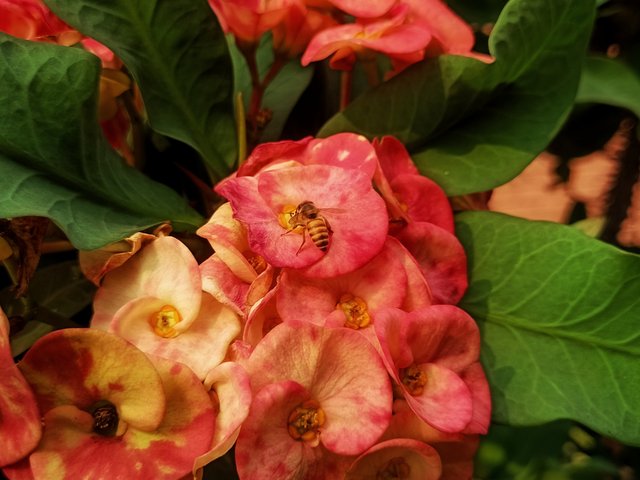 I like flowers very much, so when a flower appears in front of my eyes, I rush to smell it or go to take a picture. The name of this flower is cactus which looks very beautiful. I like it very much with the cut tree this flower looks very beautiful.
Photography
---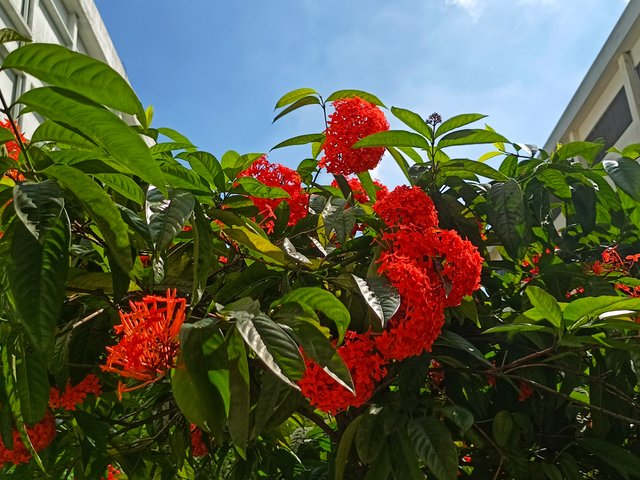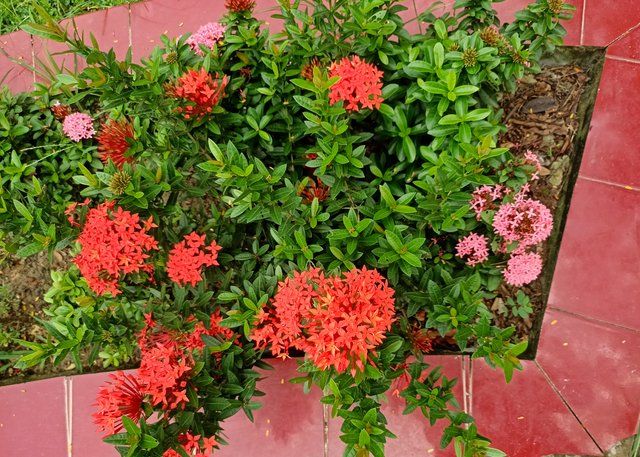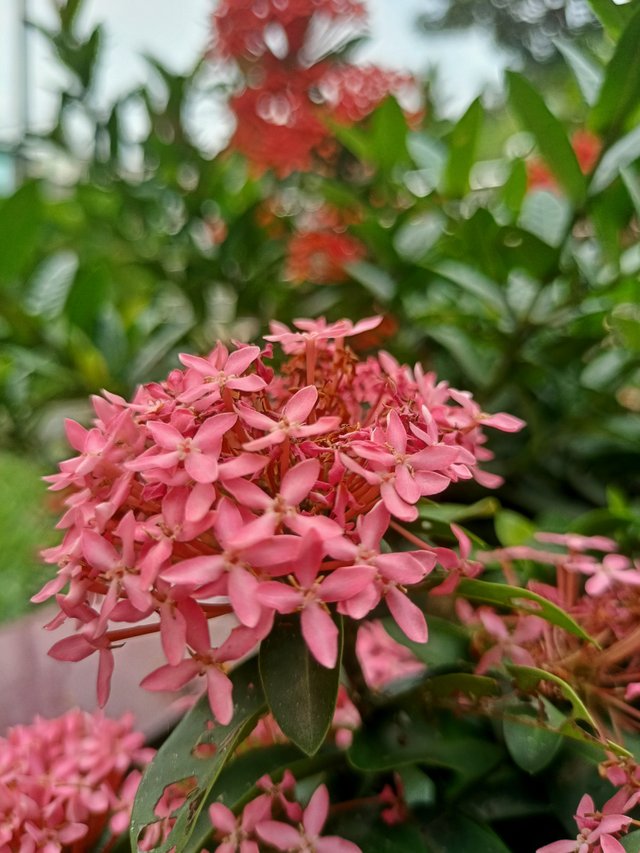 The name of this flower is probably Rangan. The red colored flower looks incredibly beautiful. This flower attracts anyone's eyes even when viewed from a distance. This flower is usually found on small trees and also on large trees.
Photography
---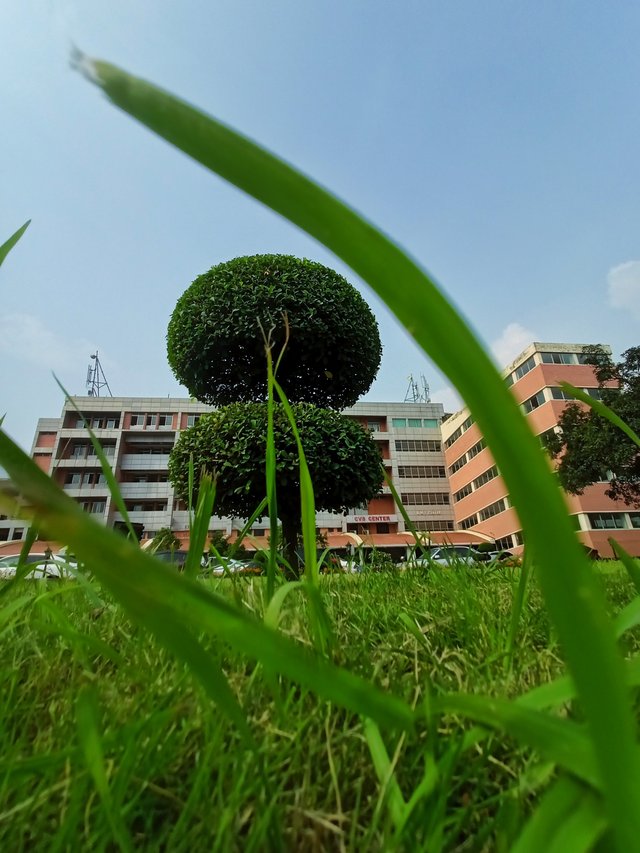 The tree looks so beautiful it is located in front of the Department of Surgery at the Combined Military Hospital. The tree is cut into a round shape and leaves a beautiful design. Which looks incredibly beautiful in the green nature.
Photography
---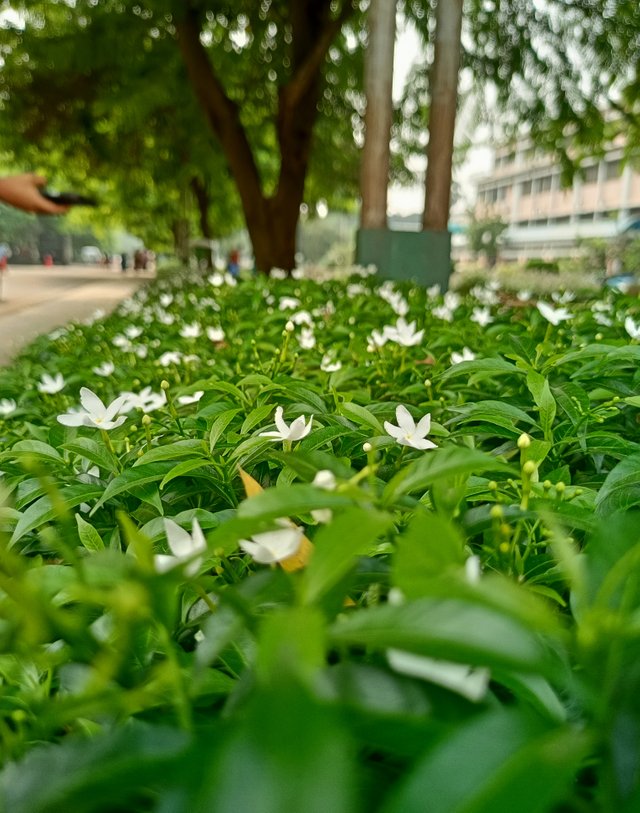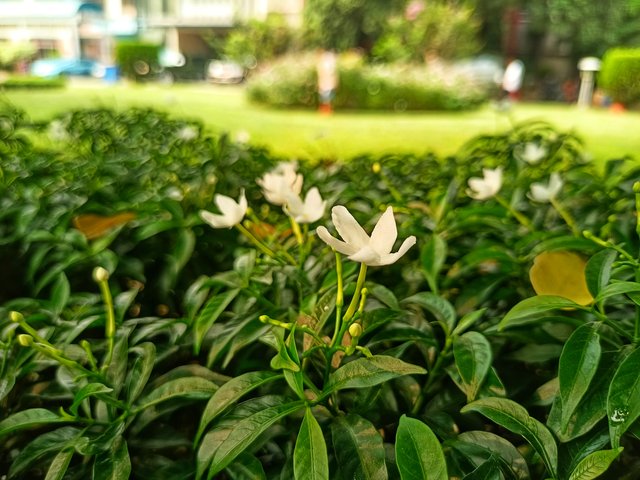 These flowers are planted along the road in long lines to enhance the beauty of the road. White flowers look amazing with green plants. This plant bears small white flowers which are quite pleasing to look at and look beautiful even from a distance.
Photography
---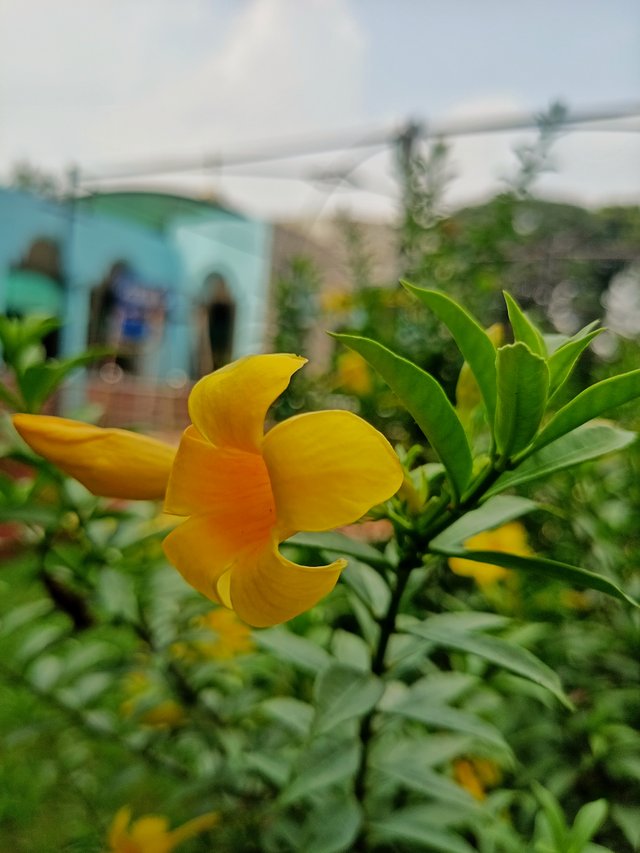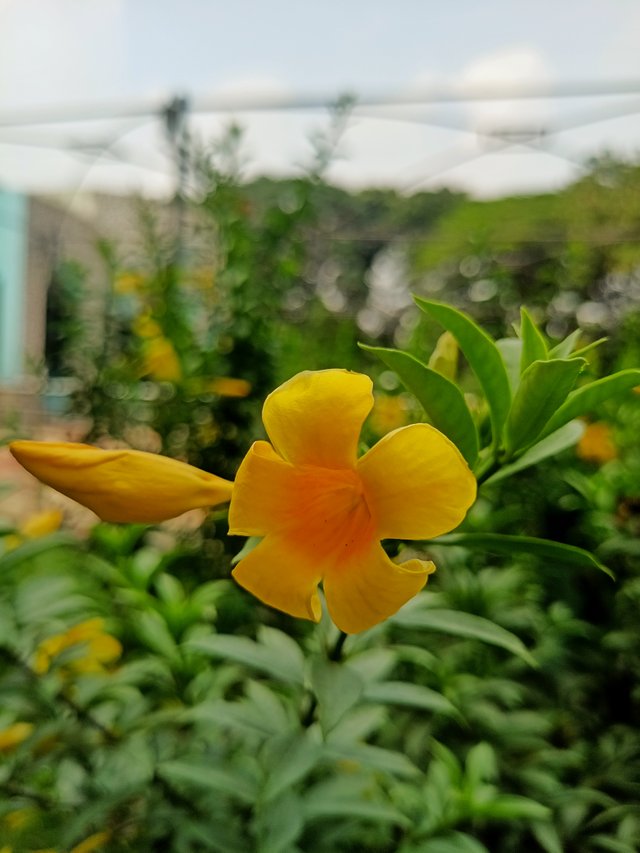 I don't know the name of this flower. If any of you know, please tell me. I like the flower more. The flowering plant is usually not very large. This yellow flower on a green tree looks great from a distance.