how are you all Hope everyone is doing well. I am also fine by the grace of God. Today I am here with you with some photography. I'm not very good at photography though. But I also try to do photography. Every week I try to share one photography post with you. I hope you will like my photographs today. So let's take a look at the photographs.
the first
The name of this flower is white lily. Also called spider lily flower. The white flower blooms beautifully in the green, and the eyes cannot be turned away. The scent of this flower is a very sweet scent which I like very much. If these flowers are soaked in water and kept in the house, the whole house will be filled with fragrance. The scent is really nice.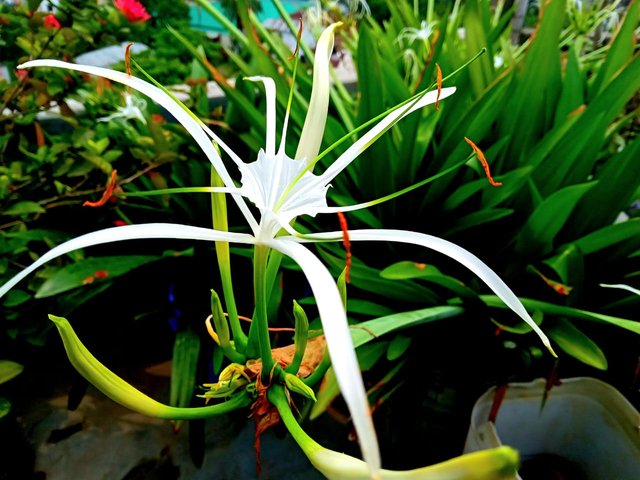 the second
This is colorful flower photography. Rangan flowers come in several colors. It is a red colored flower. It is very nice to see several flowers blooming together. However, not all flowers bloomed here. There are some calli. Calli and flowers looked good together.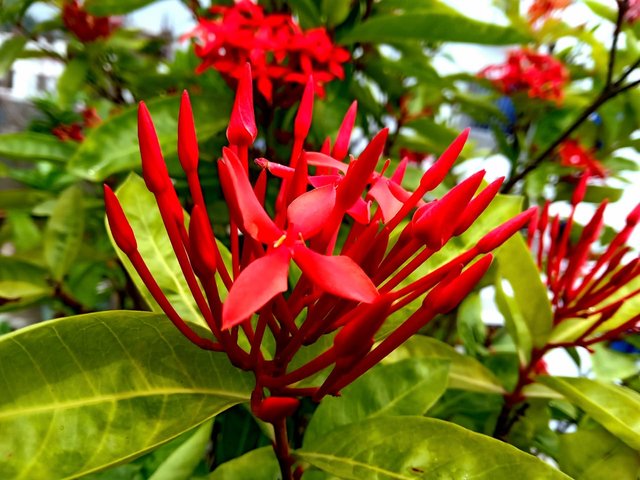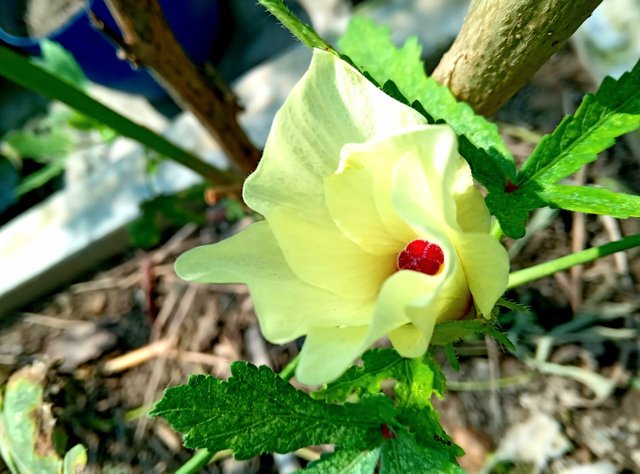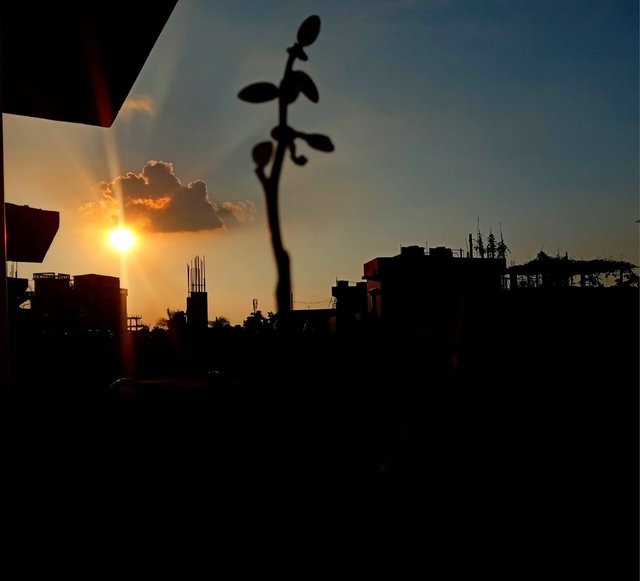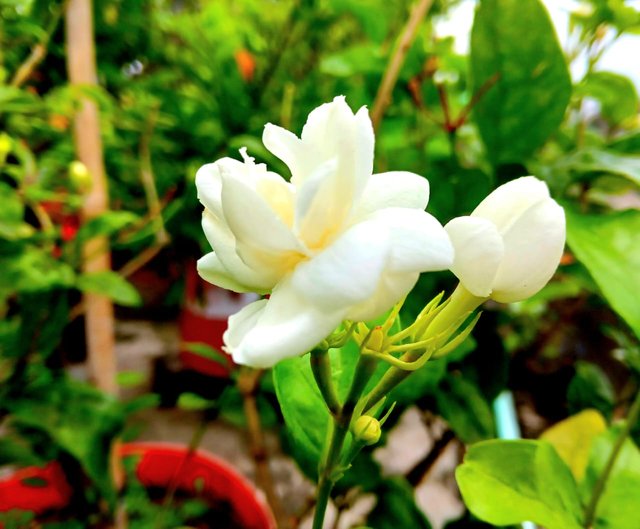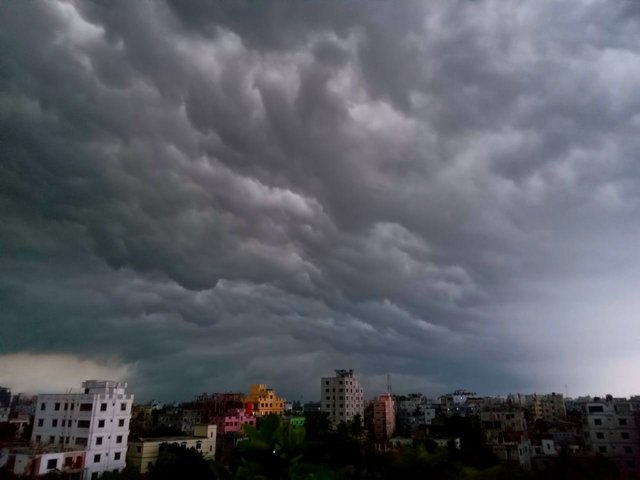 Banana trees are holding bananas very well. But it looks very nice when small bananas come out from the banana tree. Small bananas are very nice to see. Also, when the yellow color comes after the green, it is also quite nice. Hope you like this photography too.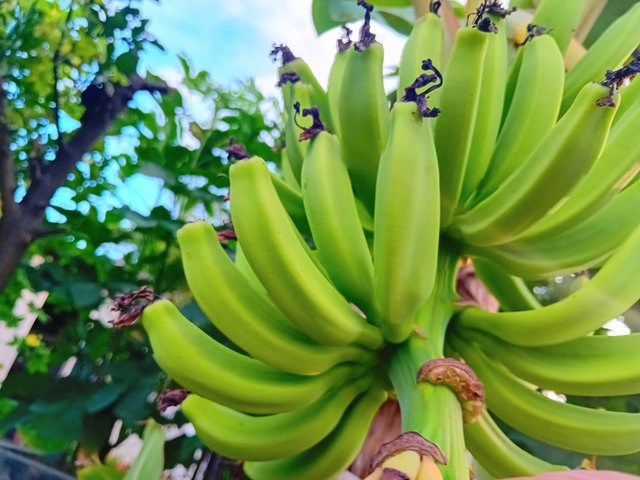 This was my post today. Hope everyone likes it. Please comment how the photographs turned out. If there is any kind of mistake, you will look at it with a forgiving eye. Everyone will be fine and healthy.