A goal from Beninese Steve Mounié today gave Stade Brestois a 1-0 home victory against the battered Olympique Lyon, a result that catapulted the Breton club to the top of French football.
The 28-year-old striker's goal turned the Stade Francis Le Blé into a madhouse three minutes from the end of regulation time and led to the unexpected, the lead in Ligue1 for the nicknamed "Ty Zefs" on matchday six.
No matter what happens in the six matches tomorrow, including the classic PSG-Olympique de Marseille, Stade Brestois will sleep for several days as the leader, at least until next weekend.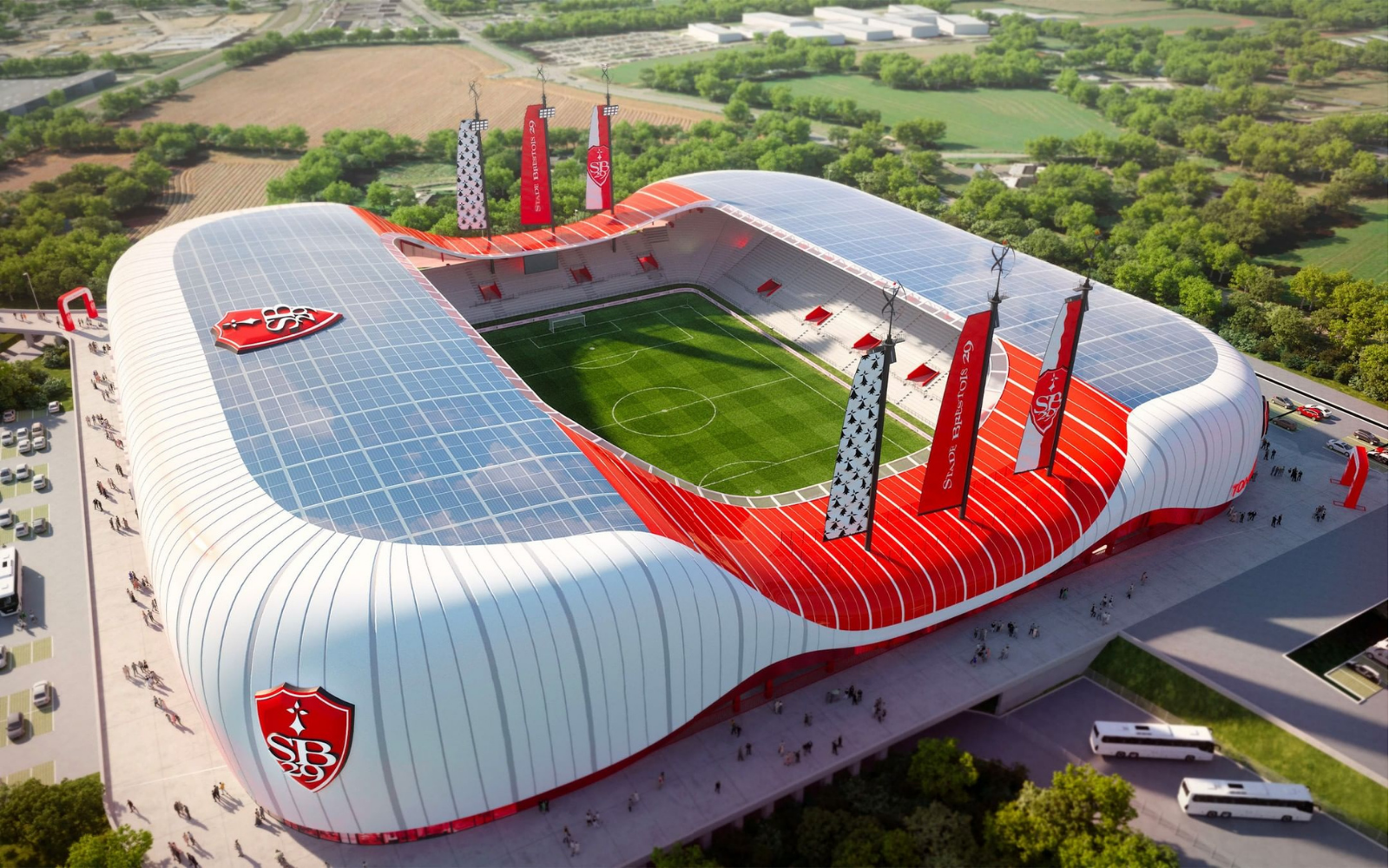 The winning team tonight reached 13 points in the young tournament, one ahead of Nice, which yesterday at the start of the sixth round had ousted Monaco (11) after beating them 1-0.
Last season Stade Brestois finished fourteenth with 44 points, while in the previous season it was eleventh with 48.
For historic Lyon, the sorrows continued in Ligue1, in which they have accumulated four defeats and two draws.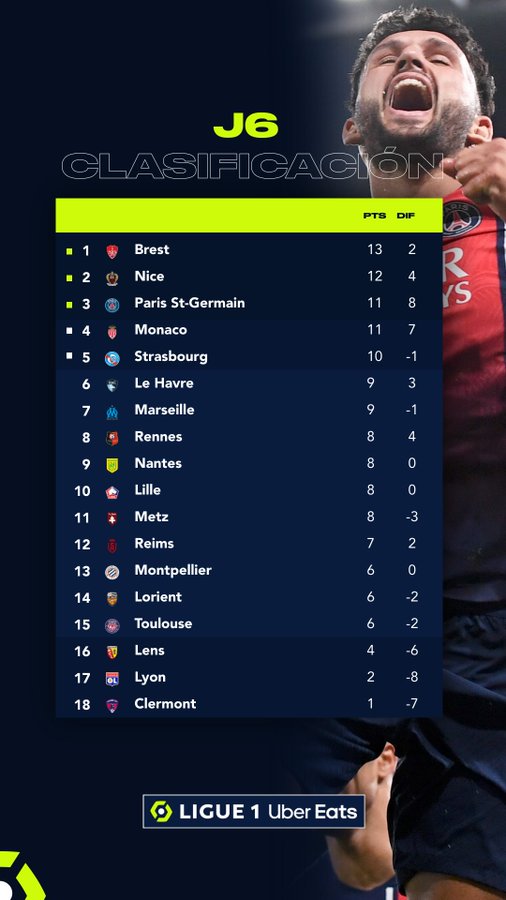 Source images:  Stade Brestois.