Inter moved back into sole leadership of Serie A thanks to a 1-0 win away to bottom side Empoli on matchday five, with Fiorentina and Atalanta beating Udinese and Cagliari 2-0 respectively, Napoli drawing 0-0 at Bologna and Torino drawing 1-1 with Roma.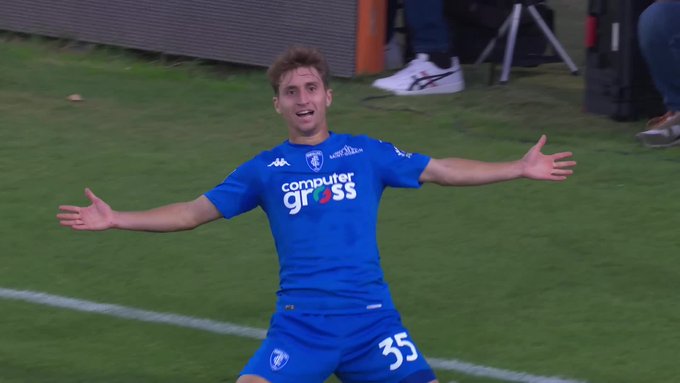 Federico Dimarco scored in the 51st minute to seal Inter's fifth successive win, and they again escaped classic rivals Milan, who had caught up with them the day before with a 1-0 home win at Hellas Verona.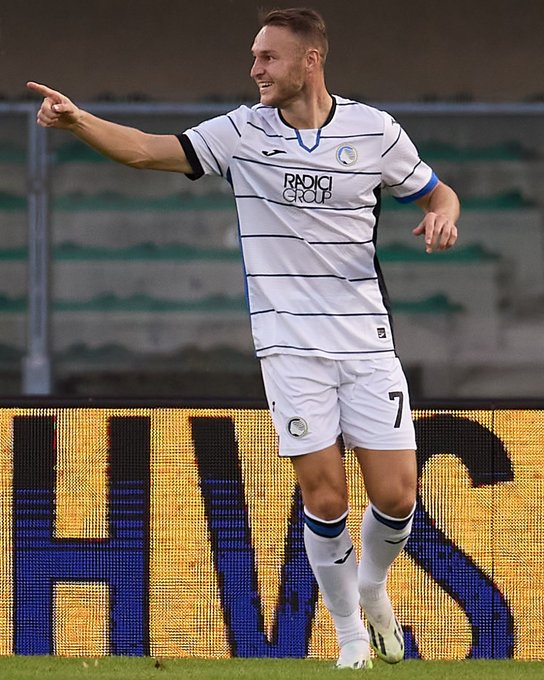 DT Simone Inzaghi's Neroazzurro side fielded Argentine Lautaro Martinez (replaced after 72'), while Chile's Alexis Sanchez came on after 81', a minute ahead of Brazilian Carlos Augusto.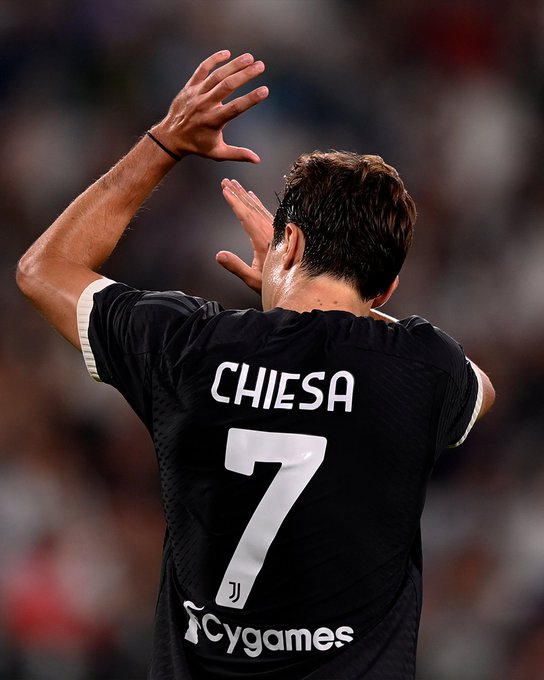 In fourth place are Juventus and Fiorentina, who reached 10 points with a 2-0 win away to Udinese with goals from Argentina's Lucas Martinez Quarta ('31) and Giacomo Bonaventura in the second added minute of the second half.
"We played against a very strong team physically, they stopped us playing in the first half hour. Then we did well to score this great goal with Martinez Quarta and we fought until the end, playing differently than usual and sealing the win," said Fiorentina coach Vincenzo Italiano.
The "violet" team fielded Brazilian Dodó (replaced after 6') and Martínez Quarta, whose compatriot Lucas Beltrán came on after 65', ten minutes before fellow Brazilian Arthur.
"The pitch says it, the statistics say it: this was the best game of the season. We have to accept the verdict, but we have to be more cynical, Fiorentina scored against us in their only offensive action. Football is ungrateful, and today it was," lamented Udinese boss Andrea Sottil.
Sottil had Brazilian Walace, replaced after 75 minutes by Argentina's Roberto Pereyra, whose compatriots Nehuén Pérez and Martín Payero (substituted after 63 minutes) were also in the starting line-up.
"We have to stay calm, this is our job, we have to know how to endure these moments, we mustn't feel sorry for ourselves. We outplayed Fiorentina, but we came away empty-handed. With this kind of performance I'm sure the goals will come soon," Sottil confided.
On nine points is Atalanta, who ended a perfect week with a 2-0 home win over Cagliari with goals from Nigeria's Ademola Lookman ('33) and Croatia's Mario Pasalic ('76).
Atalanta, who beat Rakow Czestochowa 2-0 in the Europa League on Thursday, fielded Argentine Juan Musso and Brazilian Éderson, who was replaced in the 60th minute by Colombian Luis Muriel, while Italian-Brazilian Rafael Toloi came on in the 80th minute.
"At home it's important to re-establish a very fast rhythm. The first half was also excellent in terms of quality and ideas, but in the second we were less brilliant and suffered a bit before going through with an excellent 2-0 win," considered Atalanta DT Gian Piero Gasperini.
The coach was confident that Muriel could "be decisive again, as long as he has the enthusiasm, desire and confidence to have a great season".
"At Atalanta, you don't play by right," he said of Muriel, who lost his starting place in the Bergamo side, who celebrated their third successive home win after the victory over Rakow Czestochowa.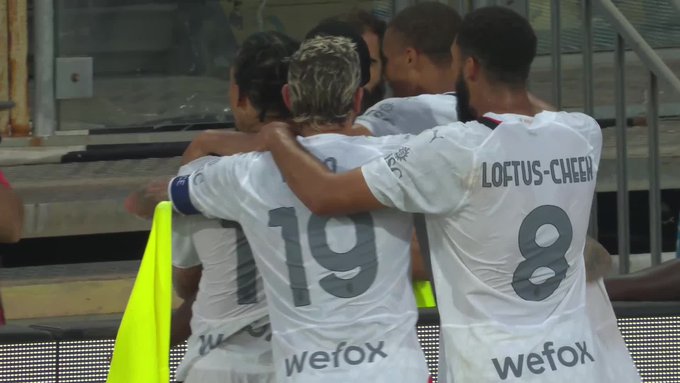 Cagliari, who had the Uruguayan Nahitan Nández in the squad, are in a different situation and remain second last with two points, one less than Salernitana and two more than Empoli, the only team still without a point in the league.
Cagliari moved up with Genoa, who have four points, and Frosinone, who have eight points, as have defending champions Napoli, who only drew goalless away to Bologna (6).
Nigeria's Victor Osimhen missed a penalty for handball by Poland's Lukasz Skoruspski in the 72nd minute, fourteen minutes before being replaced by Argentina's Giovanni Simeone, a decision he reproached French coach Rudi Garcia on the pitch.
Napoli fielded Brazilian Natán and Uruguayan Mathías Olivera, who was cautioned and replaced at half-time, while Colombian John Lucumí played the entire game for Bologna.
Sunday's programme was rounded off with Torino's 1-1 draw at home to Roma, which took the lead after 68 minutes through Belgian Romelu Lukaku, as Colombian Duván Zapata (85') scored an agonising goal to rescue a 1-1 draw.
"They scored against us from a dead ball. It's difficult to play against Torino and teams who use this approach, who develop well with their strength and intensity," said Roma's Portuguese coach Jose Mourinho.
"A difficult game to play but I think we played well, it was not easy to create and play. I liked the team but I feel we lost two points," Mourinho admitted in an interview with Dazn.
The Portuguese coach also praised Argentine Leandro Paredes, who started alongside compatriot Paulo Dybala and ended up cautioned: "A week ago he couldn't play more than 15 minutes," he said of the World Cup-winning midfielder.
More satisfied was Zapata, who was on the verge of signing for Roma but eventually signed for Torino, who brought on Paraguay's Antonio Sanabria for the 77th minute.
"I'm happy for the goal and for the team's performance. It wasn't an easy game, but we held on. In these games, if you can't win, a draw will do. Football is like that, I was very close to Roma, but that's life and I'm happy and honoured to play for Torino," Zapata told Dazn.
Torino president Urbano Cairo also acknowledged his joy: "It was a very nice game, we showed great reaction, it was not easy," he said as he left the stadium.
"Everyone played well, Zapata showed great power and resisted in solitude, in addition to scoring a great goal," said Cairo about the Colombian striker.