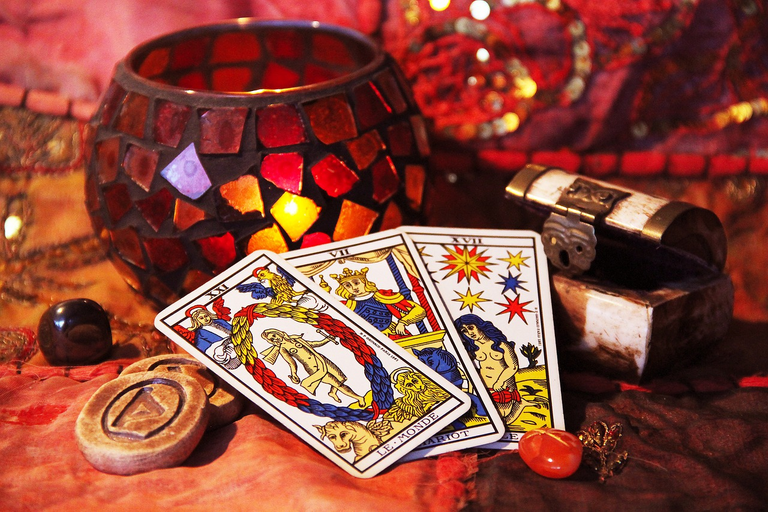 pixabay
Life is a chain of astonishments, you generally need to don't what you need to do, yet what you are truly called to, what destiny gives and commits. It is imperative to do this with affection and motivation. If this does not work, it is better not to do it at all. You simply don't need to lie or affectation – you can, you are capable, you acknowledge it as a demand or business, or you don't.
Life is ridiculously short to do something through coercion, heartless - if you can't do it with love, pass it on to someone else, leave because there's no irreplaceable one. And whether it's a lesser job or a primary mission, it's substantial to remain your place, even if it's not exceptionally delightful.
Therefore, if I don't like an activity, a moment in life, but it's inevitable, I try not to exaggerate its meaning in the first place - the crown won't fall whatever it is. Moreover, it is important not to give up and, thirdly, to change attitudes or, at worst, to reach an agreement with inevitable destiny and even love it here and there.