The battery we are talking about here is the small battery inside the bonnet. It is a 12v battery, this battery powers everything from your ecu to car music system, radio, clock, power window, power seat etc.
link
This battery is rechargeable, the car starts to charge as soon as the car starts. But suppose if you leave the car for a long time for some reason, you will notice that the battery charge of the car has decreased a lot, because what will happen if the car is stopped, the ecu was just active, the radio antenna was detecting the signal If the charge is completely exhausted then you will be in good trouble.
link
The car will not start, the lights on the dashboard will not turn on, the AC will not run, the music will not be heard! Somehow you will become blind. So make sure that the battery has at least enough charge to turn the starter motor.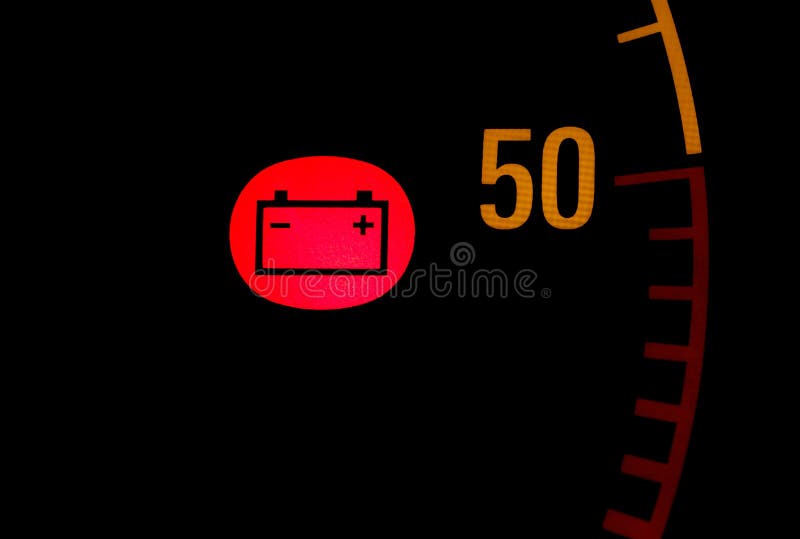 link
Again, you can leave the car without starting for a long time and start the car for at least a few days in a row. This will charge your battery and the engine will be good.
Thank You.