Then I am talking about my park. This photo was taken on 1 March 2021. This moment was very pleasant. We were coming home with family. It falls on the way. It falls between Badaut and Budhana. But it passes in Budhana. Till now how many times did I see this scene. But I got a chance to see it from the inside for the first time. This has been in place for two years. It is now complete. Only locked with lock-down. Fights are being fought soon by Corona. Is at a much higher level than the corona.
I am inside the park. A waterpark is built here. Water runs in it. But it is closed for some time now due to closure. Children and adults have a lot of fun in the waterpark. But some work is still incomplete in this. But the second one has been completed. His height is enough. It can be up to 40 feet high. I have seen this in Haridwar. There it is above this. But it is very close. It is 35 km from our village. In which we can come and go easily. My son wanted to climb up. But I have refused him.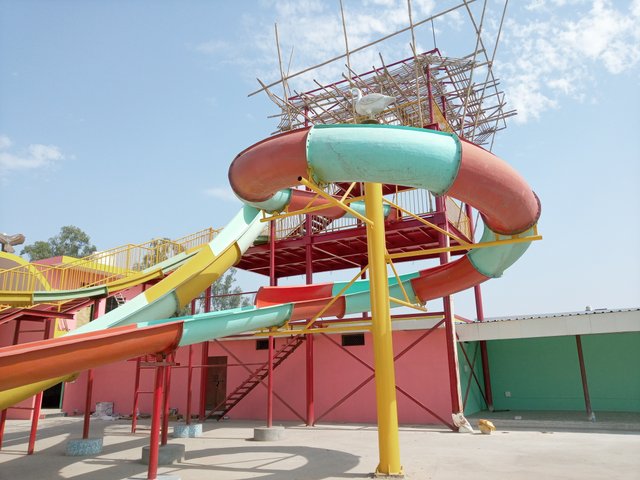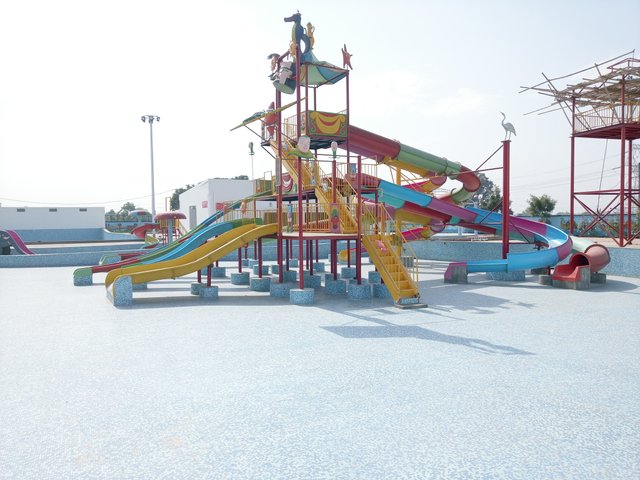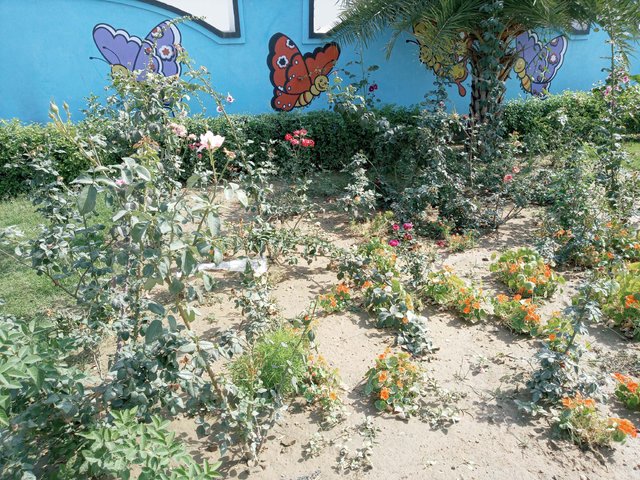 I have also seen plants in the park here. Which also has roses and other plants. It can take place all around. Just installed a place. In which I have seen some plants for the first time. It is moving like a vine. There are orange and yellow flowers in them. Some flowers are white in color. But there are lots of flowers in the park here. In which some is blooming on the walls. They are blossoming together on the wall. Then we came out. Then I start my bike. It can take 1 hour for us to come home. So I come home with my son and my wife.