This morning is beginning. But there is only fog on all sides. But we have a special effect on the fog of our farm. That is why we always need a good sun. But there has been only fog and rain since a week. Light sunshine is coming out in the middle of it. But the temperature is decreasing rapidly every day. This morning the temperature is 4 degrees. When I reach the farm My mustard crop has smeared a sheet of fog. The crop is getting better. But more fog can spoil our crop.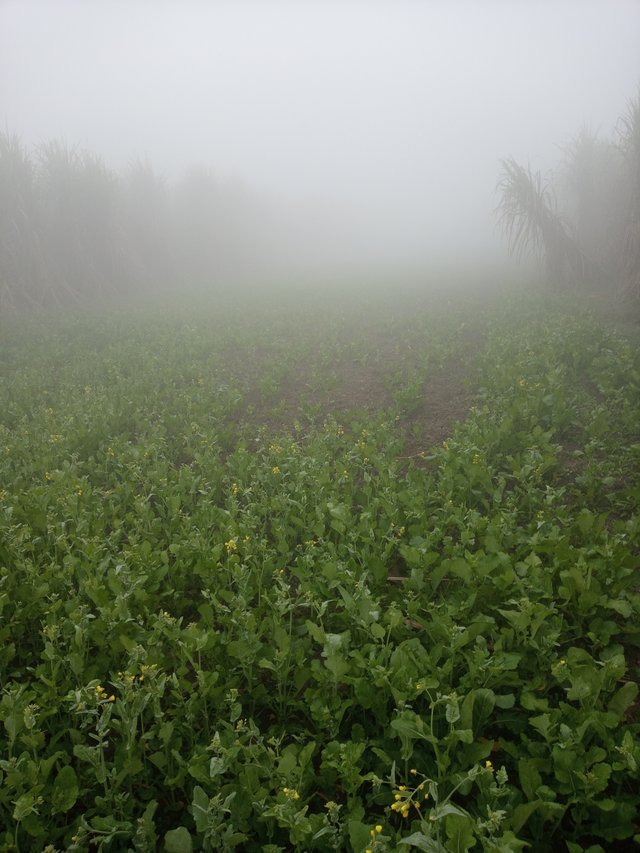 have you ever wondered. That the fog the air. Then they become water vapor. And subtle drops are formed. She always blows according to the circumstances. The drops still lighten up all four. Our atmosphere is dependent effort. That extends to the surface of the ground. This thick fog sheet is covered. Everything shines here blurry. The amount of water vapor increases according to the air. Small water droplets are very beautiful. When she falls to the ground. So the temperature decreases.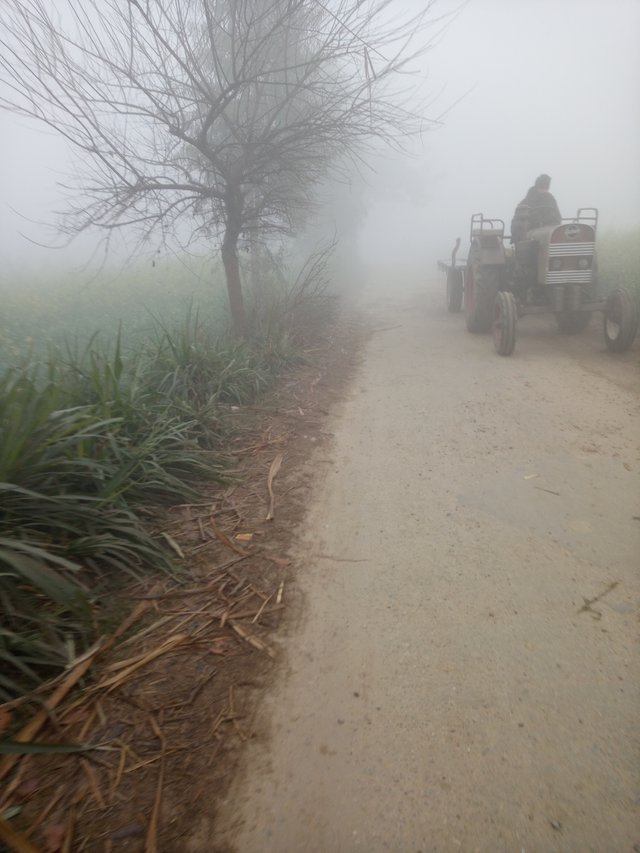 It is morning. When we catch the speed of fog. So the nature has an effect. In the morning, there is fog everywhere. I have seen farmers coming to their tractors. But there is nothing visible in the fog. Therefore it worsens our economy. Is a small farmer. Which is meant for our important agricultural people. Every day experiences new ones. It is a real life identity. For the farmer, his fields are important. Therefore, he always cultivates on time. Every day is the same for him. There is no effect of fog, rain, heat. He depends on his work. They do everything to make it good. He never gives his interest in preliminary. It is a real-life identity.
I hope you like them,
Enjoy your Thursday. It shows you in Your farm. How do you like the farm
Have a Nice Day.