Good evening to all my friends. I hope you all are doing well. I am having an amazing day. Weather is so good today and continually raining since morning that's why i couldn't go office today. Btw let's talk about crypto market now. Bitcoin is trading above 27k and after yesterday dump. Bitcoin couldn't break the RSI resistance and that's why we saw this dump from 28k. I am expecting Bitcoin dump to 23k because of this scenario. Look at this chart 👇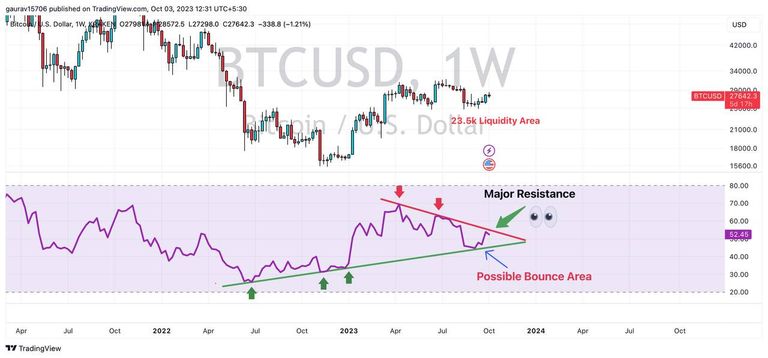 Guys whatever altcoin i buy everytime, i share all details to my WhatsApp group. Few days ago i bought EVA (which was shared here as well) and within 4 days it gave 4x return. Yesterday i told them to book profit if you haven't booked yet and guess what happened. It dumped after my alerts. I always tell them, if you are in profit, try to book profit on time so market can not take away profit from you. Here's one of examples i am sharing 👇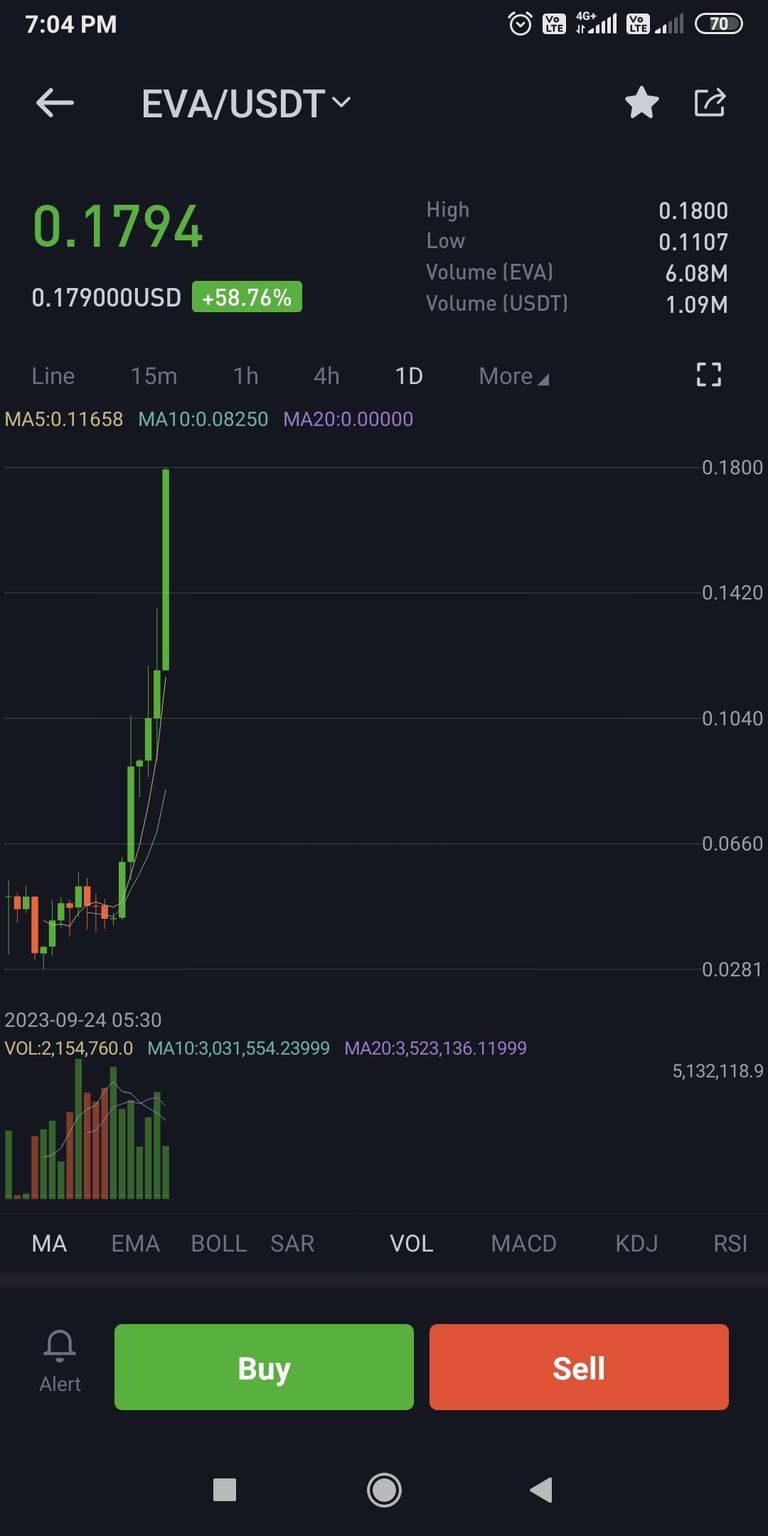 Matic coin was looking good and that's why i shared this in my group and within few hours it gave 10% profit. Matic is very bullish and it can be good for short term gain. 0.7$ to 0.8$ is my TP.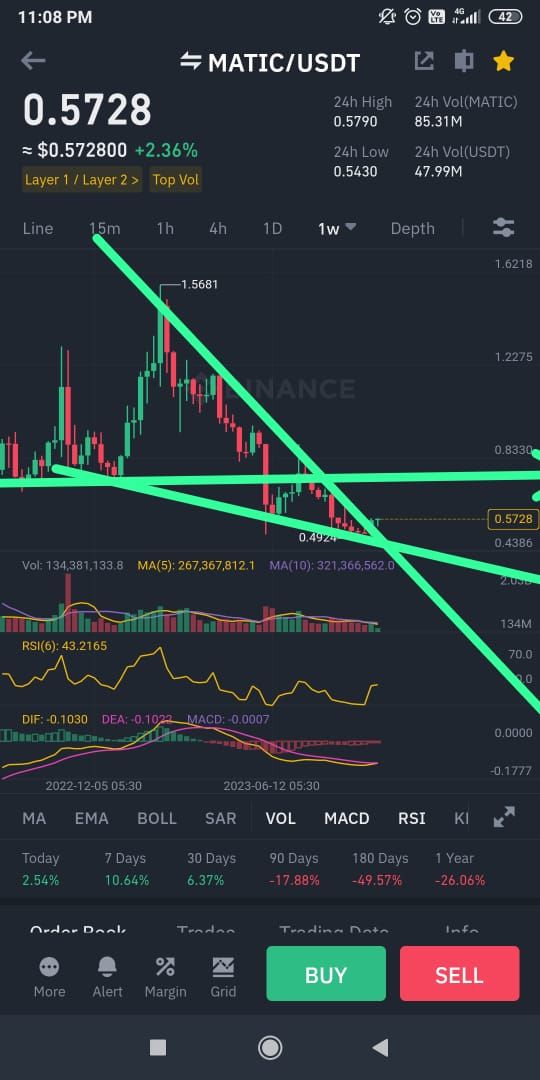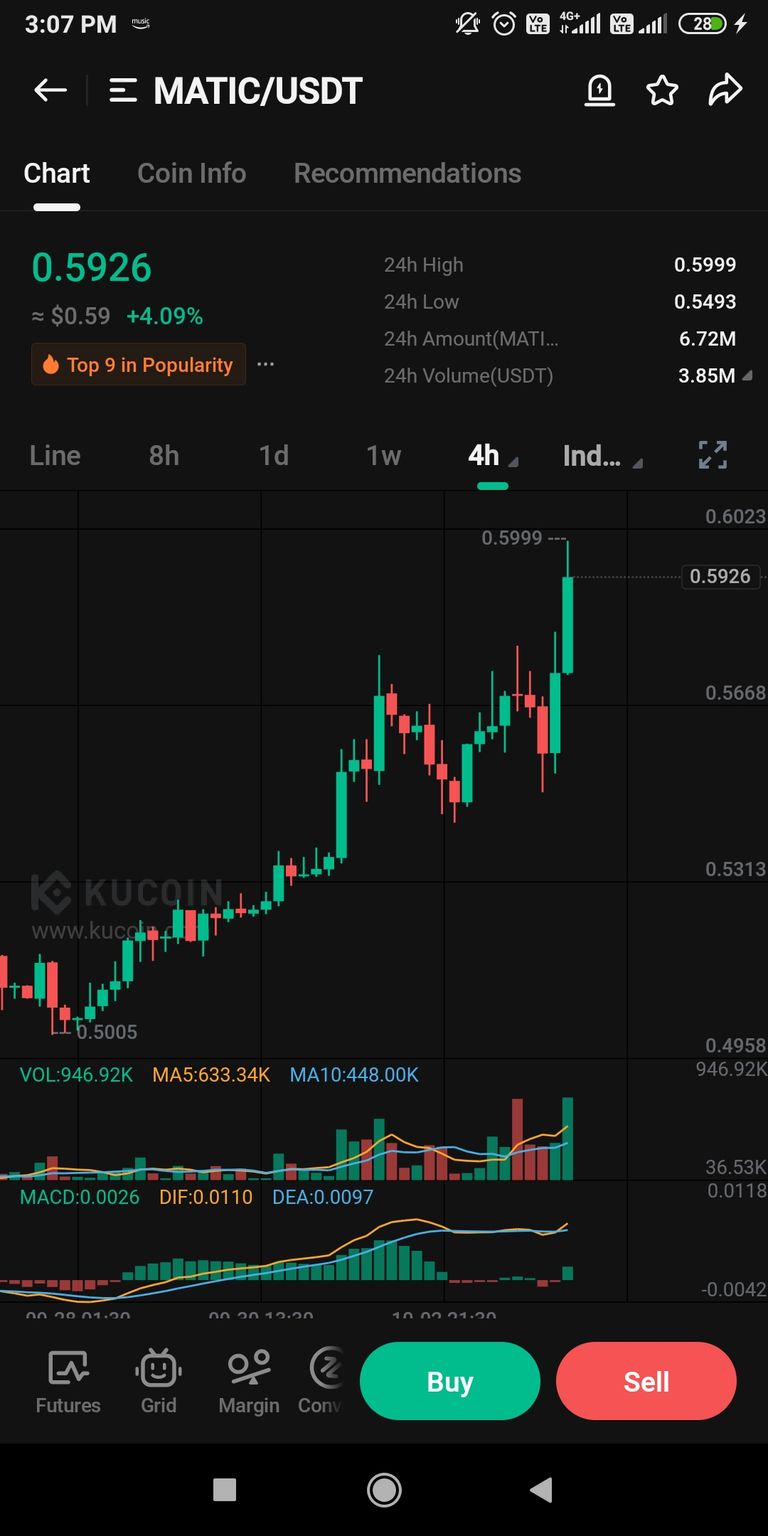 Vra coin 💎 is one of my long term holdings and it game me good profit since j bought. I always buy in parts because you never know where the bottom is.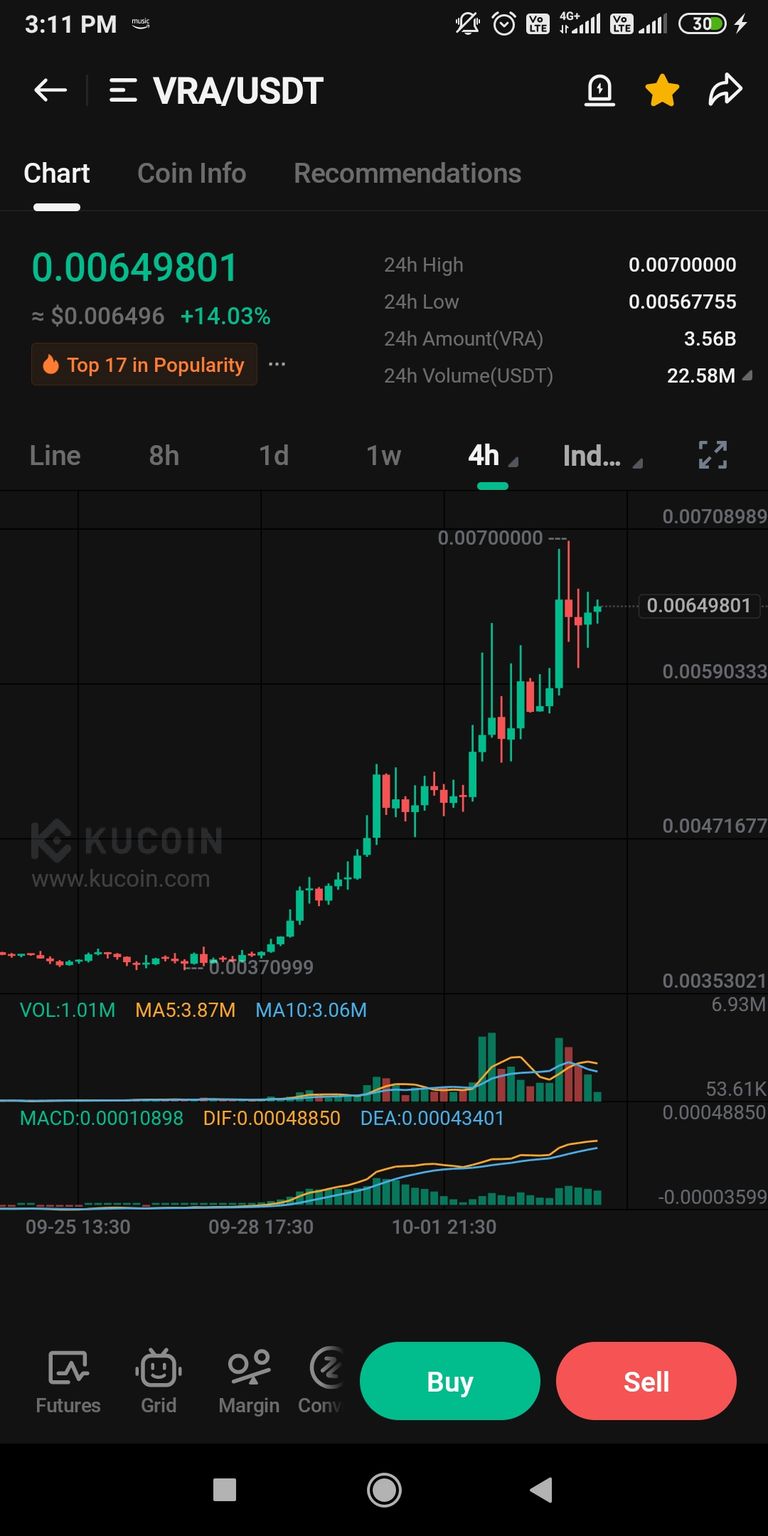 I always try to expand the portfolio. Don't marry any coin until it's Bitcoin 😁. Overall we are heading towards bullrun 2025 and before Bitcoin's halving will be last dip to buy favourite coins. So make plan and follow the rules. That's it from today. Btw if any of you want to learn something from us then do comments, I'll add you on WhatsApp group. I wish you all the best for upcoming bullrun. Here's the latest crypto market update video. Thanks & have a good day!!