Good evening all my friends. I hope you all doing well. I am having a good day. It's holiday today in india. So i am just chilling in my bed and writing this post. Let's talk about crypto market now. Bitcoin finally showing some good move and now it's trading above 28k which is very positive for whole crypto market. I was well aware about this pump and that's why i told every single CRYPTO friends and other friends as well, to buy the Bitcoin dip at 25k. Yup there was some uncertainty but this is CRYPTO and anything can happen any day. So better buy and wait or if you have more funds and market gives you dip then buy again 😁. Is it simple? Absolutely not because of human greed and emotions 😁.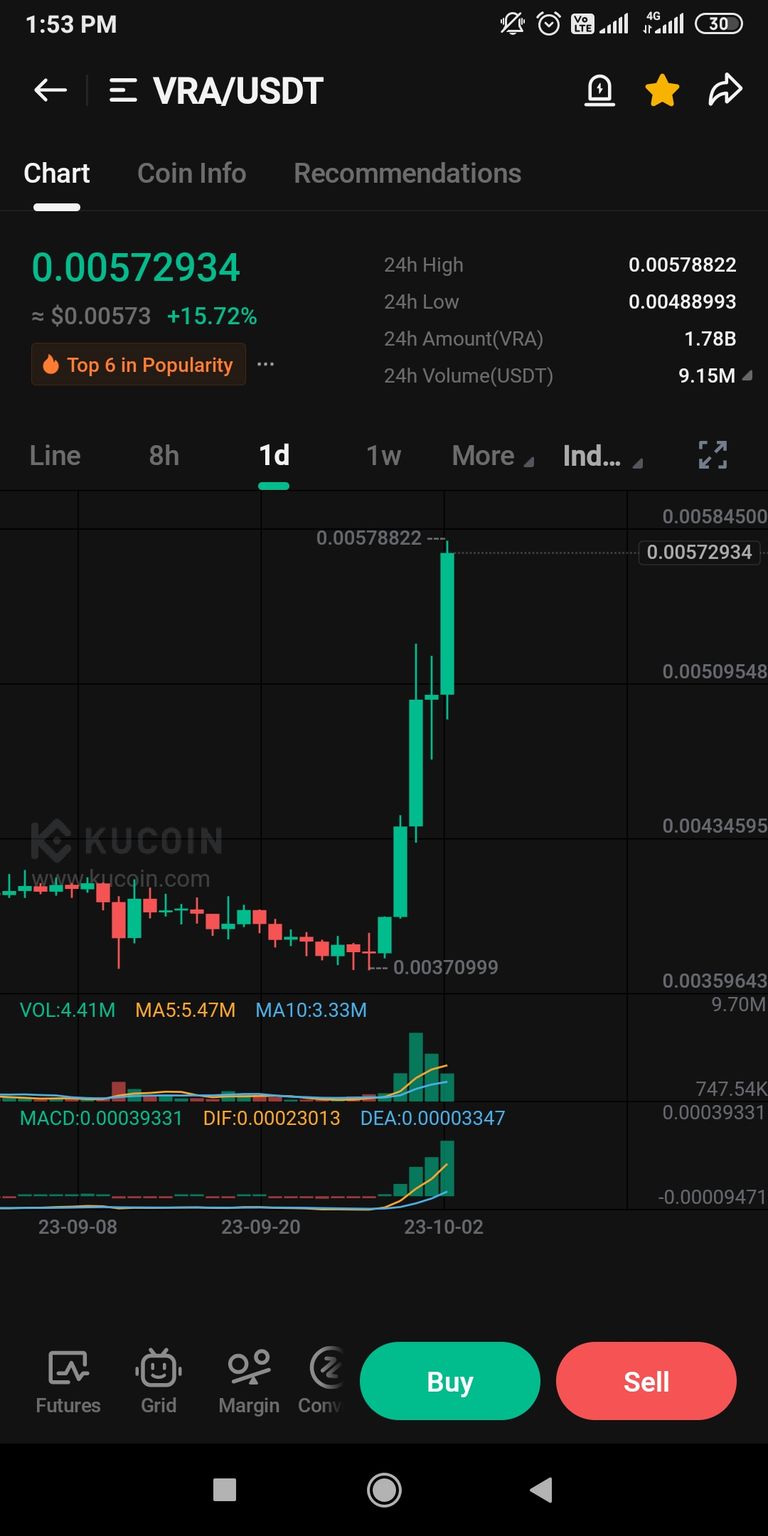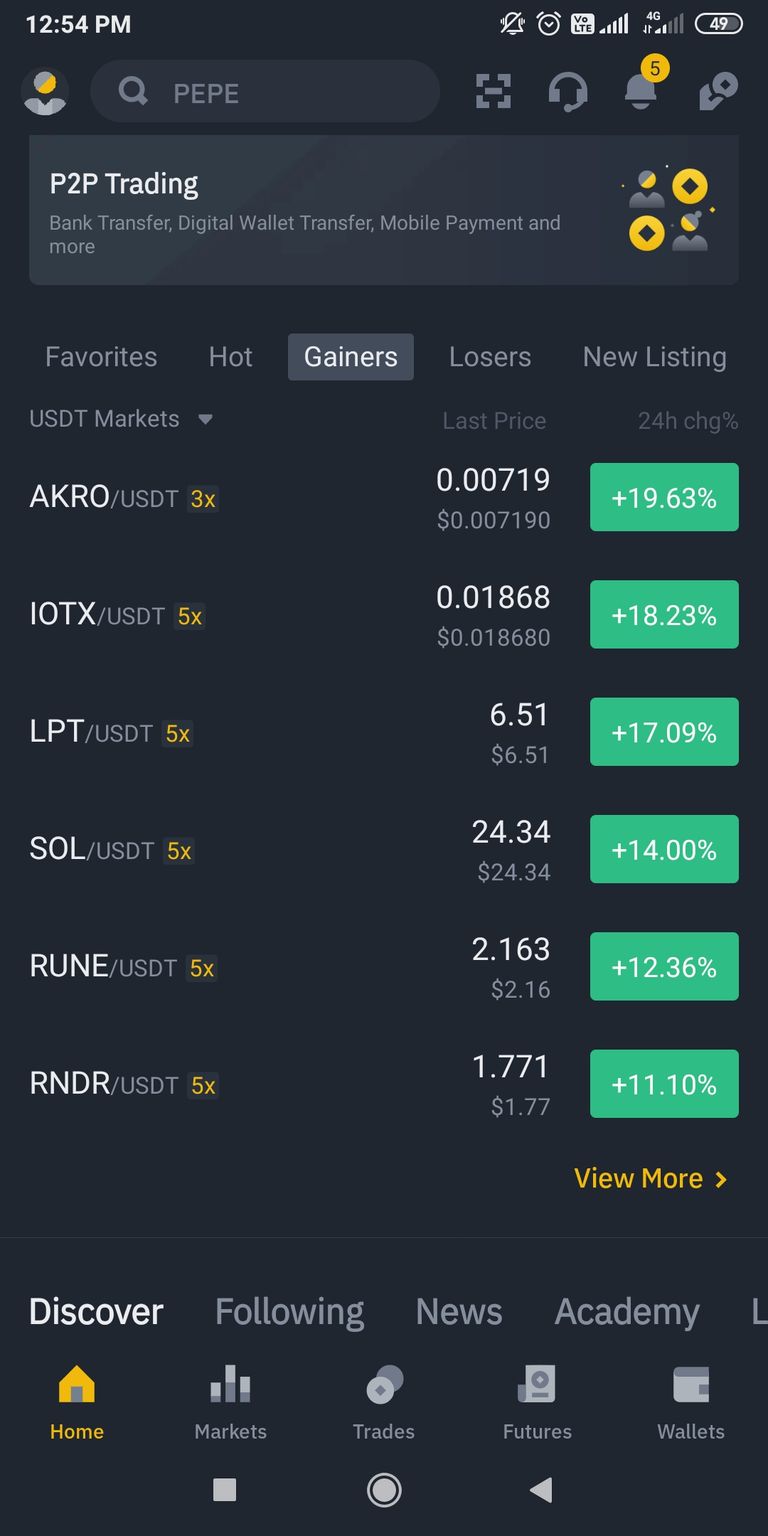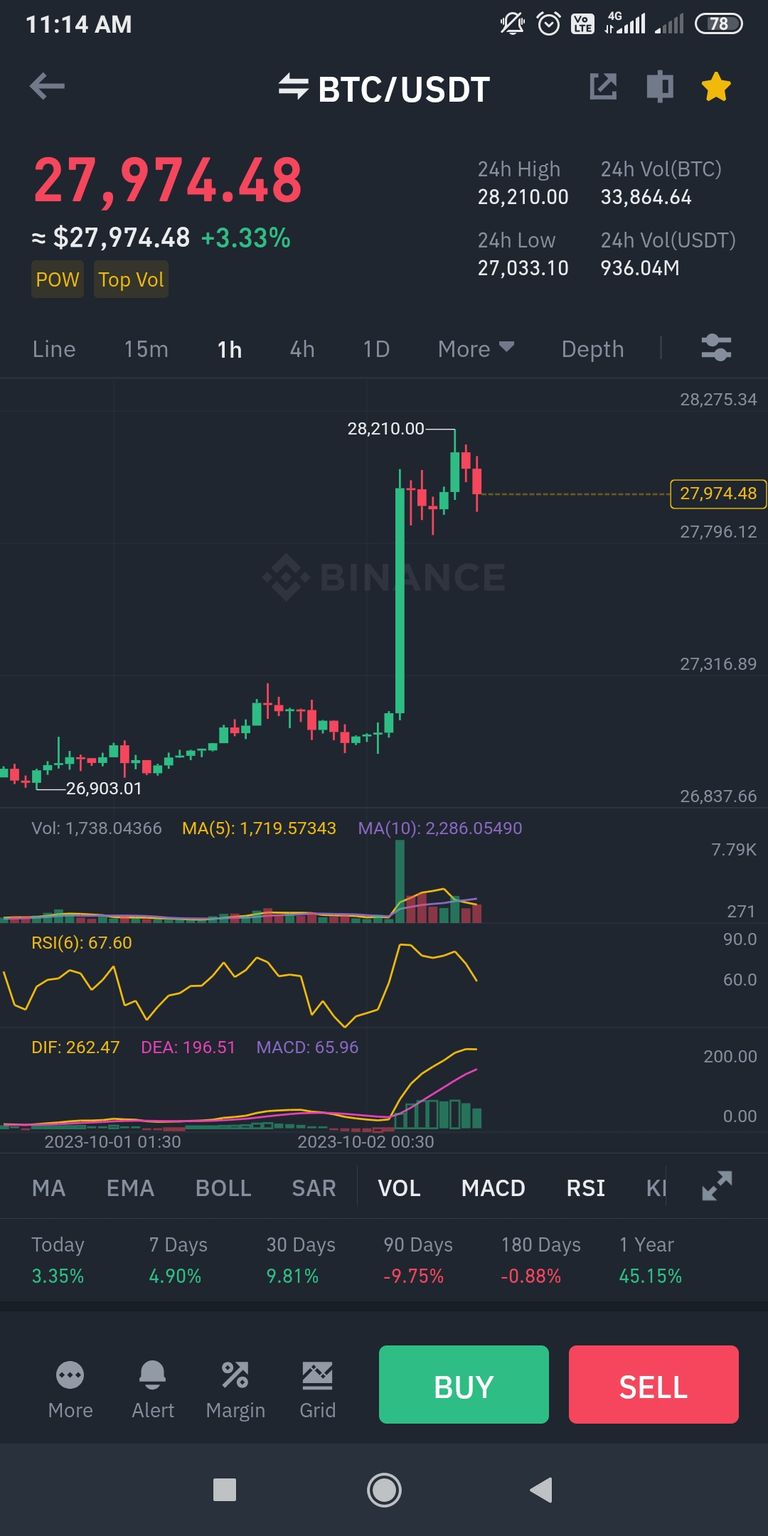 Crypto cycle will change in upcoming years so be prepared and whatever opportunity market giving now, take it with both hands. I aslo believe that this will be last mega bullrun. Yes you read that right, why i am saying this because, so many things are going on between all over the world about crypto and I won't be surprised if all countries come together and regulate CRYPTO. If this happens then profit making will be very tough in crytpo market. You have still 1 years though to make life changing money 💰.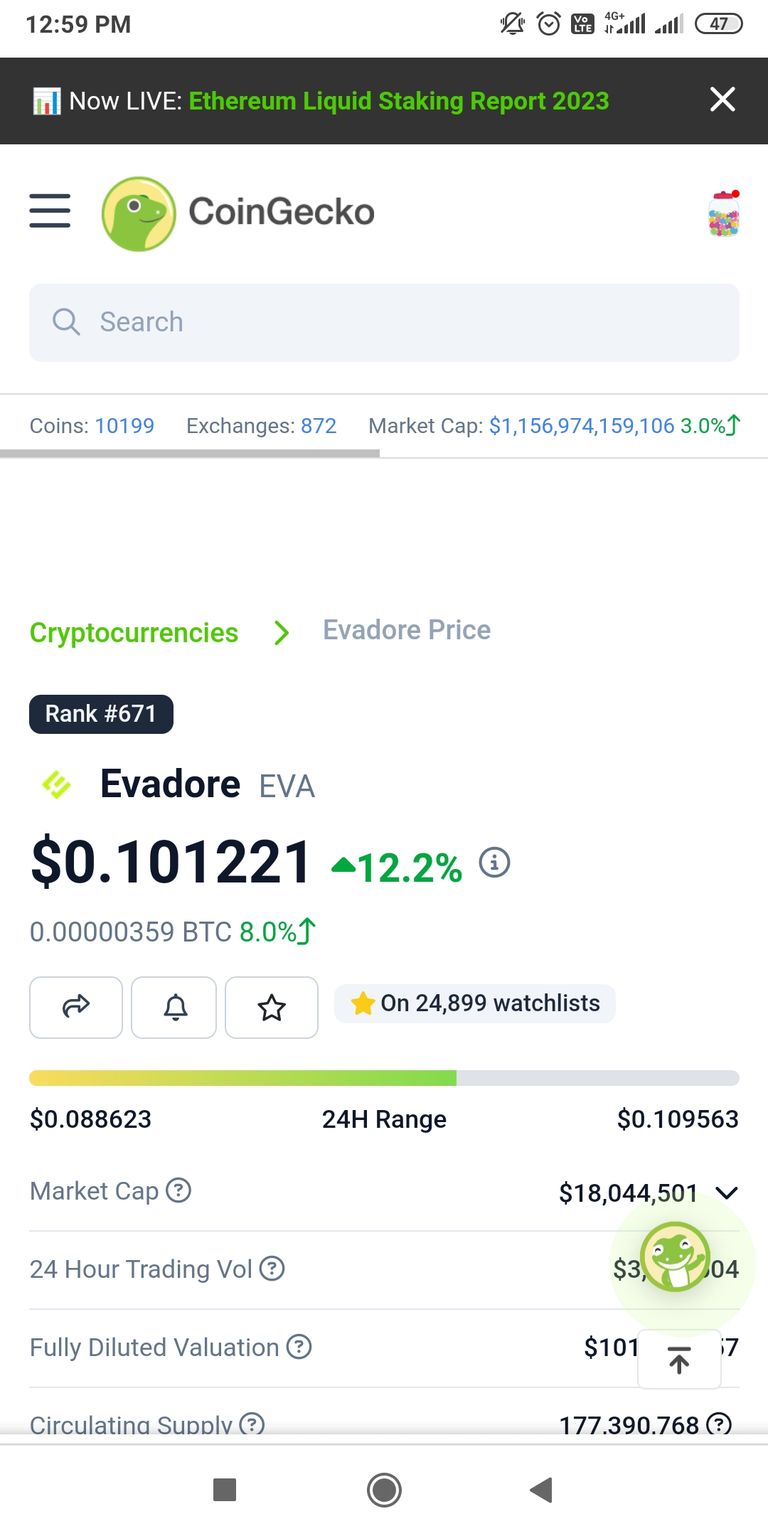 Few days ago one of my friend suggested this coin name EVA. I ignored this coin because i had no funds but when checked about this coin, i decided to buy this. It's a fresh project and team is working hard. Twitter handle is very active and has more than 140k followers. Supply is limited and will unlock slowly. I missed this on first chance but now i am going to buy in parts. That's it for today. Don't forget to take profits 🤩 and here's the latest update video of crytpo market. Thanks & have a good day!!