Elon Musk is the founder, CEO, CTO, chief designer of SpaceX, and also a good cryptocurrency investor, recently he has gained immense popularity, he has about 53.8M followers on his Twitter handle. A tweet from Elon Musk makes any small coin rise rapidly.  The Shiba Inu coin is a cryptocurrency, its sort name is SHIB, Actually, Elon Musk tweeted from his Twitter handle on May 7 "looking for a Shiba pup!" After that, the investors vied to buy the Shiba Inu coin, and on May 10, the Shiba Inu coin was listed in the world's largest exchange Binance, then KuCoin also listed, after that the SHIB coin jumped about 800%. it has given a lot of benefits to the investors. I also invested about 6$ on SHIB, I got 2000000 SHIB for 6$, which is worth around 60 to 70$ today.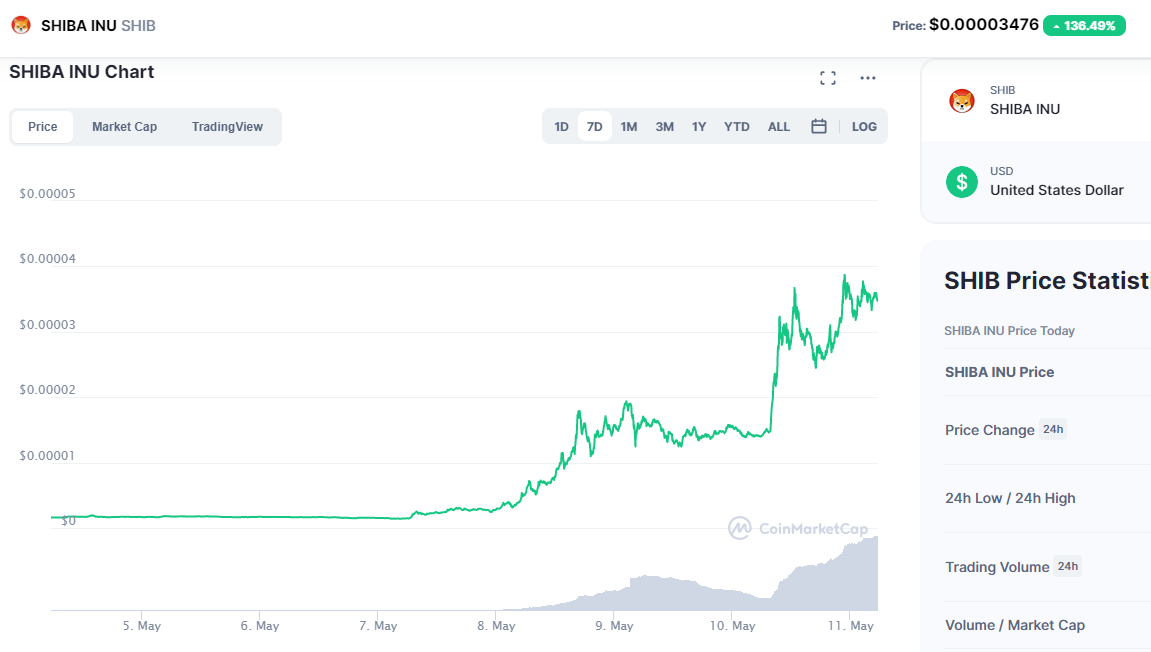 Along with the Shiba Inu coin, the Akita Inu coin has risen rapidly, it has risen by about 500% in the last 7 days, this coin has also made good profits for the investors.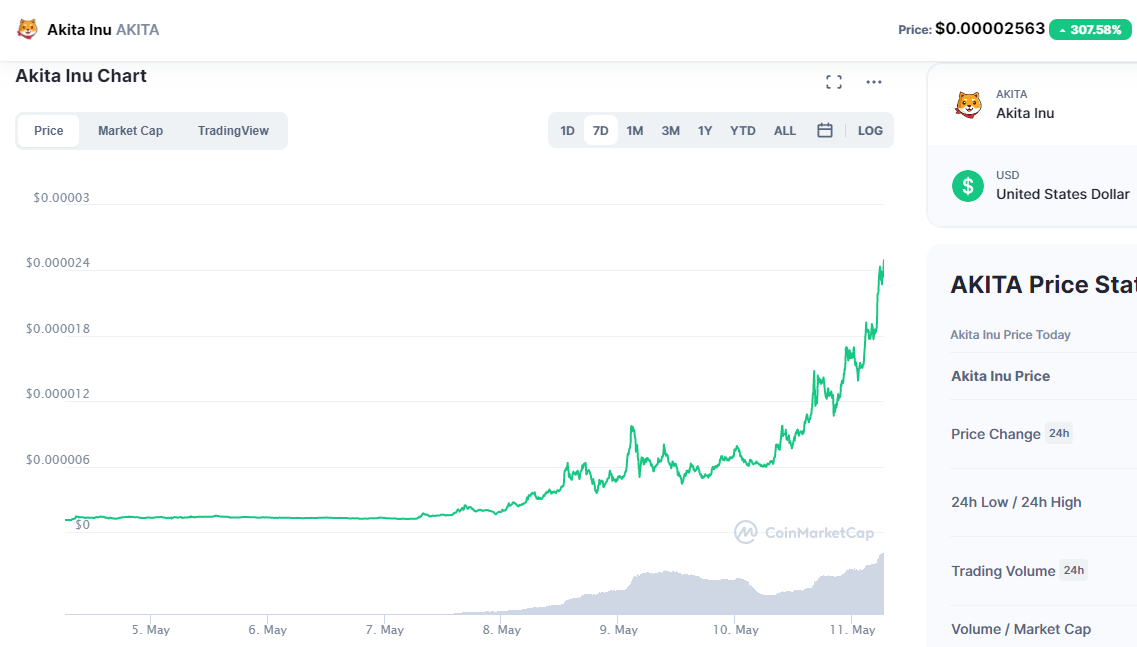 Earlier, Elon Musk also supported Dogecoin in a similar way, after that Dogecoin was also booming, and now Dogecoin is going to launch its own satellite, which has been approved by SpaceX, which means in few days Dogecoin will have its own Satelite.