Ehm, financials! I don't know much about financials. Maybe for a family, I know a thing or two but if you talk about a bigger canvas (not the picture) I barely know anything. So I wouldn't try to flood it with equations, bar graphs, and pie charts. This is my very own life-in-general type of financial plan.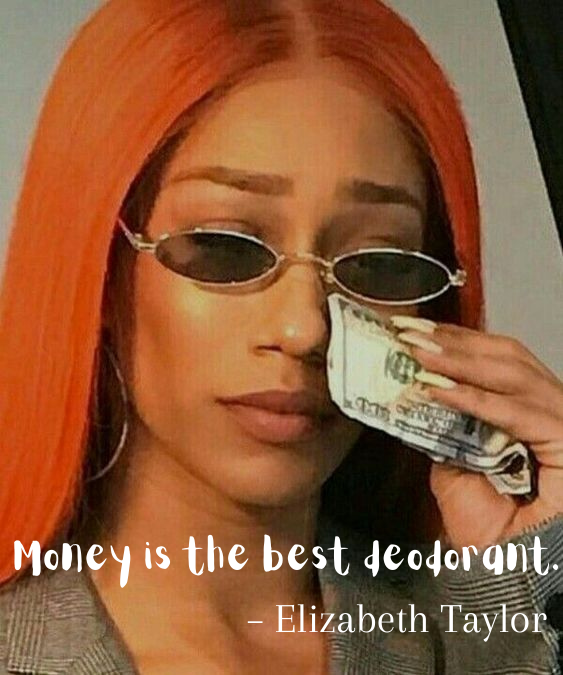 Image
With Bitcoin in uppity up, and Eth partying on, everything seems somewhat blissful in the crypto world. But here in the far corner of the world where crypto isn't much famous, people usually rely on the bank and financial institutions or other means. So, things haven't been all that well as the FDR interest rate got inspired by Jason Walker's "It's coming down, down, down." Hey, it's not rainbows ad unicorns everywhere, alright? To those who have FDRs in private banks and other financial institutions (in Bangladesh), bro and sis I feel your pain.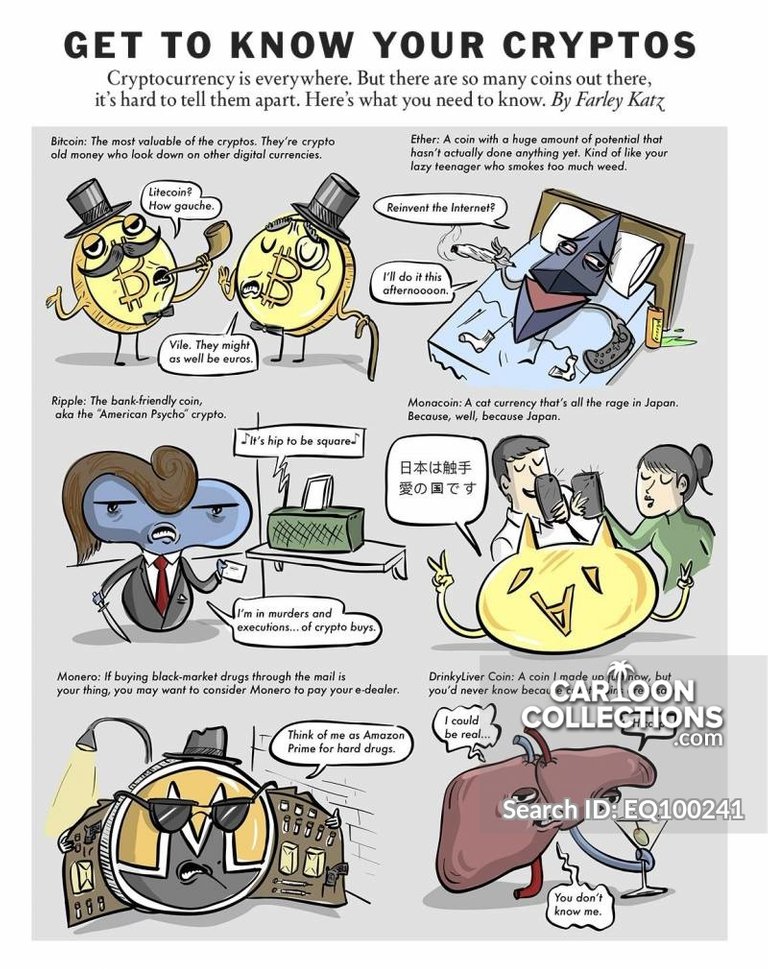 Image
It just so happened that my mom went to the bank a few days ago and got this shocker. She told the Manager "Why is my amount of interest so low". The manager said humbly, "Ma'am we're currently providing an interest rate of 3.5% at this particular FDR". Mom, "But but, when I made them it was at 8%, even the last time you gave me 6%". The Manager "My apologies ma'am the sudden changes in the overall economy has created this situation." While the interest rate (my personal) took a tumble and now resting at 3.25%, all I can do is now sigh.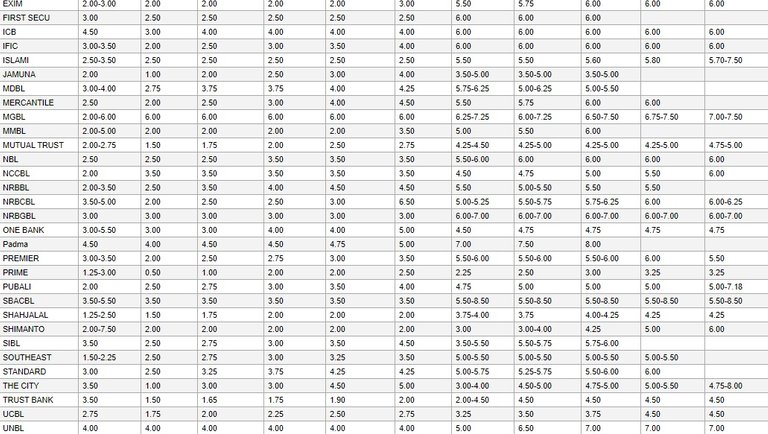 Image
That's not the reason I joined Hive though, I joined because it's fun to write. This tumble made me realize that crypto can be quite helpful. Oh no no I'm not going to build castles in the sky. Do I dream of buying a yacht here? But then again, what do I want to do?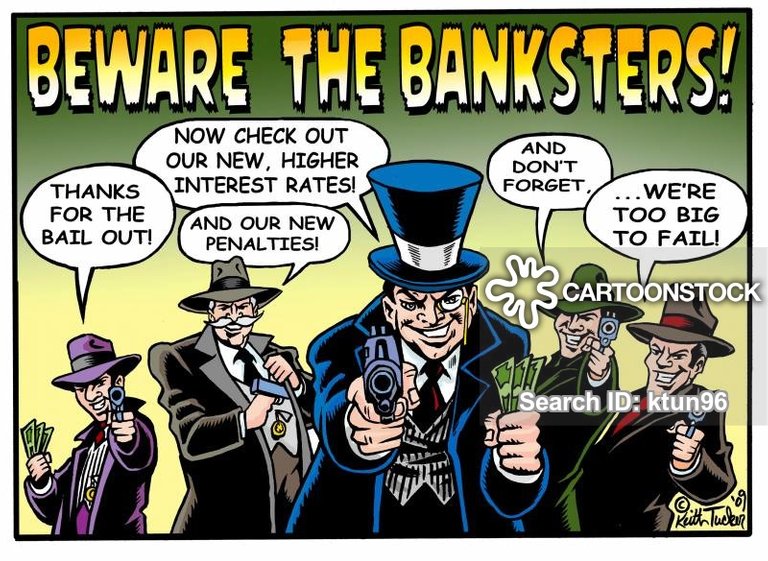 Image
I have been here for almost 2 months now and while I'm still a little afraid of trading crypto (not because of the risk but because of lack of knowledge), I'll eventually do it, not going into details though. I'll fill you in when I start. At the moment I'm focusing on reaching a $100 monthly from here. Too much? I never said I'll achieve it tomorrow. Maybe in a few months, I'll be able to, or who knows I might do even better. (Psst. I have bigger plans). But for that to happen, what do I need to do here? Write, yes make better content (that's for me), and socialize (no I won't spam). Communication is just as important as writing, which I believe. And I have been quite the chatterbox if you haven't noticed.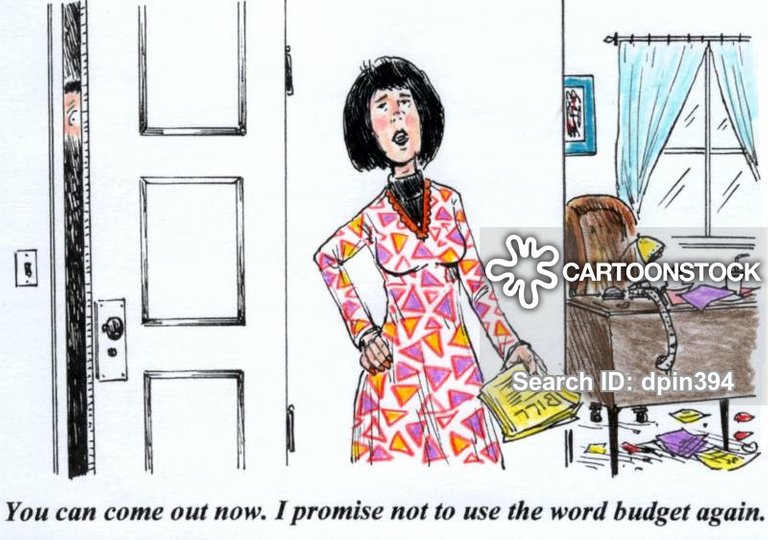 Image
Yes, that plan isn't detailed. Like any other people I want to buy stuff too and that will also happen for me. It's not just the fiat rate, interest rate and stock market are unstable, so is the world of cryptocurrency. We all have to learn as we go on and take them as important lessons in comedy. No, I won't replace that word.