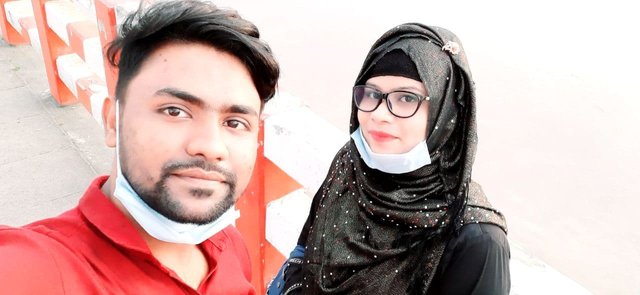 Hello friends, I hope everyone is healthy and safe. I am very happy that my family and I are healthy in the way the coronavirus is growing in our country. I have been having a very busy time for several days. Because my test is knocking on the door. So my husband took me out today to relax both mind and brain.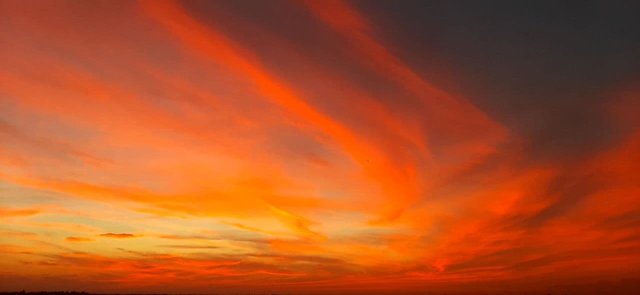 Today we go for a walk on the river bank. The beautiful view of the river fascinates me. There is a bridge over the river. We climb over that bridge and enjoy the scenery from afar.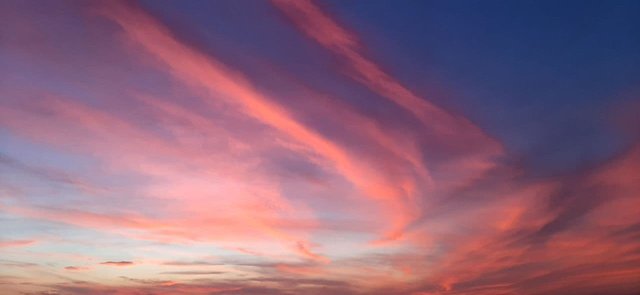 As we were leaving in the afternoon, it was getting dusk. At this time the sky is beautifully decorated. This amazing view of the sky at dusk is truly captivating. I have never enjoyed the sky so beautifully before. I really would miss it a lot if I didn't go today. The sky looked as if an artist had painted it with his own hands.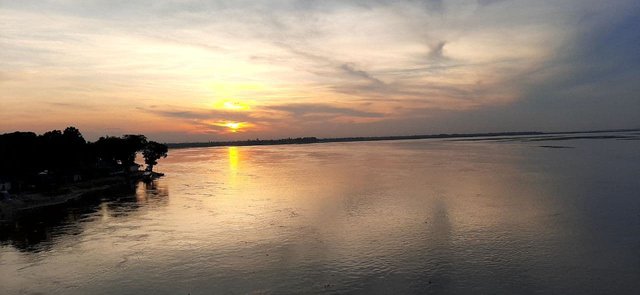 Anyway looking at my enchanting sky it was already evening. So we have to come back. The afternoon makes my whole day better.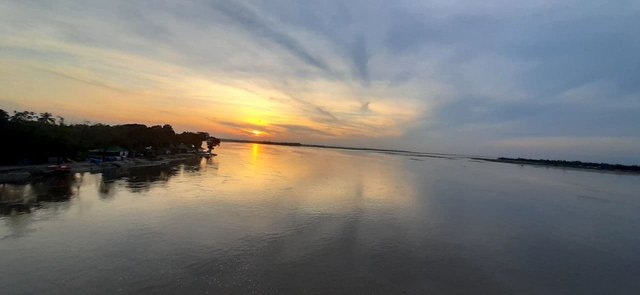 OK friends, I will come back to you with a new diary later today.
Thanks everyone.