Hello friends how are you all Wanted to cook a little today. So I made a fun recipe with bread. Sour sweet bread toast. It is very good to eat as an evening snack or breakfast. Everyone, big or small, likes it.
All you need to make it:
Like bread is needed
1 tomato
Green pepper
Chop the onion
Powdered or liquid milk
Sugar
Salt to taste
2 eggs.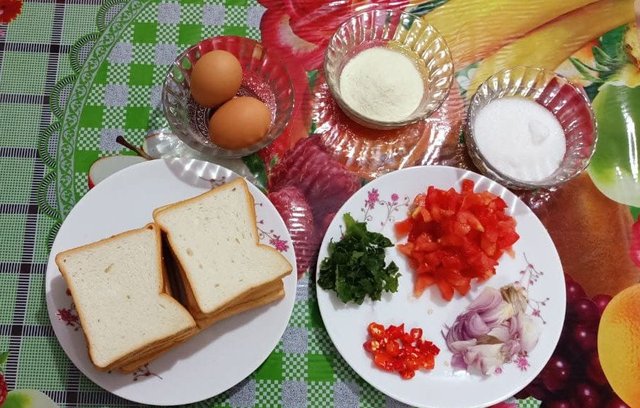 First I put two eggs in a pot.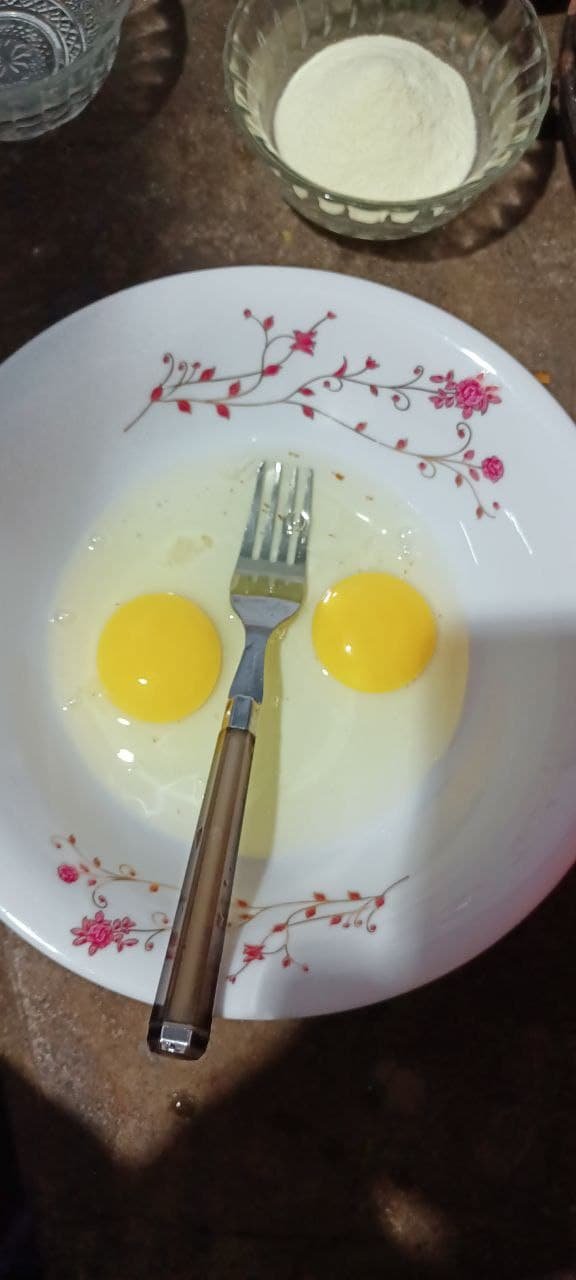 I broke it well with a little salt and powdered milk. Then I broke it well again with sugar.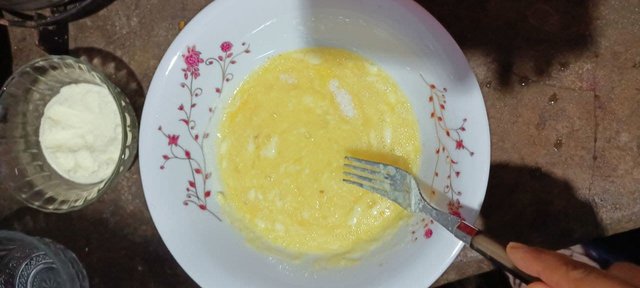 This mixture should be well mixed with tomato, onion, green chillies, lettuce or coriander leaves.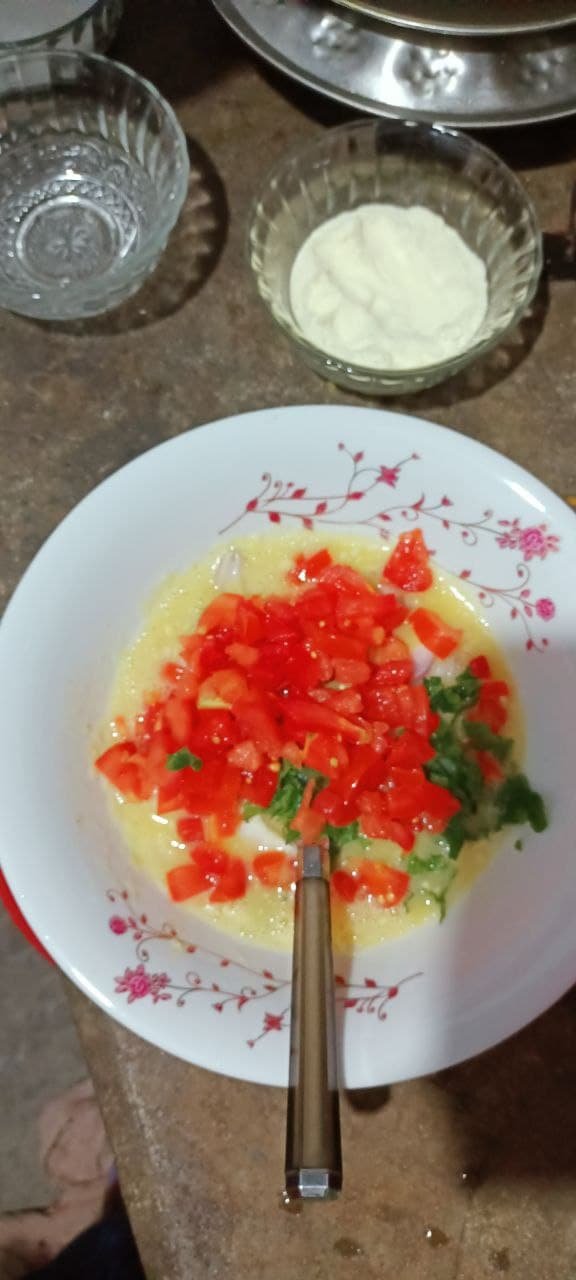 Then put oil in a pan. When the oil is hot, reduce the heat of the oven and dip the bread one by one in the egg mixture and fry it well on both sides.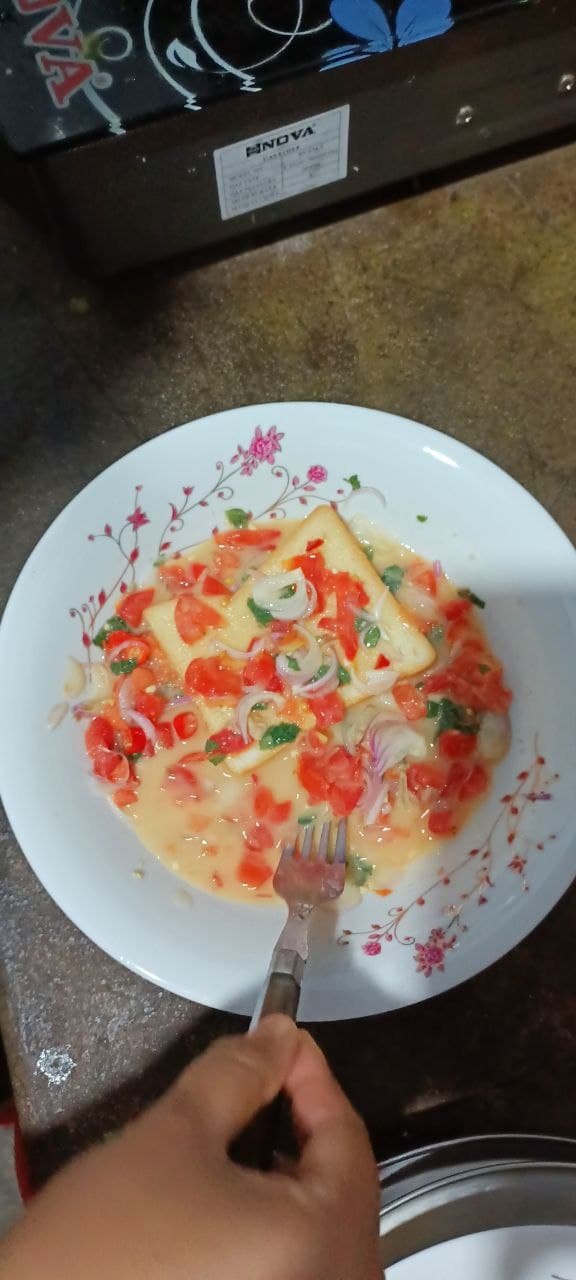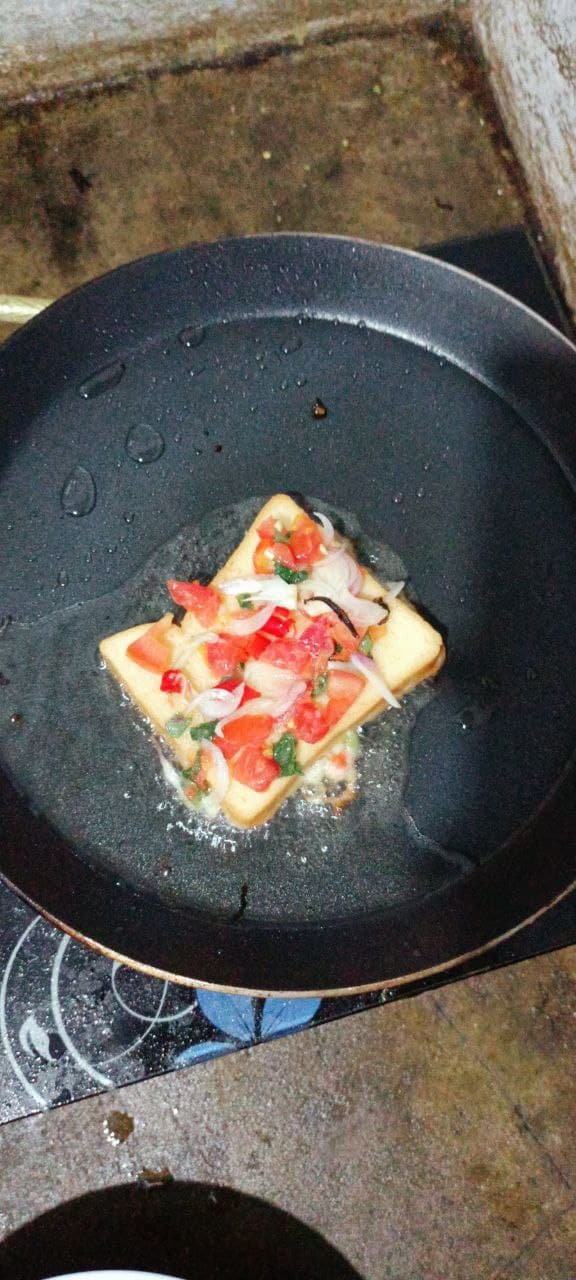 This is how a fun snack was made. All fried and served with hot tomato sauce.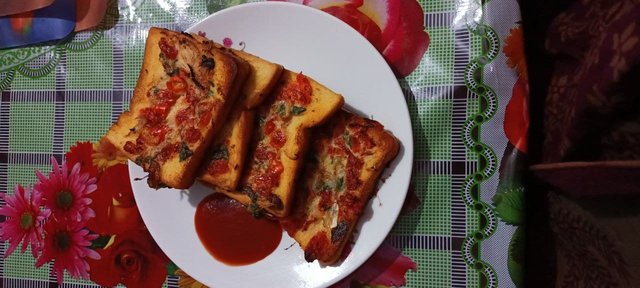 Ok friends all will be healthy and safe.