Hope you all are well and healthy. I'm fine too. Today I will share Khasi's head roast with you. This is one of my favorite foods.
Let's start with the recipe.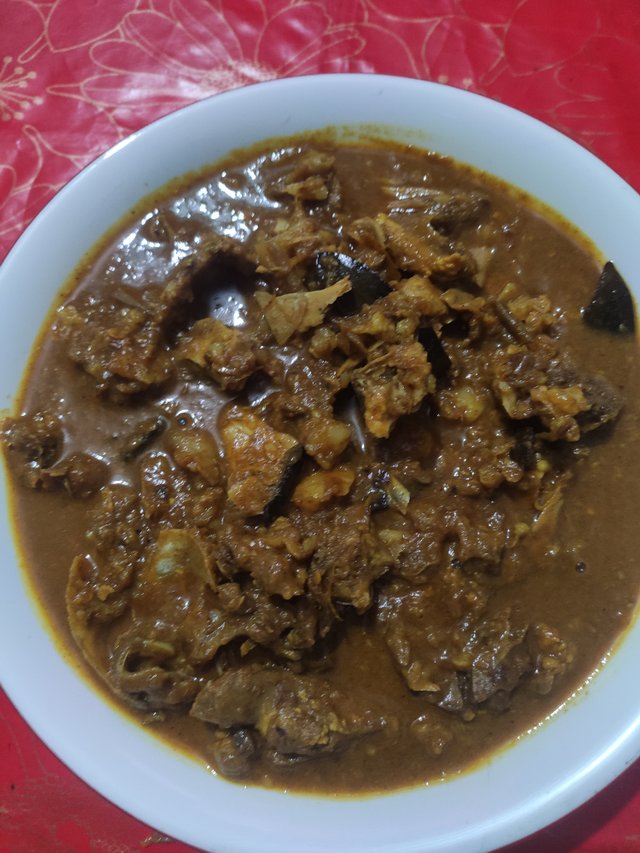 Amount of required ingredients: half a kg of khasi, ginger, cumin flour, 2-3 teaspoons of onion, 5-6 teaspoons of potatoes, 3 teaspoons of white cardamom, black cardamom, cinnamon, bay leaves, 3-4 teaspoons of jaal powder, salt, 5-7 teaspoons of yellow pepper.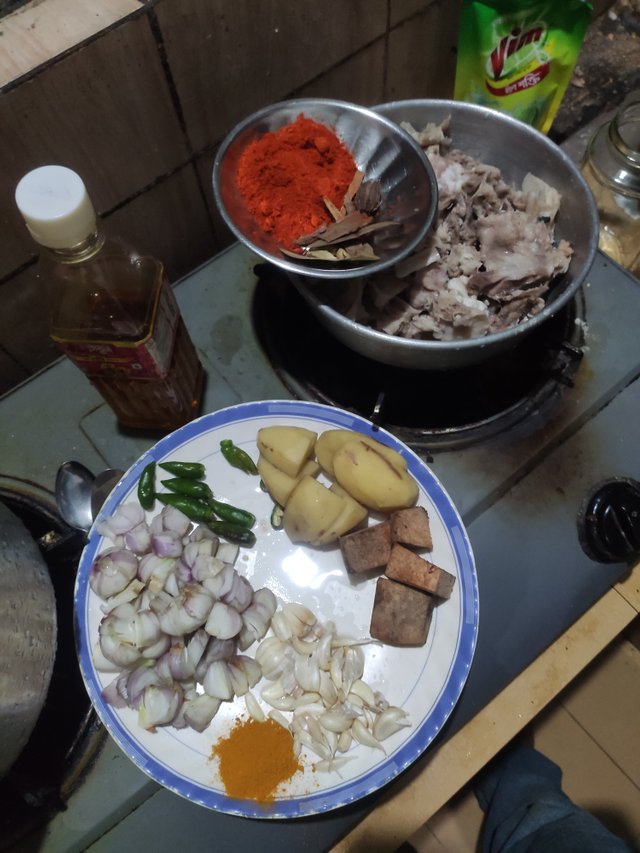 Culinary system
First, the heads should be washed well in hot water.
Fry the potatoes with salt and turmeric powder in oil in a pressure cooker.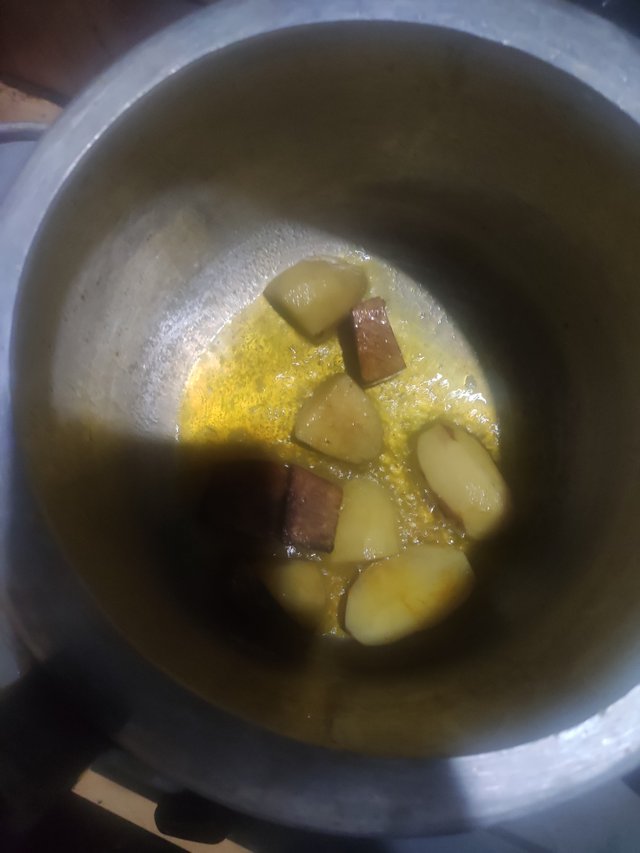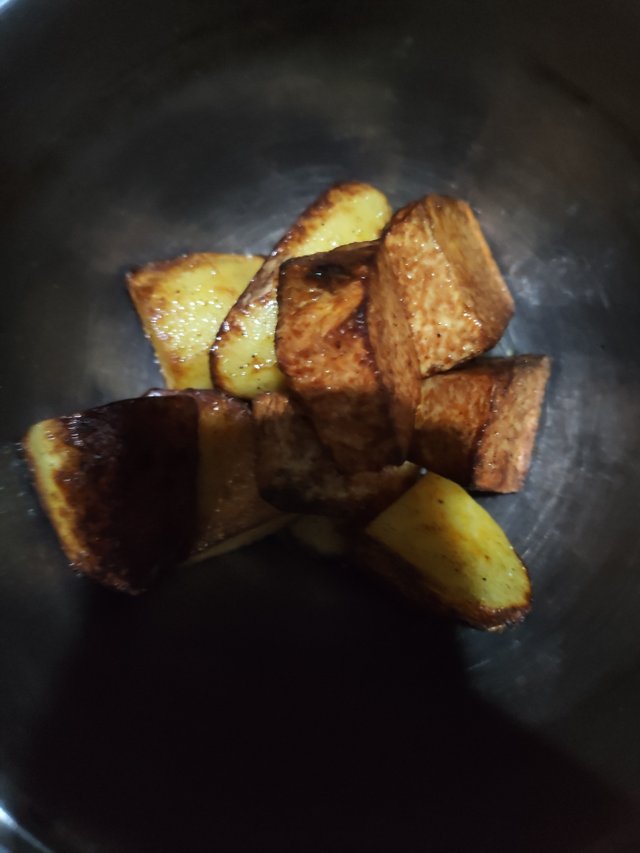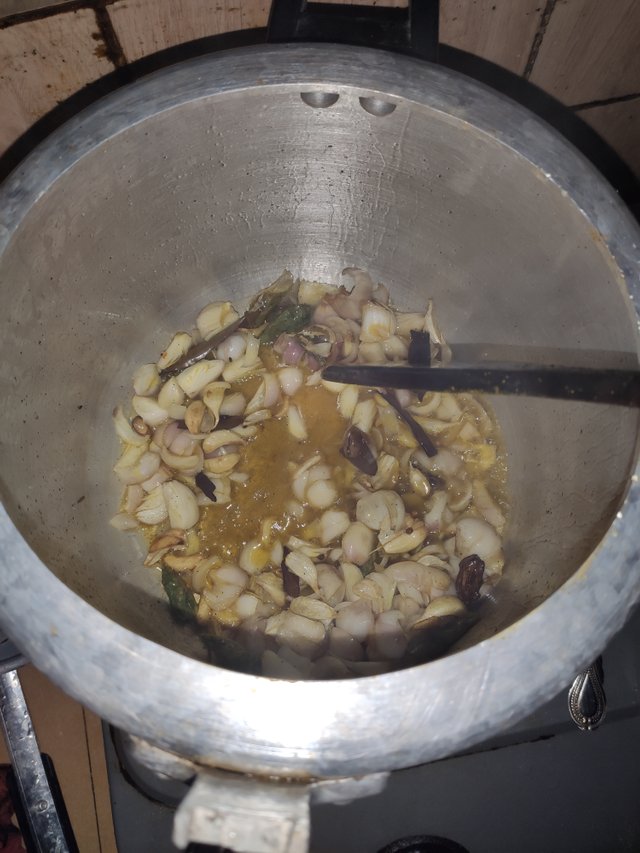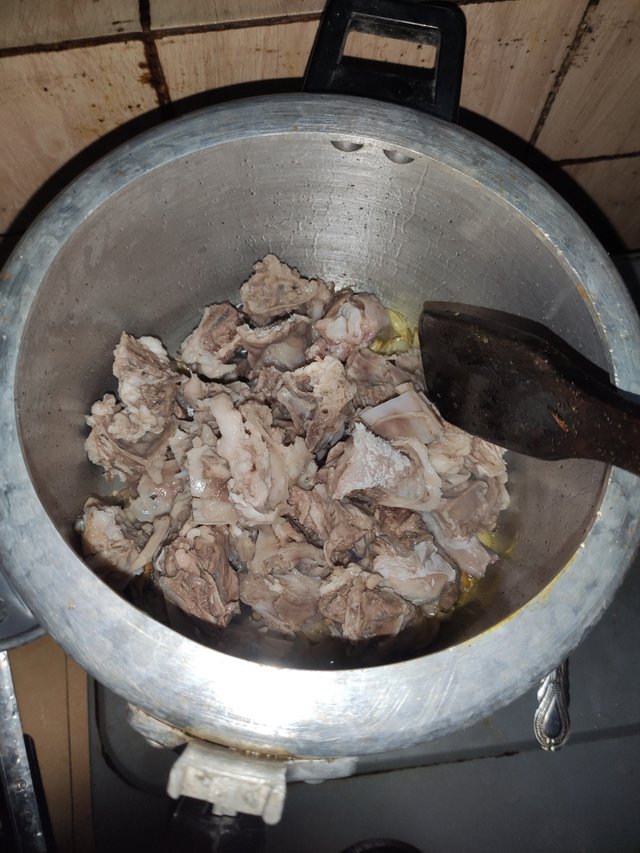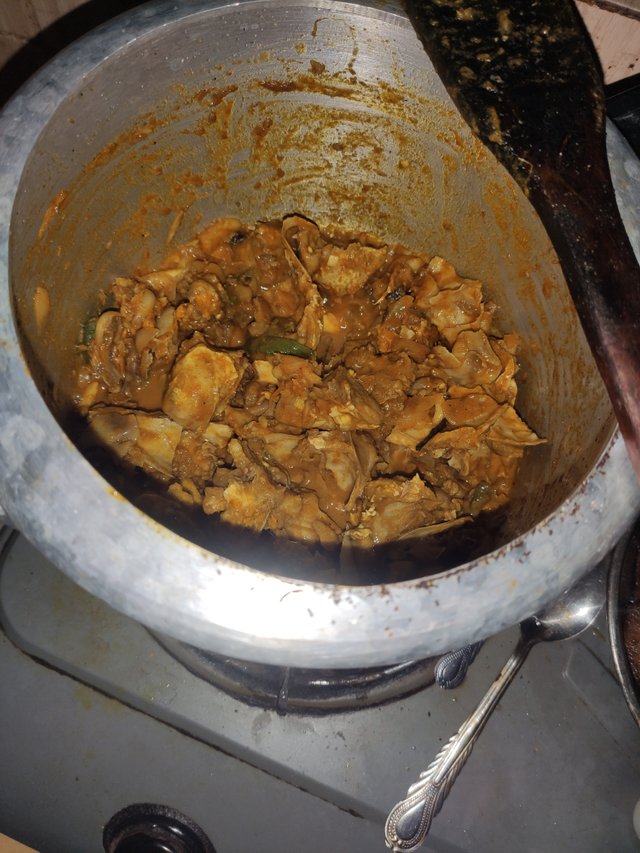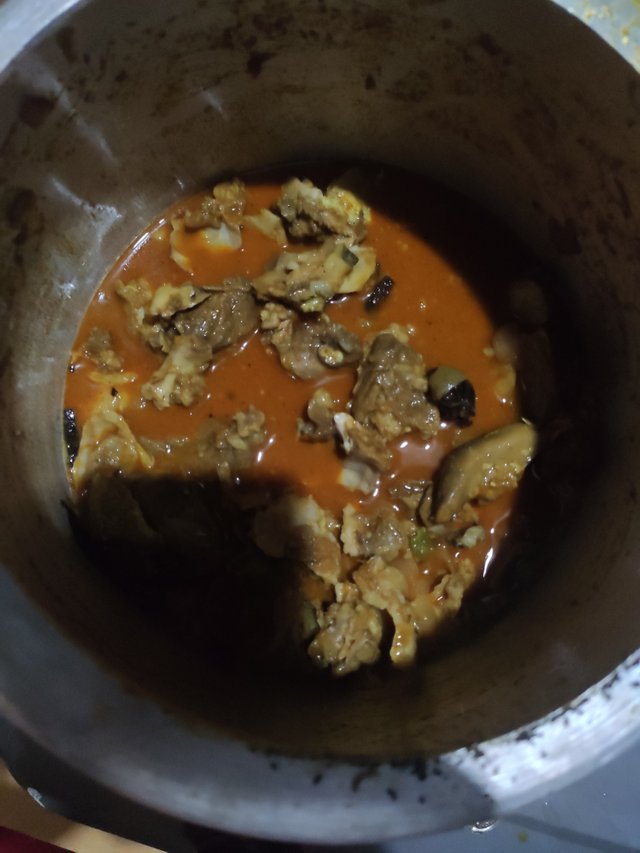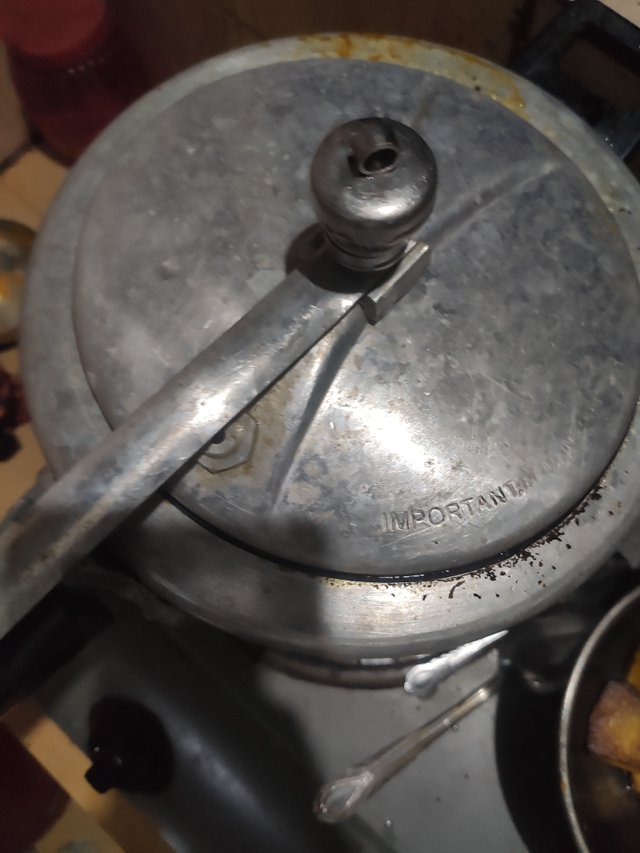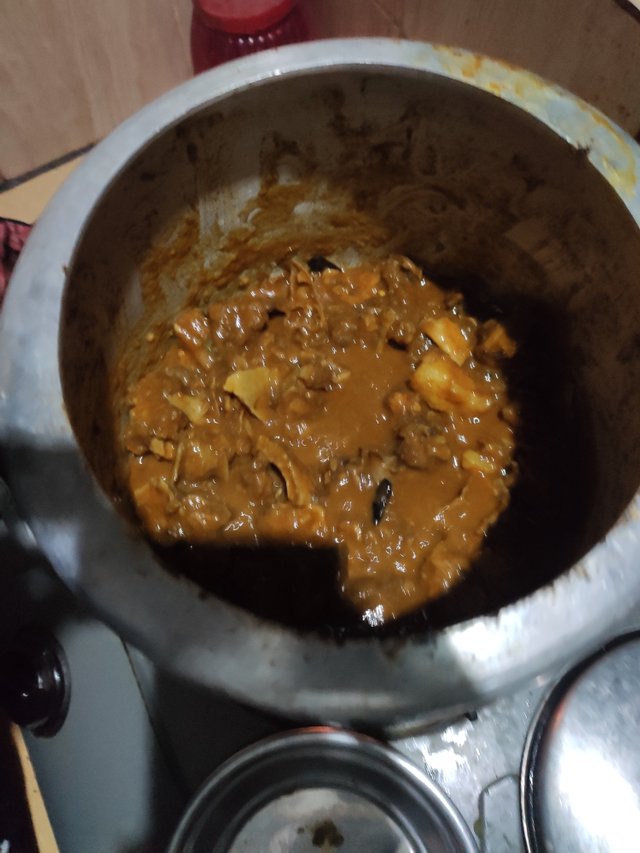 Boil it with little water. Then the recipe is ready.