how are you all I hope you are well. I am fine too. Today I bring you a new recipe. I love to post on my Bengali blog everyday. Give any recipe after a long time. So today I thought of sharing a recipe. The recipe is Cheena Badam Bharta. I always like to eat almond bharta. I especially like eating Badam Bharta with Khichuri. Hope you will also like to see the complete recipe.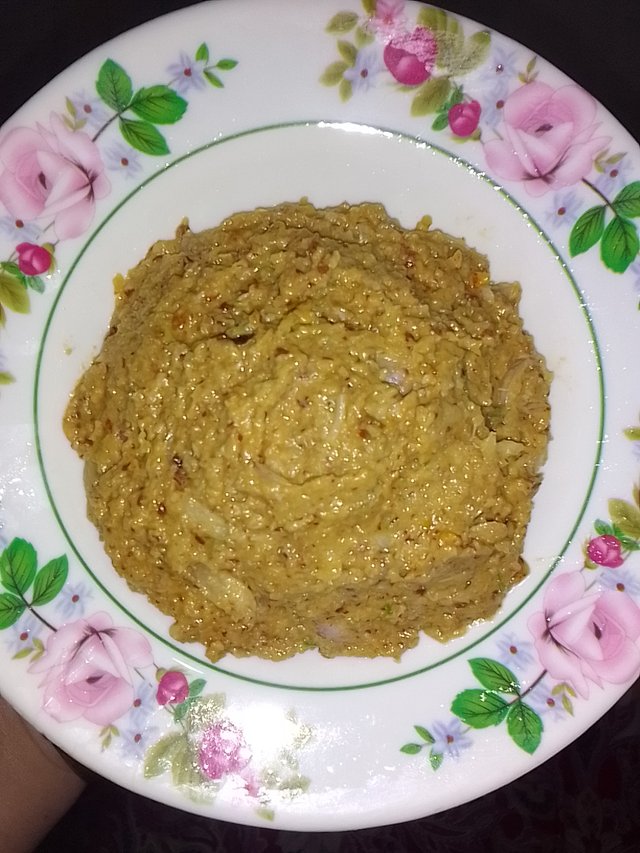 raw almonds
Chop onion
Garlic cloves
Green chillies
dry chili
Mustard oil
salt
Now fry chopped onions, green chillies and Chinese almonds.
Step:-3
Now you have to paste together the onion, garlic and green chillies.
Step:-4
Now the fried nuts should be made into a paste.
Step:-5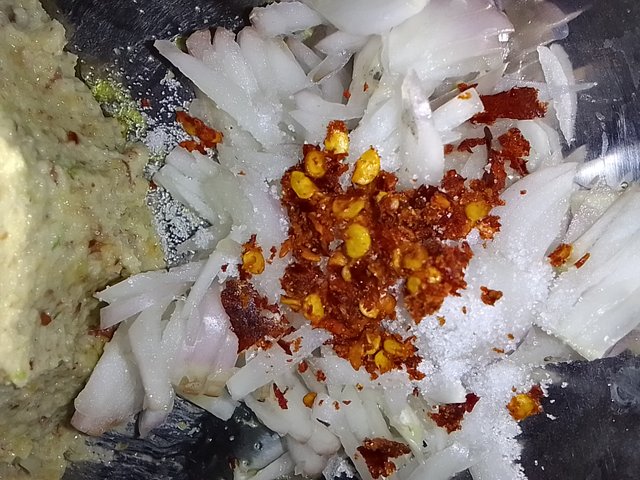 Now grind it well with chopped onion, dry pepper and salt.
Step:-6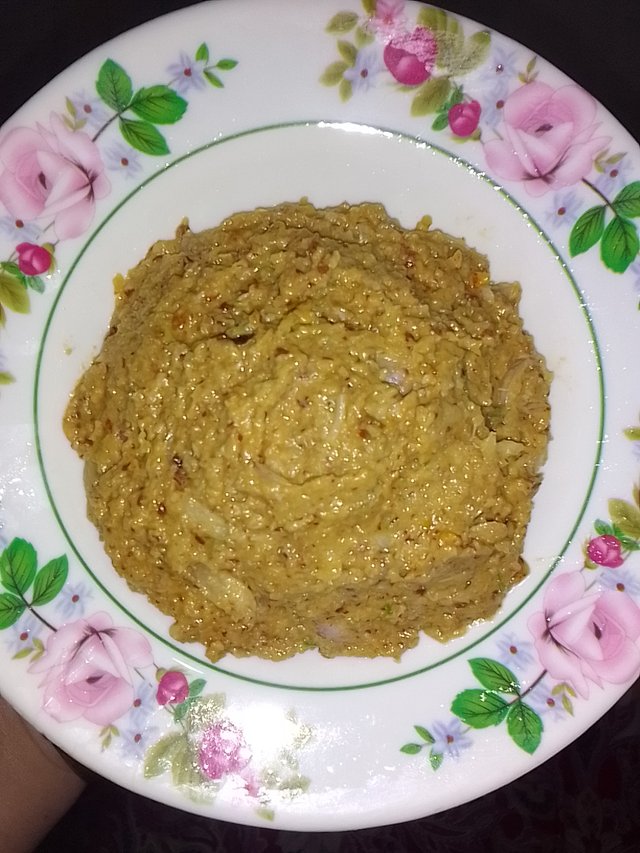 The air will thus become full of almonds. Many people call it Badam Bata. If you follow this recipe, you can make Badam Bharta very easily.