Assalamu Alaikum, how are you all? Hope everyone is well. I am also fine by the grace of God. Like every day, I have come before you today. Today I have brought you a very nice recipe. Today I will share with you Jhal sweet cake recipe with canai shak and dhenki shak. The recipe is very interesting to eat.
But first let's say to our Hafiz brother for organizing such a beautiful competition. I love watching recipe contests. Because if I give a recipe competition, I can make something different and eat it. But this time's vegetable recipe was the best. Vegetables are generally loved by all of us. Besides, it is very fun to eat. It is also very beneficial for our body. But today I made the recipe with two types of vegetables. But to be honest I heard long back that these vegetables are edible. But I never made the recipe. That's why I thought I can experience eating new types of vegetables. In fact, I have tried different types of vegetable recipes. So I thought to make a cake. Actually I have never made a vegetable cake like this. So I was in confusion as to what it will be like after making it. But after making it, I saw that it was very good to eat. Since Jhal Sweet has been given together. But it's nice to try a new recipe. Hope you like the recipe too.
so let's go
Below is a step by step description of what ingredients I needed to make this recipe and how I made the entire recipe. Hope you like my recipe today.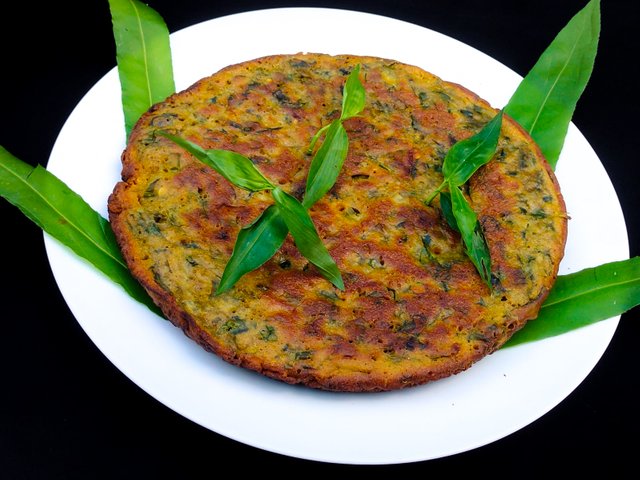 Required Materials:

Amount of materials
The amount of green vegetables
Canai's vegetables are the same amount
2 eggs
Flour 1 cup
Sugar half cup
Baking powder 1 tablespoon
Vanilla essence 2 tbsp
Milk 4 tbsp
Chopped onion half cup
2 tbsp
Salt in moderation
Oil quantity

Cooking Details:
Step-1:

First, I cut two types of vegetables finely and cleaned them well. Next I cracked two eggs into a bowl.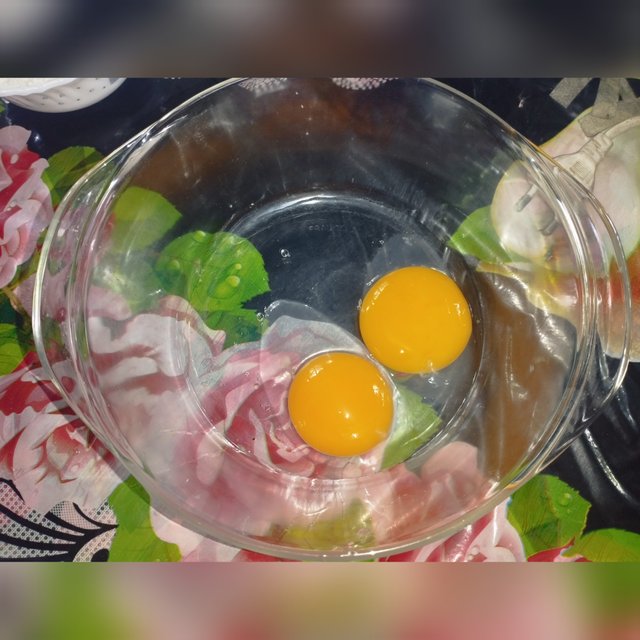 Step - 2 :

Next I beat the eggs for a while with an electric beater.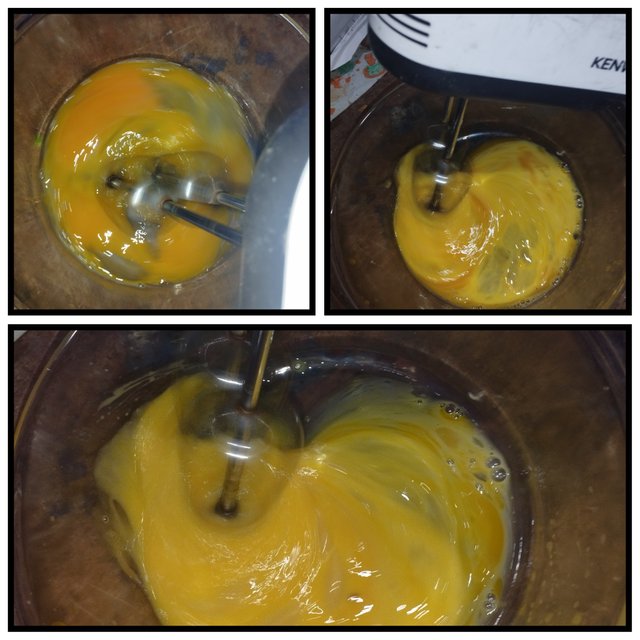 Step - 3 :

Then I added enough sugar, milk and salt in it. I added some oil with it. I did this for a while.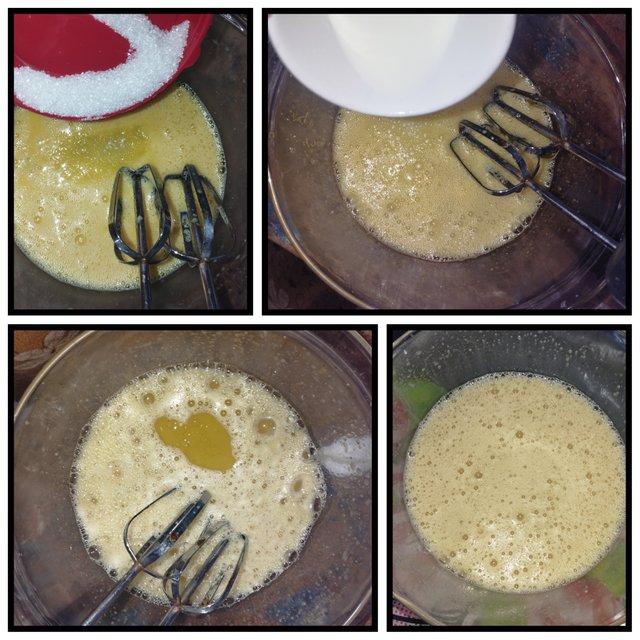 Step - 4 :

After that I added some flour little by little. I mixed it like this little by little.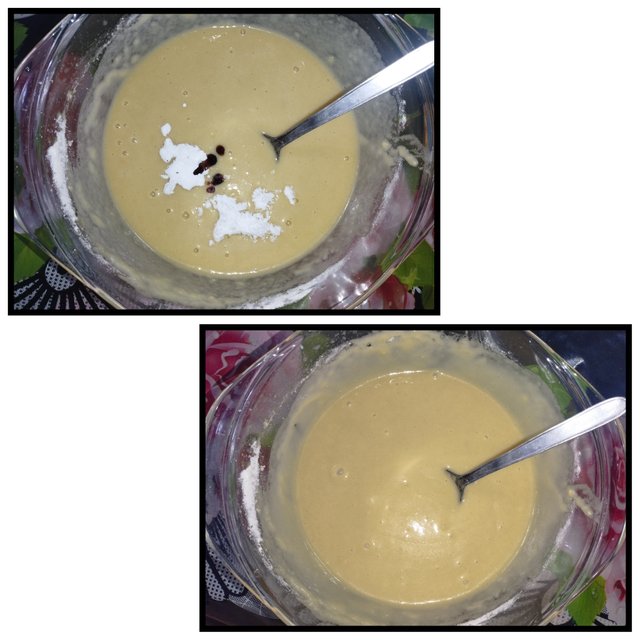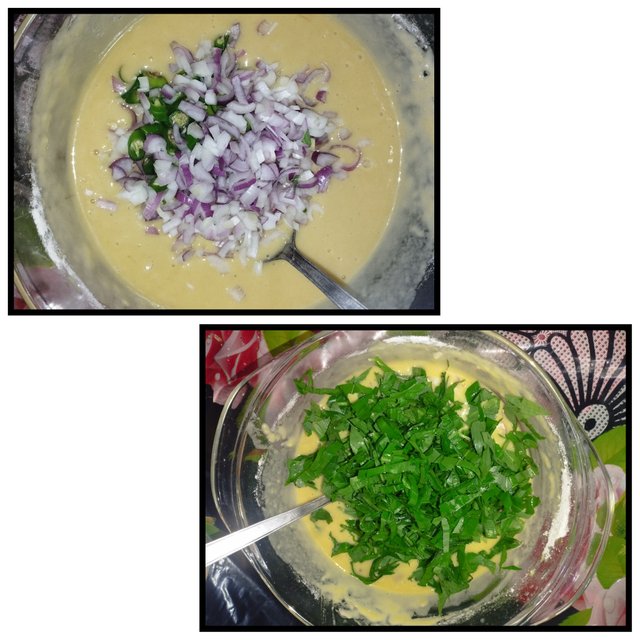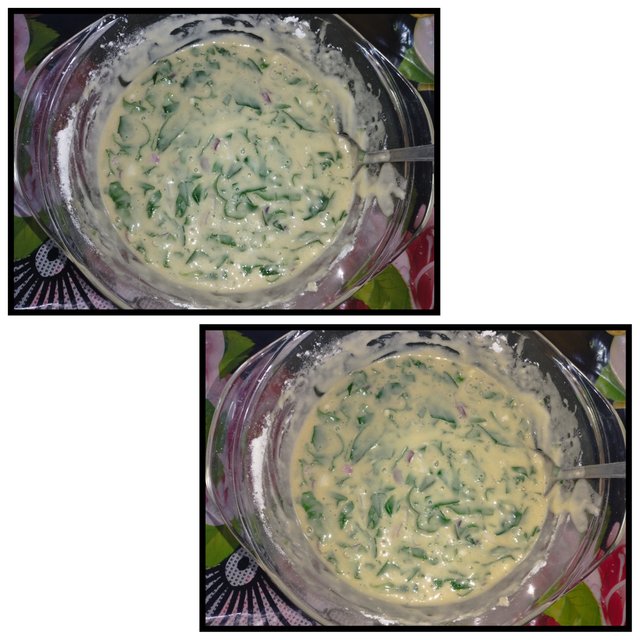 Step - 8 :

Next I put a frypan on the stove. Then I added some oil in it. After that I gave the cake mixture prepared in between.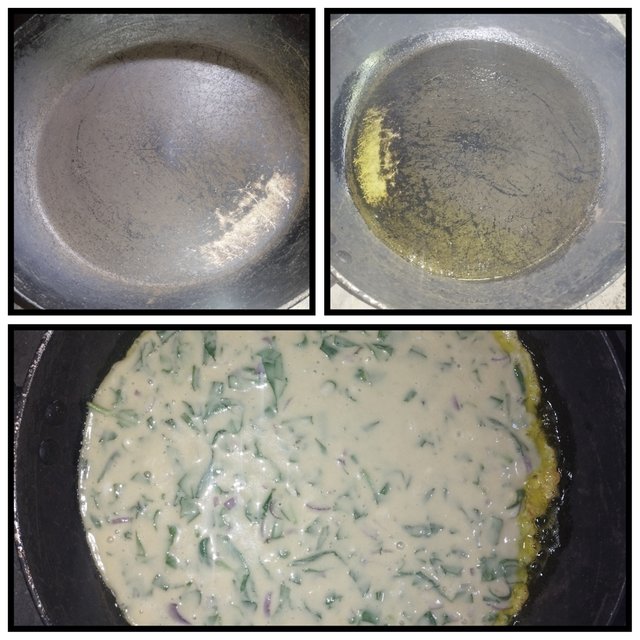 Step - 9 :

Then I covered it with a lid for a while. In this way, I will keep it on low heat for a while. Then I will turn the other side.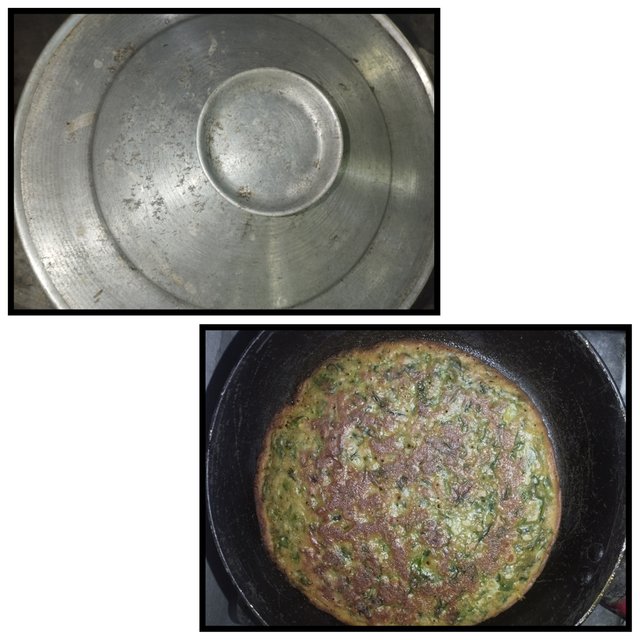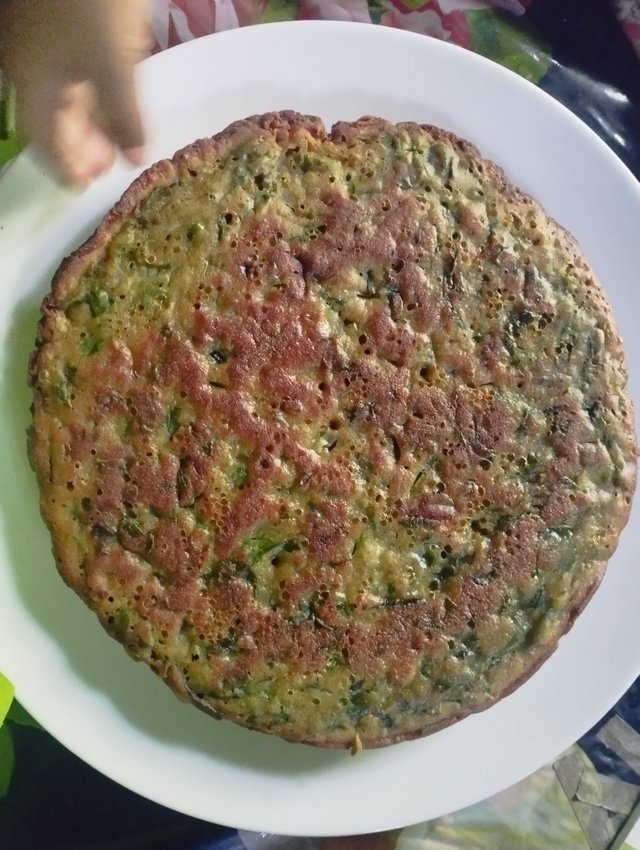 Last step:

Then I served. Hope you like my recipe today. See you later with something new. Everyone will be fine.