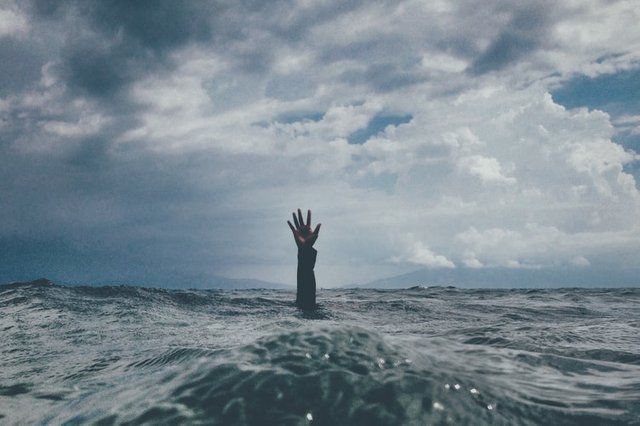 Righteousness is a fundamental value in our character. Honesty or dishonesty on the other hand is a habit. The person who is constantly practicing truth-telling first has to fall into the trap of confusion, in the sense that he is lying. A man may be a liar, but he cannot be completely unrighteous. Justice can often be awakened on its own. Now tell the story of a teacher,
One teacher once said to a student, 'Boss, what would you do if you got a bag with a lot of money?' The student replied, 'If no one sees me, I will leave the bag.
The teacher said, 'Boss, you are honest, but you don't have perseverance. The student proved his honesty by acknowledging what he was doing. But in leaving the bag not his own, he proved that he lacked piety. This is not his bag. So he is not entitled to it. However, the opposite is true.
A person may be dishonest in his actions, but he keeps his integrity. Occasionally when communal riots break out, the mob seeks to kill innocent people. If you tell a lie to a man with a shelter, that lie is only written in words, but it must show commitment to values. Would you rather kill an innocent man than be honest? If he speaks the truth, his life will be lost. Whoever dies, he is innocent.
Is it righteousness then? Or something else?
There is a saying, 'Honesty is the best policy.
Is that correct? When honesty is used as a principle, it is corruption. The incident is a lot like a trump card. If necessary, take it out and hide the injustice. When honesty is used to one's advantage, then to him And virtue can not be called. For many, honesty is a matter of habit.
Characteristics of honesty and dishonesty:
Honesty is not alone. It can be said that honesty and dishonesty are not the exclusive property of the rich and the poor. Both the rich and the poor can be honest or dishonest. Dishonesty is caused by poor self-esteem. The source of true honesty is the purpose of doing what is right without being confused. There is no need to hide it. Many believe that honesty hinders them from achieving their goals. But in reality what is usually true is quite the opposite. Honesty frees people from the evil path of lies. Honesty creates an environment in which people communicate directly with each other, accept him, and become creative. Honesty makes people great a lot of the time. Honesty is its reward in itself.
Here is another example:
This time a contractor builds a house and owns a lot of money and assets. One day he said to his 35-year-old caretaker, 'I'm going to build a house for the last time. You will build the house for me yourself. Because I'm going abroad for a year. He will use the best ingredients without worrying about money. '
With this advice the contractor left the country. The caretaker had a great opportunity to own many assets. He used cheap materials to build the house and built it in such a way that it looks shiny outside. A year later the contractor returned to the country. He visited the house and asked what the caretaker thought about the house. The caretaker replied, 'The house is the best of all the houses I have built.'
This time the contractor handed over the house deed to his caretaker and said, 'This deed is my farewell gift for you, I gave it to you.' What is the moral lesson of the above story?
Even if no one sees it will always do the right thing.

The unspoken question is whether he knew he would be the owner of the caretaker house to develop a high standard of personal moral integrity. The key question is, is the practice of justice all-encompassing? 'We must not forget that truth is a prerequisite for justice and faith.
If we don't trust each other, can we expect a respectful relationship between business, friendship, or fidelity in marriage? The answer is negative. The responsibility and dishonesty of promises make the individual and society emotionally destitute. People of character in society and around us are trustworthy. They evaluate their reputation. They may realize that they are neither morally superior nor flawless.
You have to remember, no matter how many qualities you have, unbelievable people are devoid of simplicity. Just as faith cannot be earned by power, it cannot be bought by money. Faith has to be achieved. Feelings of comfort and confidence can be found in pure people. Because honesty inspires faith. Faith acquired in different ways is far more courtesy than love. Love can be given to anyone, but everyone can be trusted? The correct answer would be, "Of course not."
Thanks for visiting my blog