There is no one in the world, but many are their own in need of time.
I have come alone, I have to go alone.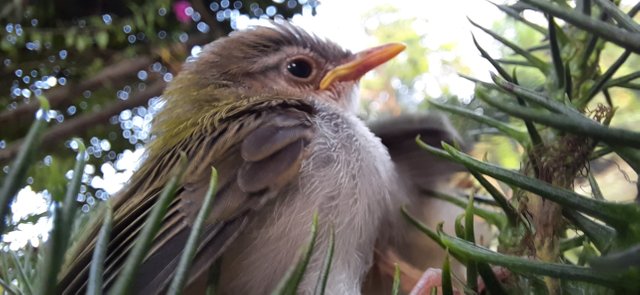 No one can be found at the time of departure. No one can take it with them even if they want to. Everything, no matter how much money you have, has to be left in that dark grave.
You say I say everyone has to go to the same alley. So achieve something and don't do it.
Tidak ada seorang pun di dunia ini, tetapi banyak dari mereka sendiri yang membutuhkan waktu.
Saya datang sendiri, saya harus pergi sendiri.
Tidak ada yang dapat ditemukan pada saat keberangkatan. Tidak ada yang bisa membawanya bahkan jika mereka mau. Semuanya, tidak peduli berapa banyak uang yang Anda miliki, harus ditinggalkan di kuburan yang gelap itu.
Anda mengatakan saya mengatakan setiap orang harus pergi ke gang yang sama. Jadi raih sesuatu dan jangan lakukan itu.
Best Regards @nevlu123 And Special Thanks to All Friends who are supporting this Post.