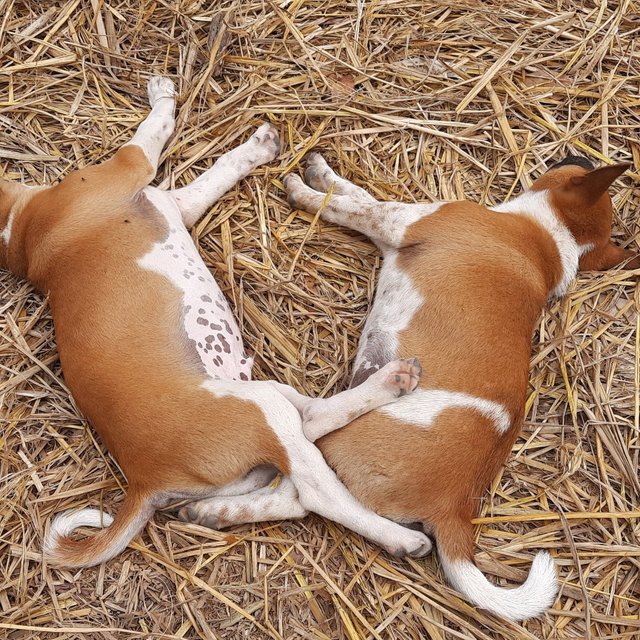 The Diary Game : - 19.1.2021 Season -3.
(THE TIME OF MY PHOTOGRAPHY. )
Hello friends how are you all?Hope you all well i am also well by the grace of almighty ALLAH.
I just going to share my activity of the day with #thediarygame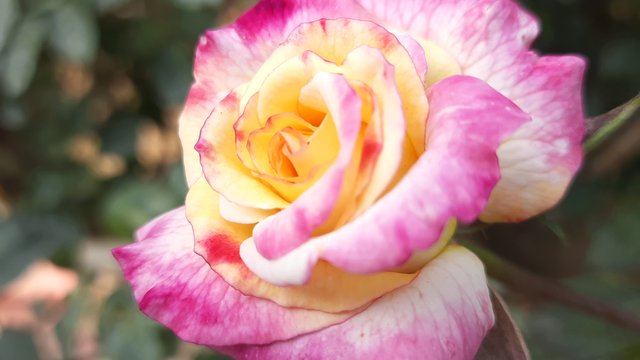 👆
"My diary of 19.1.2021"
After waking up this rainy morning today, I went to the wash room to brush for the first time. After coming out from the wash room, I used the internet for a while in my computer and visited some websites.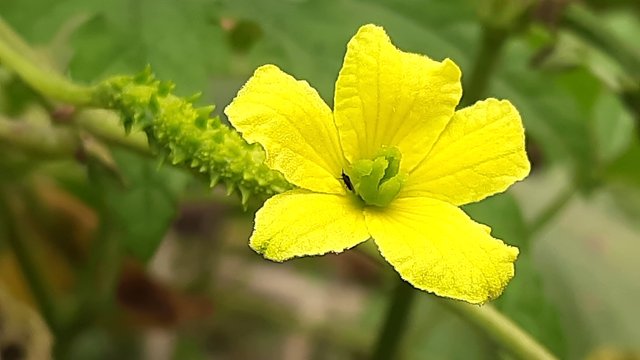 When the time of breakfast then have breakfast and sit in the room for a while after breakfast.
Then my niece woke up late today ,after breakfast my younger sister's son came to me and I caressed him and I went out for a walk with him.
Then from there I came back to the room. After coming to the room, I went to the pond to take a bath. After taking a bath in the pond, I went back to the room.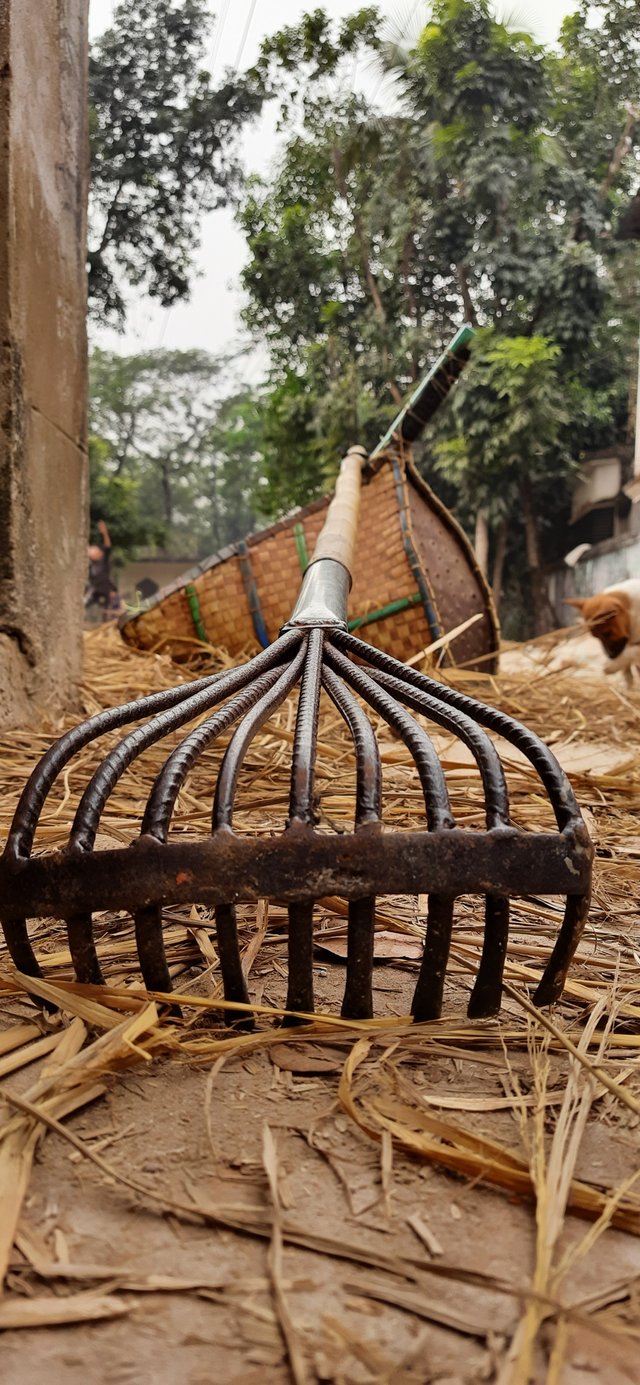 Then I listened to music on the computer for a while and then when it was time to have lunch, I went to have lunch. I called my mother for lunch and then I had lunch and rested for a long time.
Then when my rest was over,then, we went for a walk towards the farm house in the afternoon. That's when we came back to the area of ​​our house.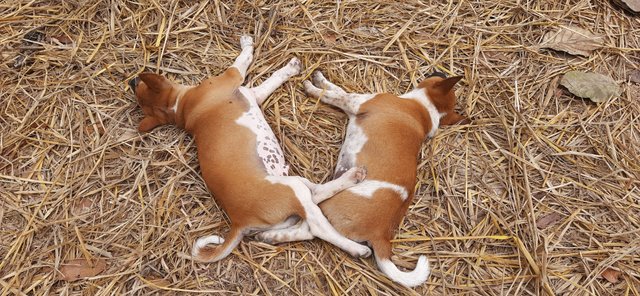 Then we I got on another little brother's motorbike and we went out for photography.
I was a younger brother and my uncle then we went out on a winding road around our village to do photography.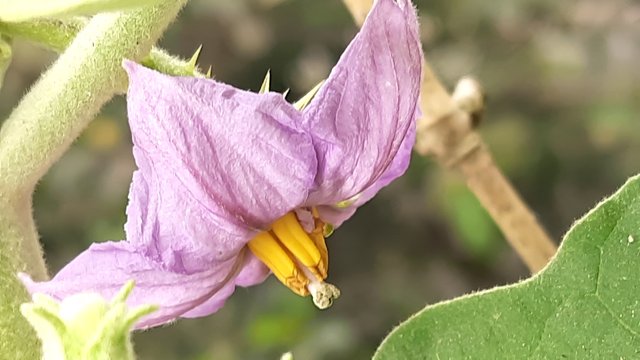 We have collected a lot of uncommon pphotography from many places and then we put the test back. The purpose is to come back to our house and before coming home we sit for a while in the hotel and we drink have tea there.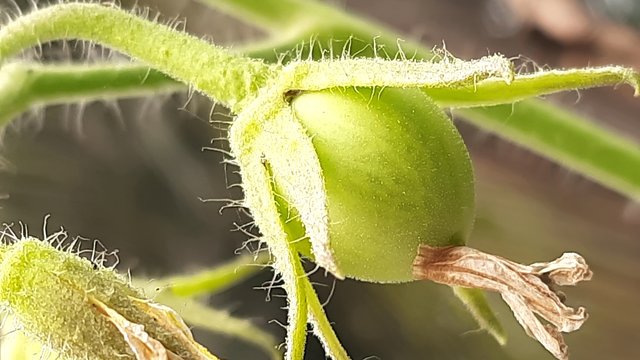 Then came home and had breakfast in the rain then came to the room and turned on the computer and listened to music for a while then watched the drama then I did some mischief with my nephew When I fall asleep to play, I charge the phone and fall asleep again and this was the activity of the day.
Thanks for reading my post
"Steem Oman"Community
Best Regards @nevlu123 And Special Thanks to All Friends who are supporting this Post.