Hello friends how are you?RAMADAN MUBARAK To all of friends of this community.
Fruit is a nutritious ingredient for our body. It boosts our body's immunity, increases body strength. In addition, milk is a protein-rich ingredient, which contains a lot of calcium. I made a delicious and nutritious meal with fruit today. It is given below. I hope you like it.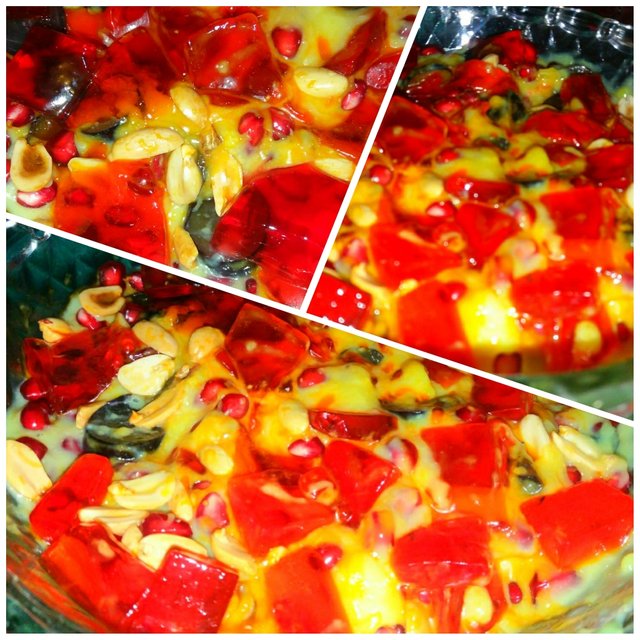 ★The recipe of Fruit custard★
#Ingredients: -
Milk
Custard powder
Sugar
Grapes
Pomegranate
Almonds
Jelly
Custard preparation: -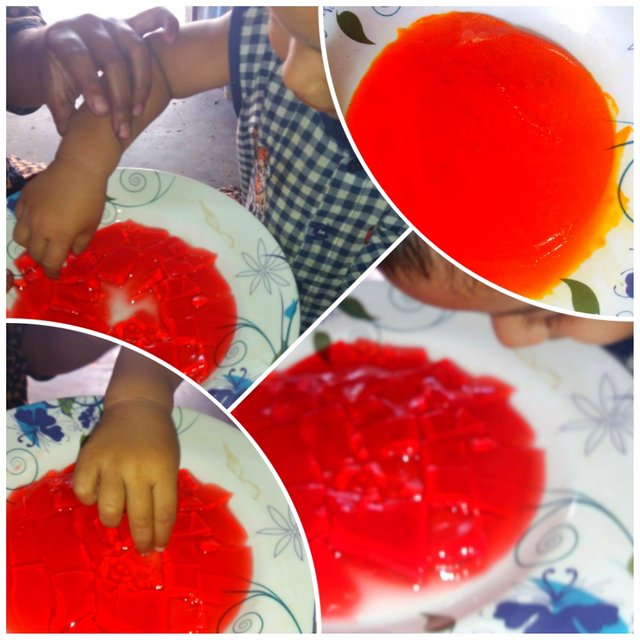 Fruit:-I took the pomegranate seeds in a bowl and cut the grapes in half. I took some nuts.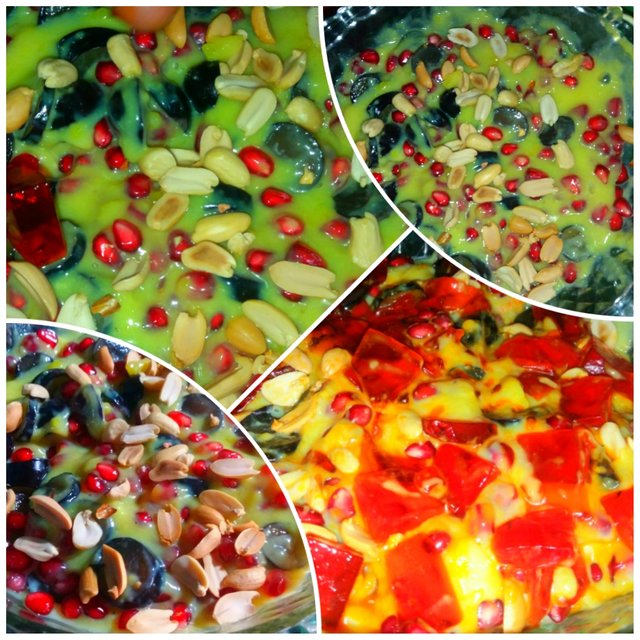 Custard batter: - I boiled half a cup of liquid milk and left it cold.
In a bowl, I took 5 tablespoons of custard powder and mixed it with the chilled milk. I mixed the custard powder and milk well and put it aside.
Jelly making:- I took 1 cup of water in a pot. I put it in the oven and boiled it. When it was cooked, I stirred the ingredients from the jelly pack with water.
After 2-3 minutes I took it off the stove and took it to a plate. I left it to cool for a while. Then I put it in the fridge. I made the jelly 1 hour before making the custard.
Custard made: -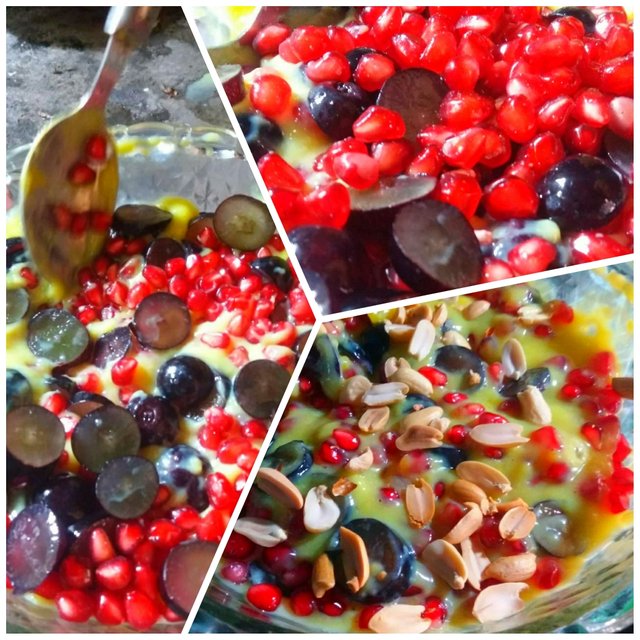 I took 1 liter of liquid milk in a container. I put the pot in the oven and continued to cook till it was cooked. After cooking in high heat for 5-6 minutes, it comes to a boil. Then I added the mixture of custard mixed with milk over medium flow fire and continued to stir it in milk.
If not stirred quickly, these will ripen into lumps. I cooked for 2-3 more minutes while stirring. Then turn off the stove when it becomes thick
I took the pot off the stove. I left it for a while so that it would cool down.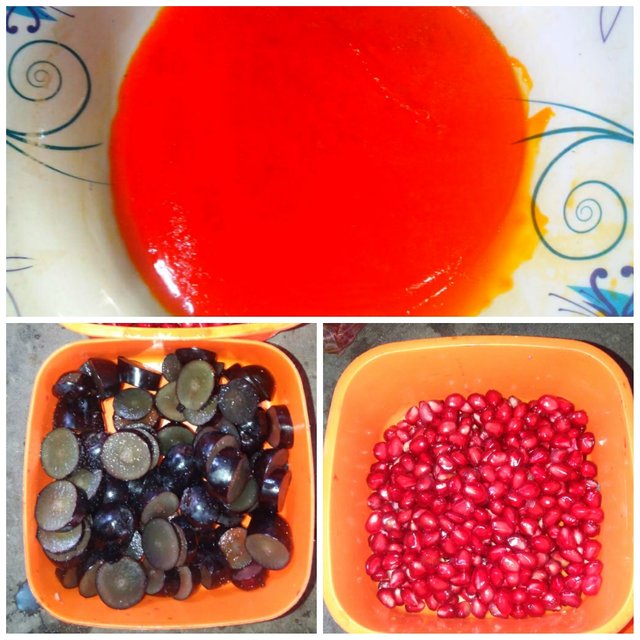 Then I took the cooked custard in a bowl. Then I gave it with chopped grapes, pomegranate, nuts. I cut the jelly kept in the fridge into small pieces and put it in the custard.
Then with the help of a spoon I mixed all the mixture well. Then I kept it in the normal temperature of the fridge for a while.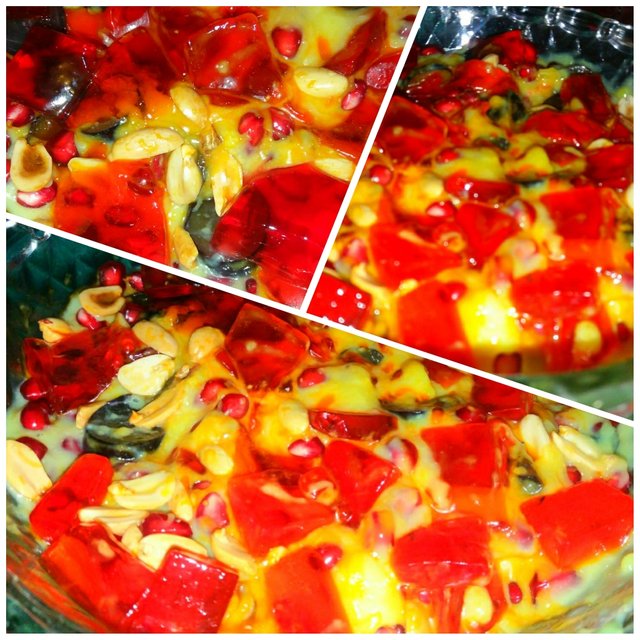 I took it out to eat later. I made fruit custard very easily.
Some step shoot: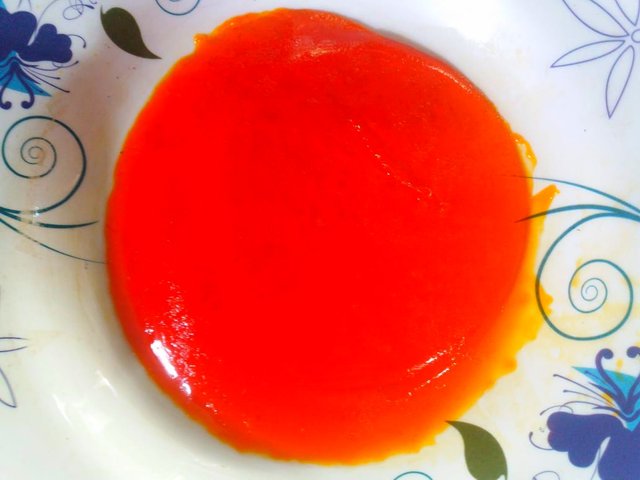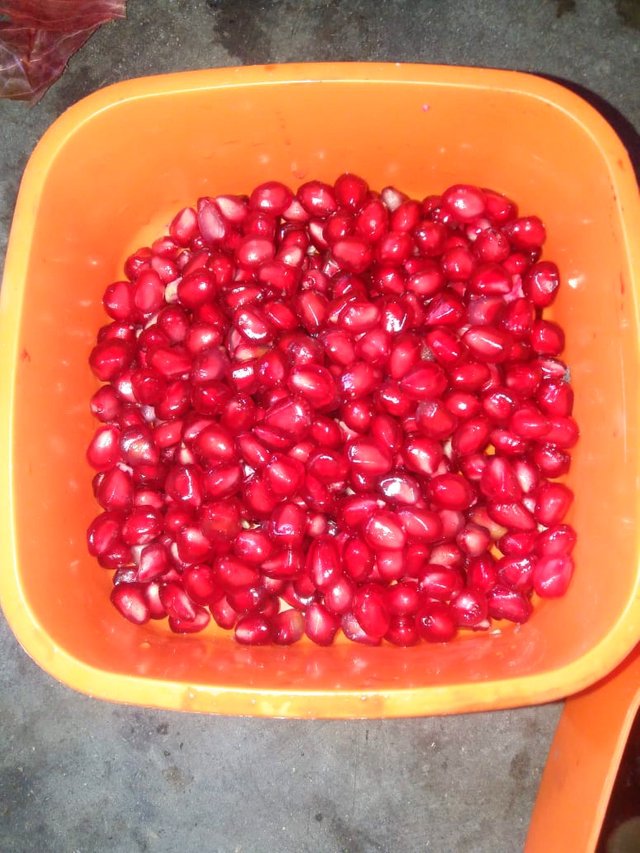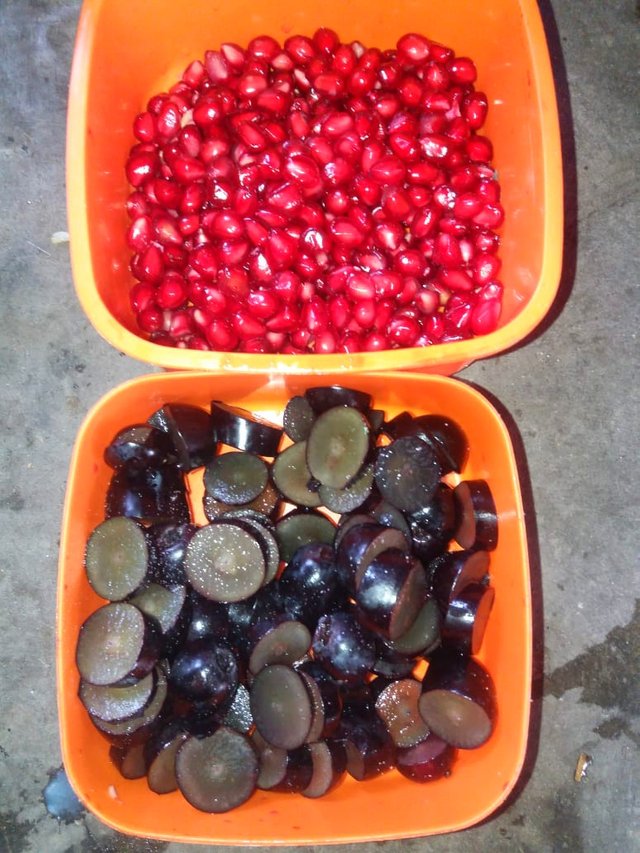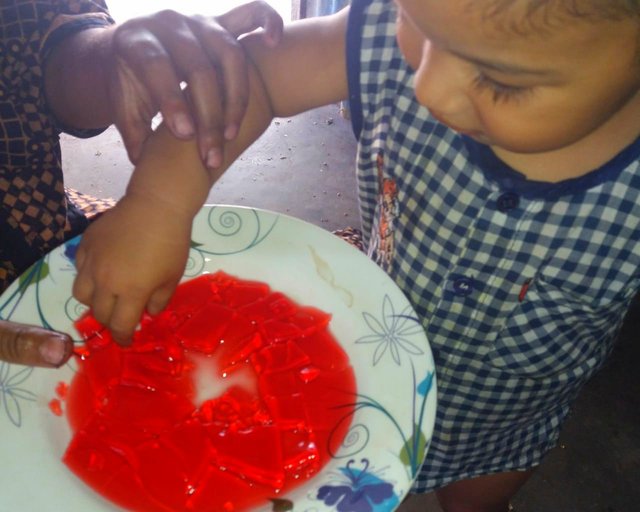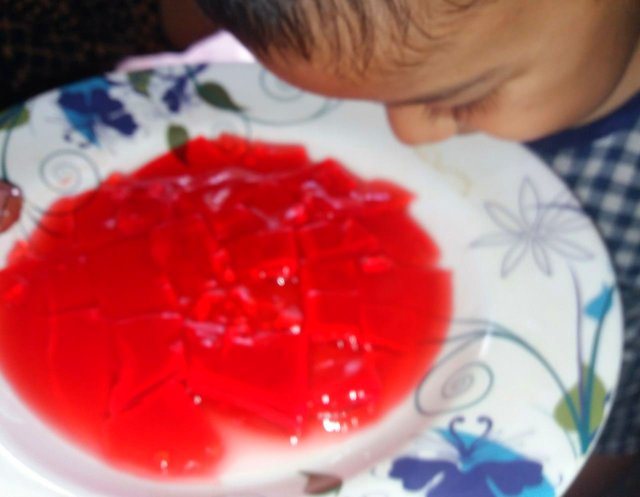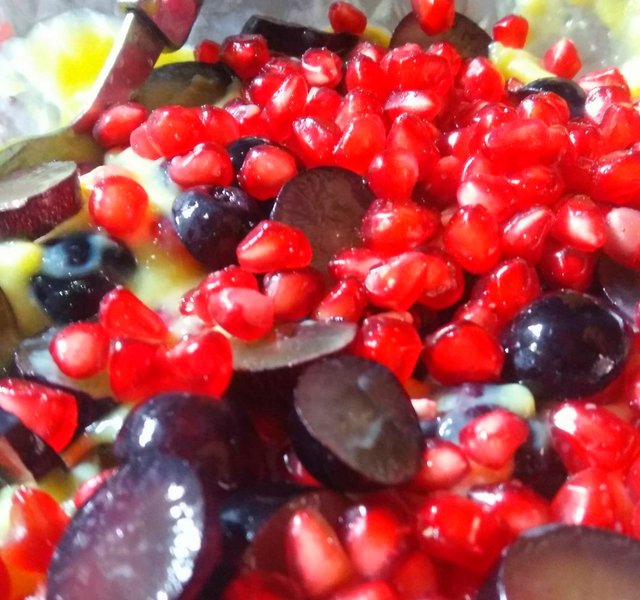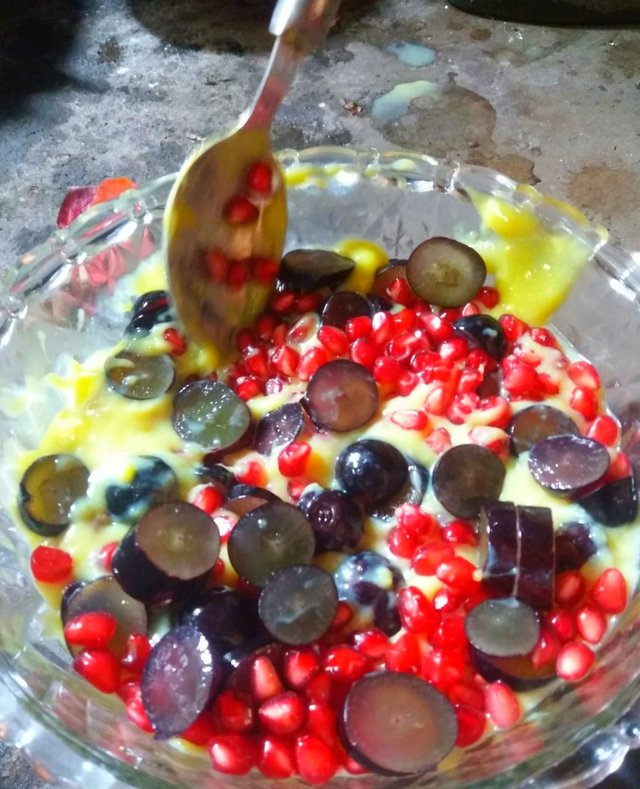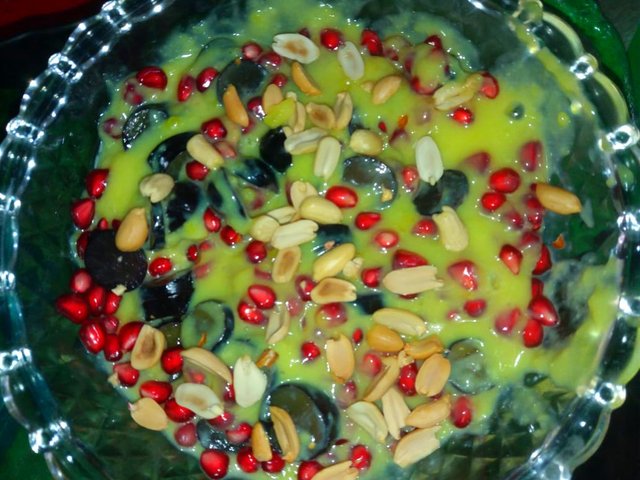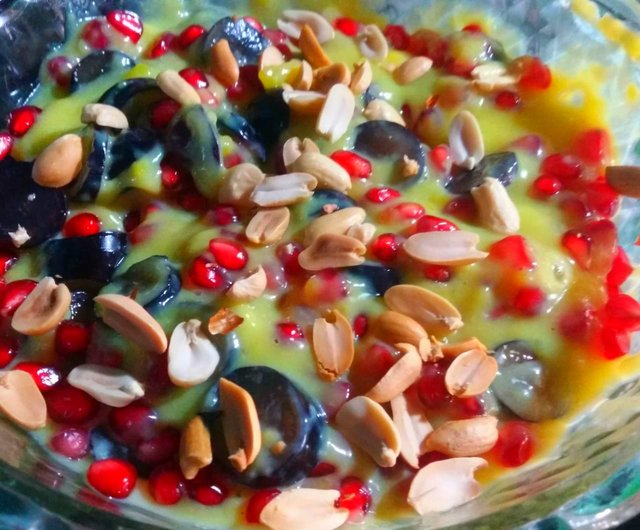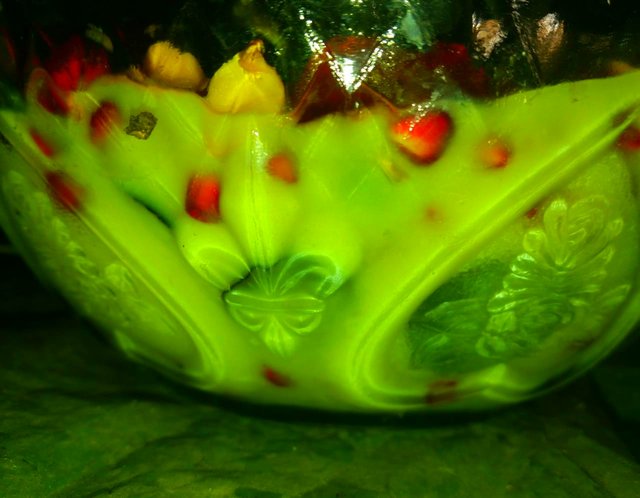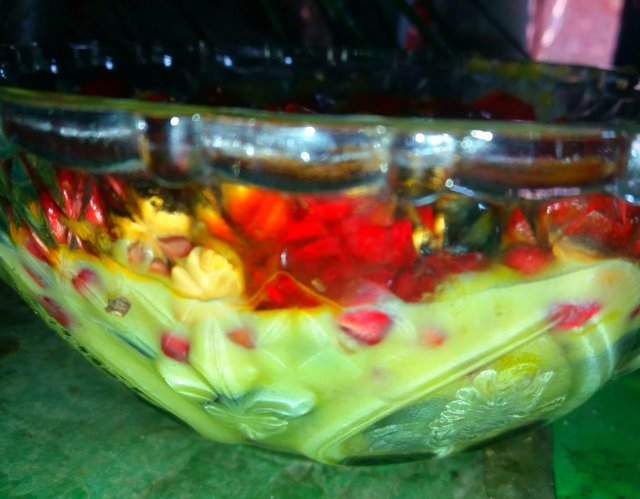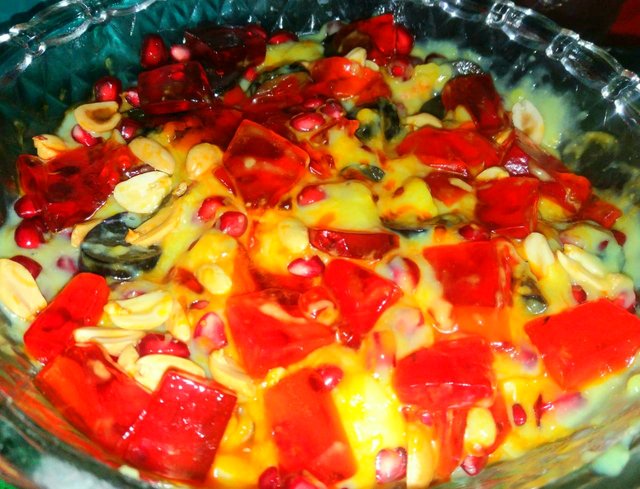 ON GOING CONTEST WHERE YOU YOU CAN JOIN:
Big celebration🎉 Around-theworld🌎, 30 steem Giveaway🎁👇
https://steemit.com/hive-177276/@nevlu123/big-celebration-around-theworld-30-steem-giveaway
Delegation Contest Season-02: Increase power to make strong Community👇
https://steemit.com/hive-177276/@around-theworld/delegation-contest-season-02-increase-power-to-make-strong-community
Contest: Steem Health and fitness !! Explain the 5 benefits of regular physical exercise👇
https://steemit.com/hive-177276/@around-theworld/contest-steem-health-and-fitness-explain-the-5-benefits-of-regular-physical-exercise
Power-up Contest [puc] || Season-03 || 100% POWER-UP👇
https://steemit.com/hive-177276/@art-bangladesh/power-up-contest-puc-or-or-season-03-or-or-100-power-up
CONTEST# Earn Steem By Anser to the question.Day #8
https://steemit.com/hive-177276/@nevlu123/contest-earn-steem-by-anser-to-the-question-day-8
Best Regards @nevlu123 And Special Thanks to All Friends who are supporting this Post.