WEEKLY CONTEST WEEK 10 - Poetry Game - Day 2 - Reward Pool 50 STEEM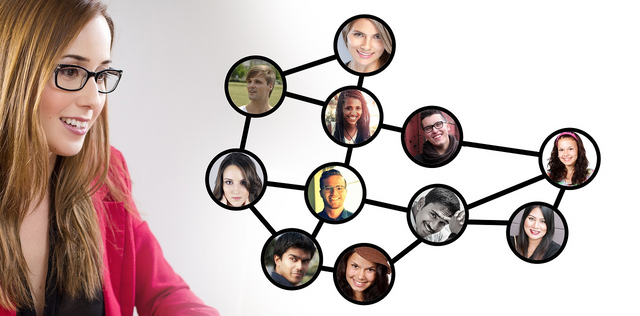 Hello friends how are you all?Hope you all well i am also well by the grace of almighty ALLAH.
Who is human where is humanity?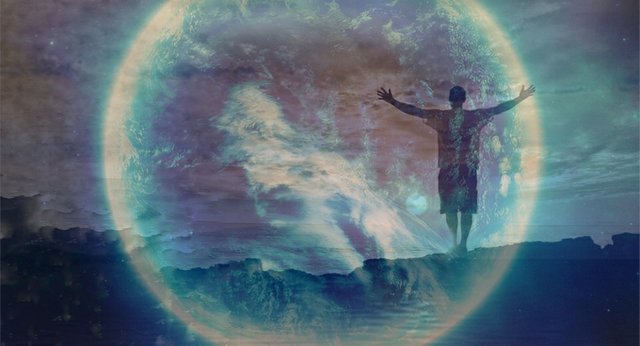 if anyone say that I am human then he should need Humanity,cause no dignity without Humanity
who is human he can not go against of Humanity?cause he know human for Humanity.
inter world the main crisis is Humanity so we need to solve the Humanity problem.
this problem can solve only good human, without good human he cannot solve this issue Humanity issue
who is moral he is human ,who is human his moral both of same ,cause morality make human and Humanity. as the same point Humanity can make moral and morality.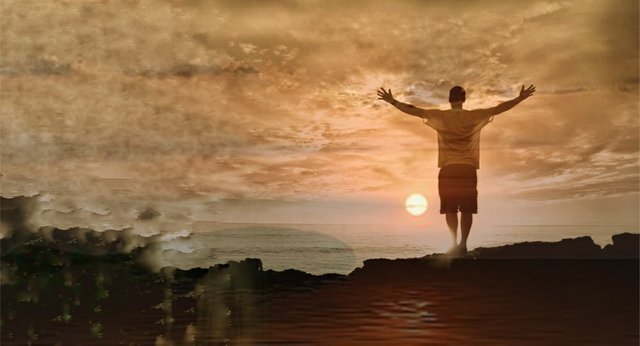 we have seen lot of man but we don't see the Humanity in his heart.so we need to make us a humanity and make the world Humanity world.
Best Regards @nevlu123 And Special Thanks to All Friends who are supporting this Post