My town in 10 pics | Ddagonbhuiyan Feni | 31-1-21 |
Hello friends how are you all?Hope you all well i am also well by the grace of almighty ALLAH.
Optical Computer, this is our computer and ICT training center.Which located by Dagonbhuiyan.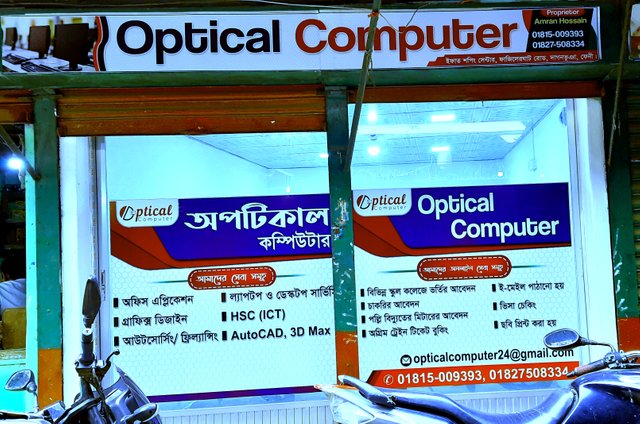 Bill board of the dagonbhuiyan, where people's and company giving att of their products.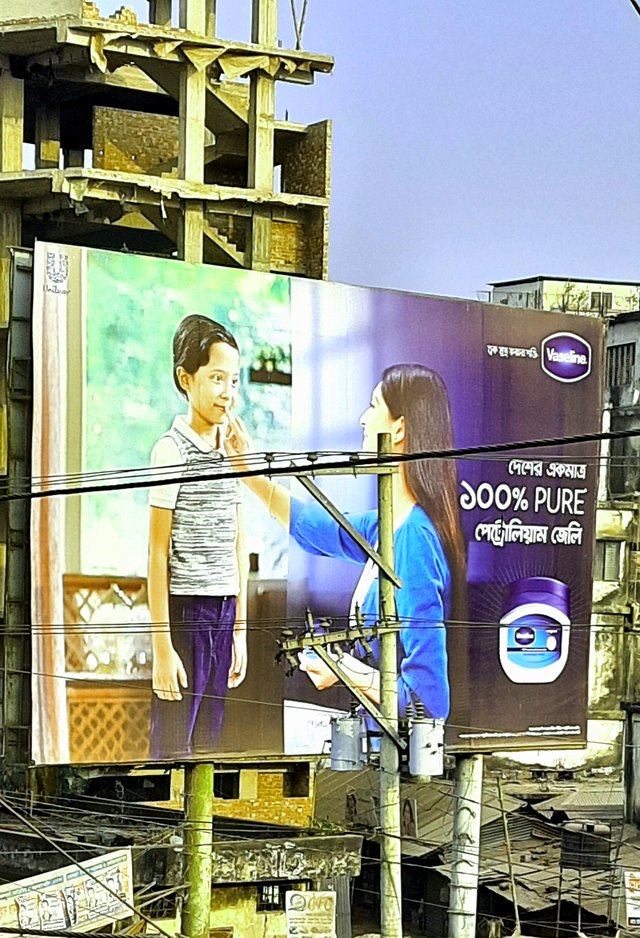 Boshurhat Road Dagonbhuiyan, we can go by this road to Minister of Communications # Obaudul Kader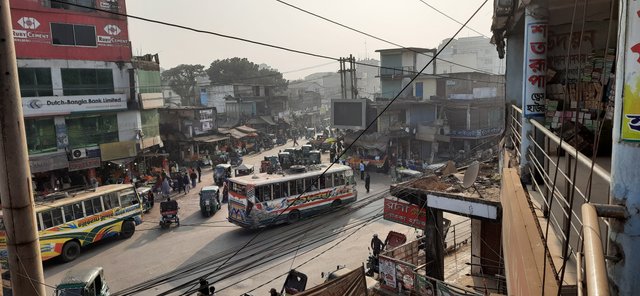 Feni road, this pic capture from 3rd floor of Ataturk Model High School Market.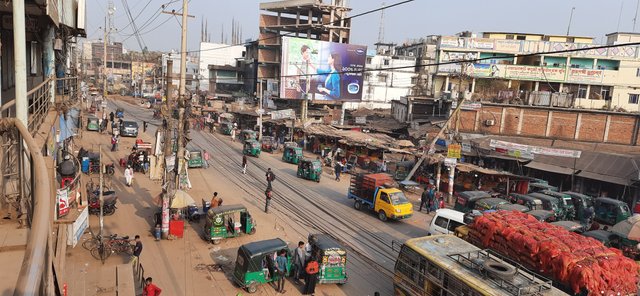 Wedding home Gate of our cousin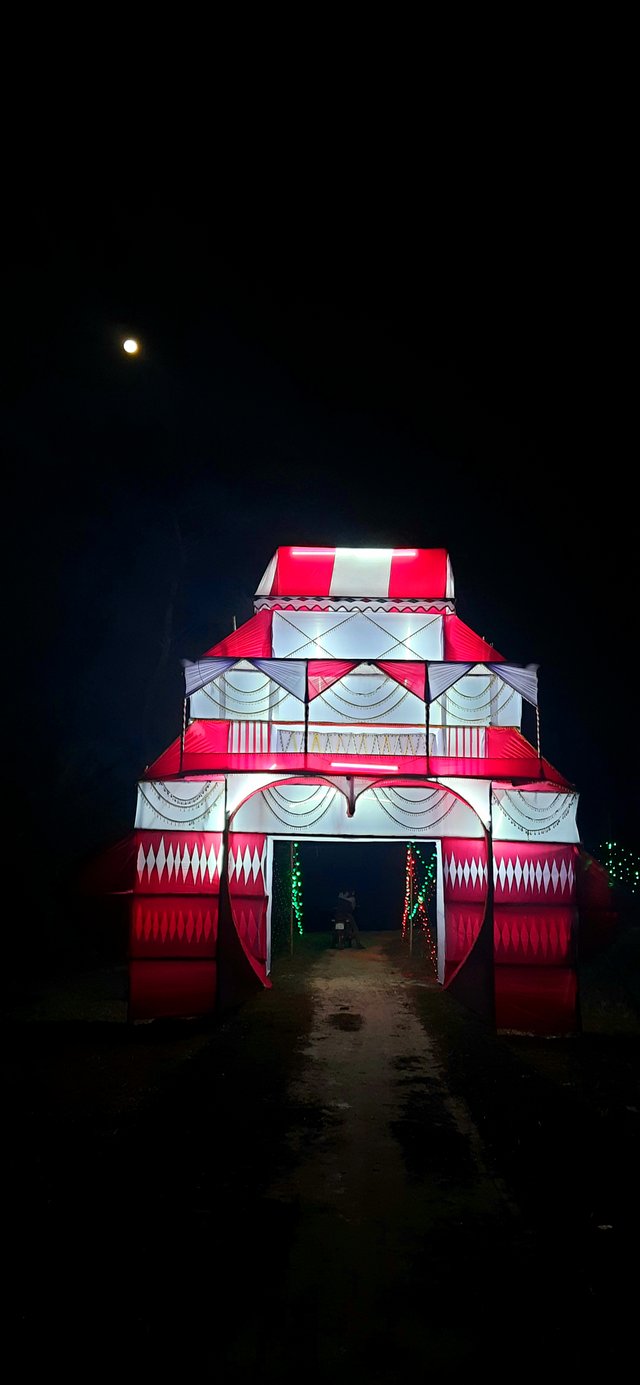 Sunglass shop near the school market.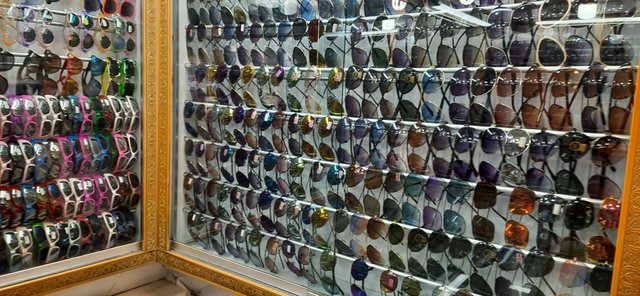 @Sharwani shop my cousin buy this dress i took pic out side of the shop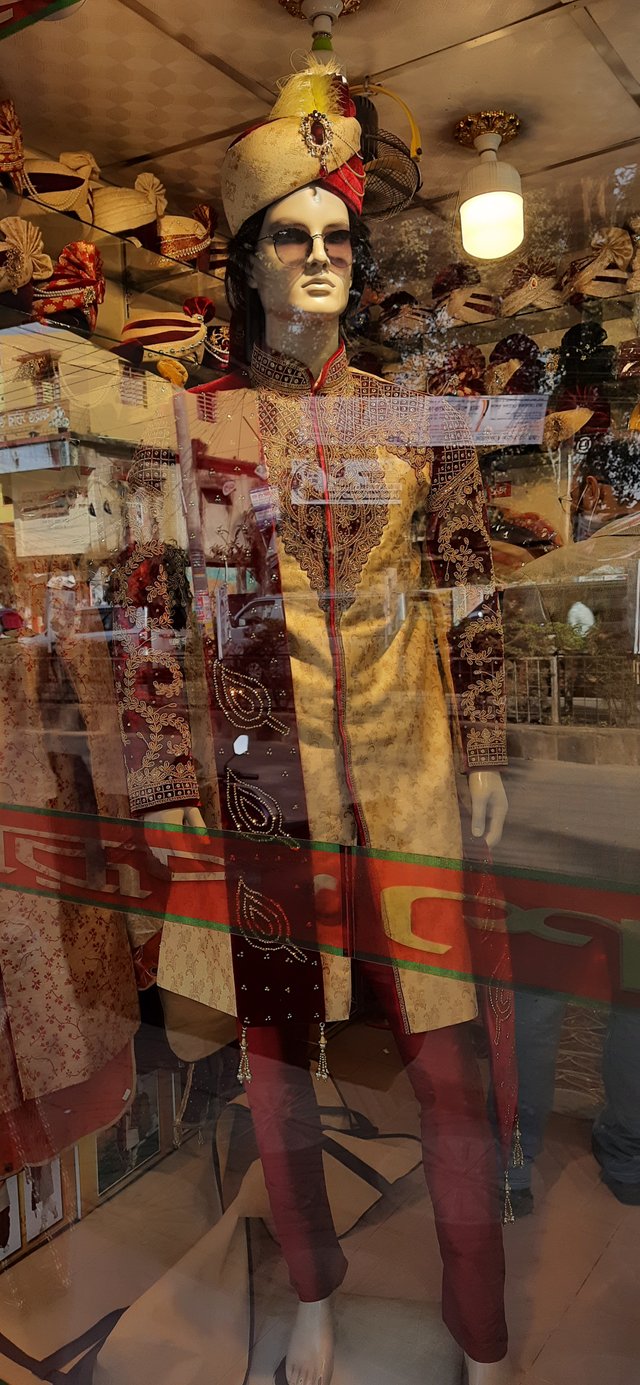 A coconut seller waiting for seel her coconuts.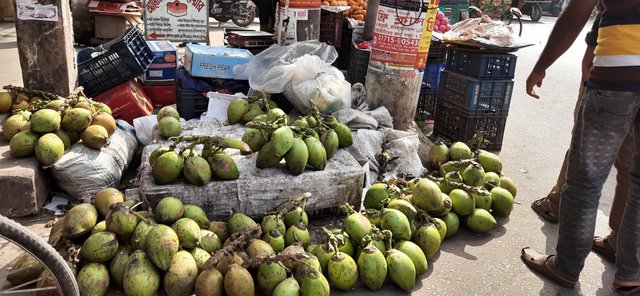 A man going to sell her duck infornt of the market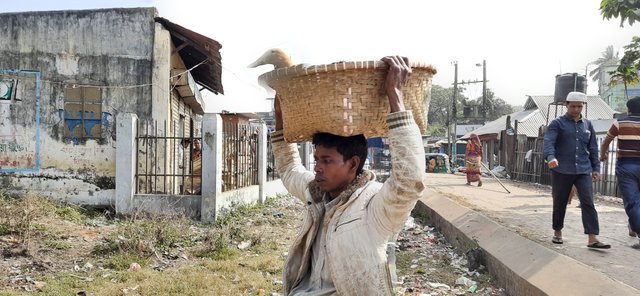 Dagonbhuiyan Primary school field, where arrange a batminton tournament.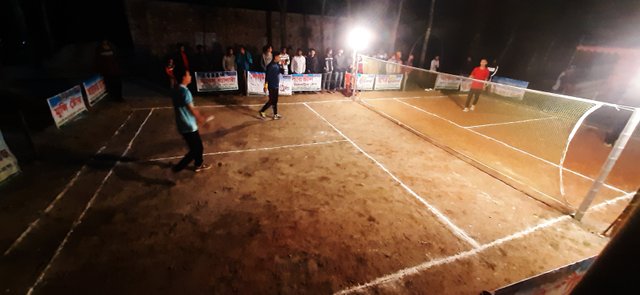 CAMERA & PHONE DETAILS :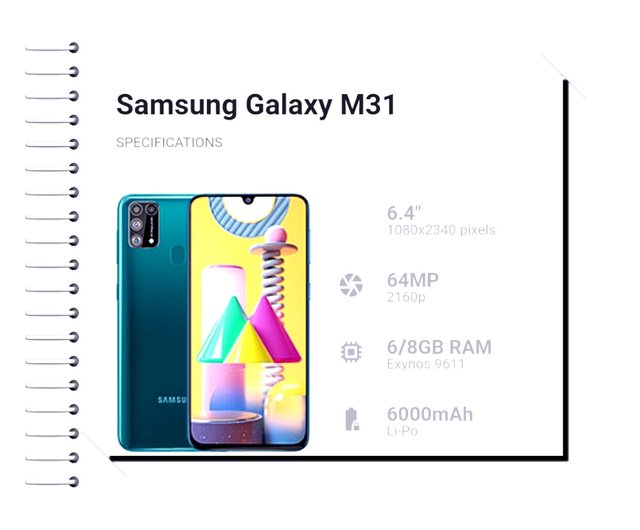 Display6.40-inch (1080x2340)
ProcessorSamsung Exynos 9611
Front Camera32MP
Rear Camera64MP 8MP 5MP 5MP
RAM6GB
Storage128GB
Battery Capacity6000mAh
OSAndroid 10
Best Regards @nevlu123 And Special Thanks to All Friends who are supporting this Post