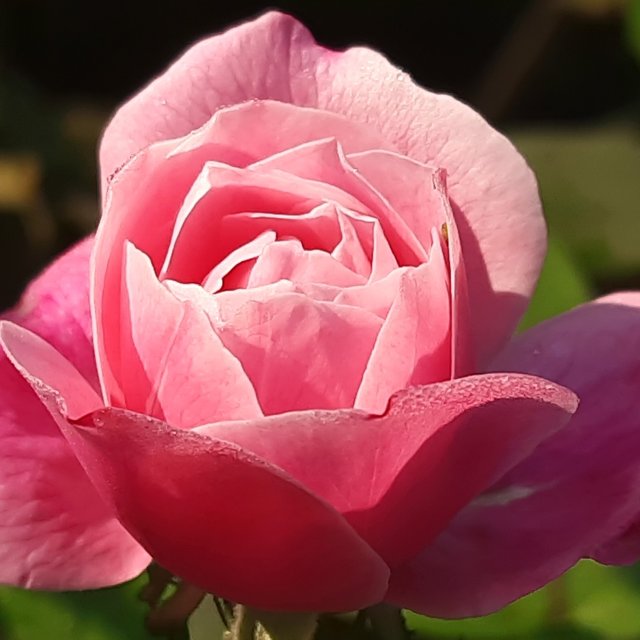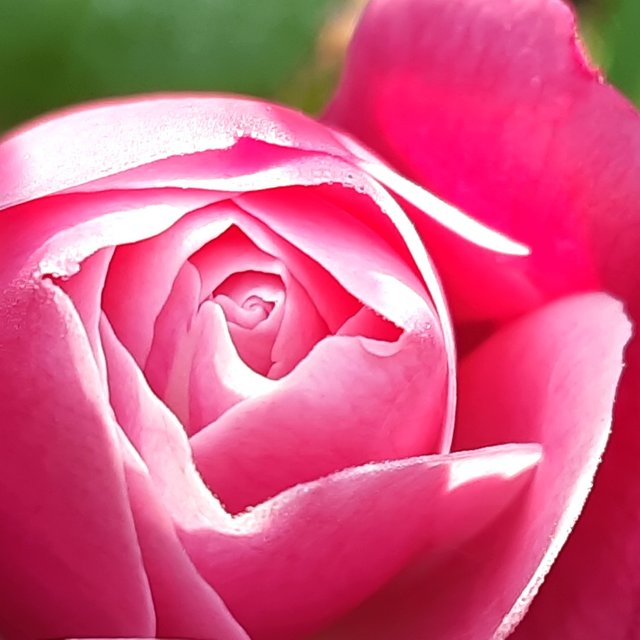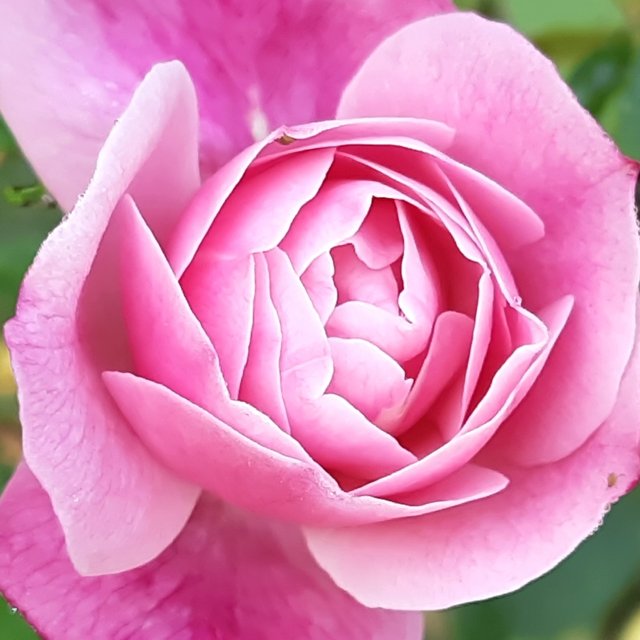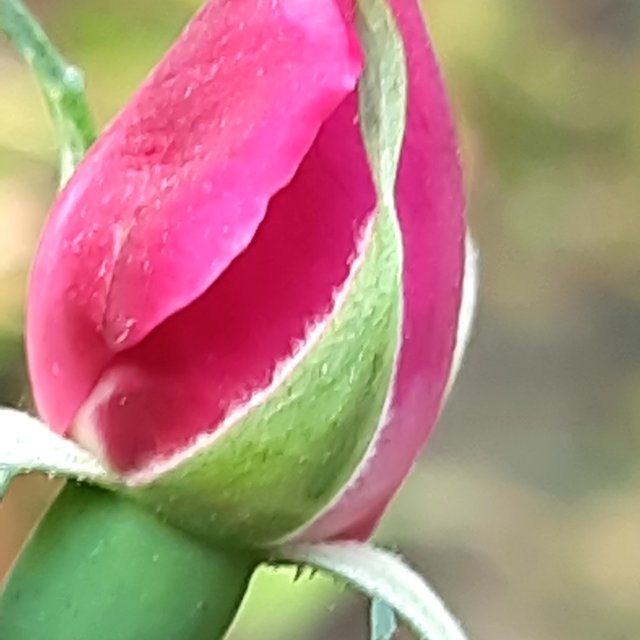 The Diary Game : - 4.1.2021 Season -3.(Normal Day )
Hello friends how are you all?Hope you all well i am also well by the grace of almighty ALLAH.
I just going to share my activity of the day with #thediarygame
👆
"My diary of 4-1-2021"
I wake up in the morning like every day, go to the wash room to brush my teeth, brush my teeth, refresh myself and then come back to the room.
Then I get ready to go to the office and go to the canteen as usual and have breakfast and go to the office.
When I arrived at the office today, I saw some flowers blooming in the garden area of ​​the office.
One is the wood rose flower another name is unknown I took some photos from two places before entering the office.
Then I entered the office room and entered my room in the office and started working as usual.
While doing office work, I get a tea break in the middle, then I drink tea and then I do office work again.
Then when I finish lunch at lunch and rest for a while then after resting I go back to the office again.
I start office work again. When it is 3:50 to do office work, everything is not in order and I leave the office to go to the room.
When I reached the room, I saw a kitten walking in front of the room.
When I entered the room, I saw that he was also coming with me. I saw that he was very hungry or some other cat had killed him.
I then took the cat into the room and gave him something to eat and I went to freshen up.
Freshened up, I came into the room and saw the cat sitting on my sofa. I started to caress him.
I think when the pet agreed, I started to caress him, then I left him in the room and went outside.
Going out, our company had a potato orchard here which is called red potato.
So I mischievously picked up a potato tree from there, then I saw that there are potatoes under the ground, then I climbed a lot of area alone. Then my roommate also came and started picking.
He saw a lot of red potatoes frozen there, then I put all the potatoes in a bucket and then took two photos of them.
Then we brought the potatoes to the room, left them in the room, turned on the computer and listened to the songs and listened to the songs as usual.
After eating tea, I saw a Chinese movie. The movie was a lot of fighting movies. It was a martial arts film.
Seeing that it is time for dinner, when it is time for dinner, after finishing dinner, go to bed, play games on mobile for a while and then slowly fall asleep.
Thanks for reading my post
"Steem Oman"Community
https://steemit.com/trending/hive-141054
Best Regards @nevlu123 And Special Thanks to All Friends who are supporting this Post