how are you all I hope you are well and healthy. I am also very well by the grace of Allah. I am here again with a new post. I love to capture photography. There is a park in our village and some time back your brother organized a picnic there with his private students. Since your brother organized the picnic, he also invited me there. After going there I saw many beautiful things. Despite visiting the village, it had been a long time since I had gone to the park. After a long time I went to the park and saw many beautiful new things. There are many types of beautiful leafy trees and beautiful flowers. The thing that I like the most after visiting there is Shapla Pond. Today I will share with you some random photography captured from there. I hope you will like these photographs shared by me.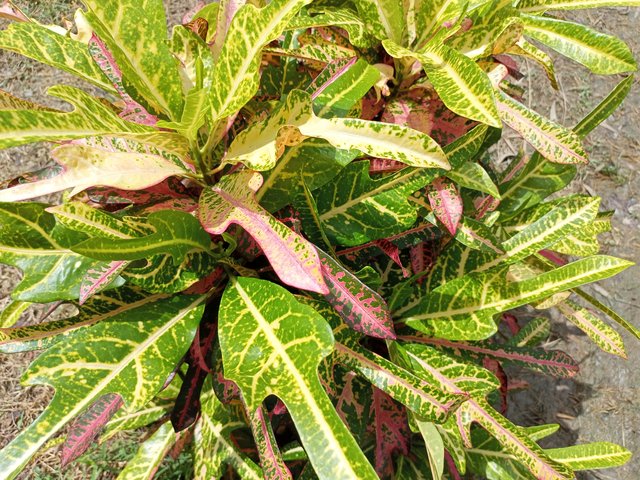 I love to see deciduous trees because you can see a mixture of different colors within the leaves of a tree. It is mainly because of the many combinations of colors that the leaves of deciduous trees are so beautiful. The leaves of this tree had a mixture of three to four colors.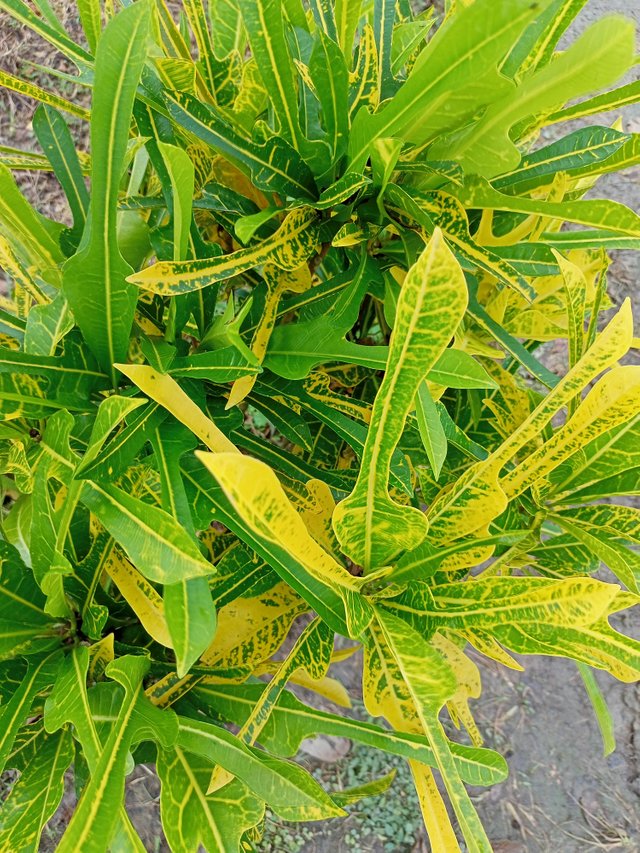 At this stage, the leaves of the deciduous tree that you see in the photograph of the deciduous tree were a little more green. Although the amount of green is a little high, the leaves look very beautiful.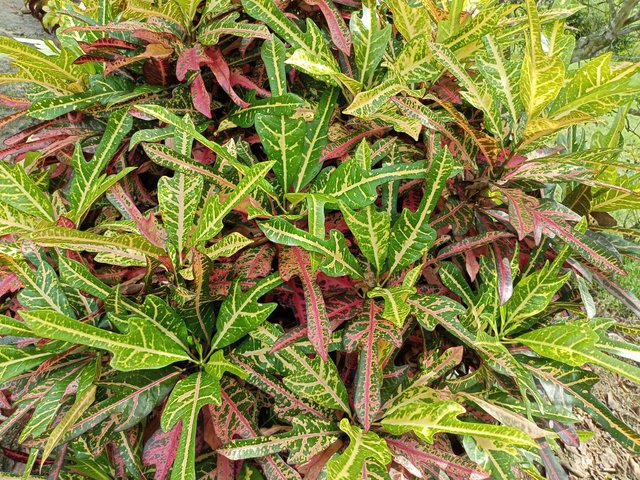 The foliage you see at this stage has green and yellow leaves along with some red. Due to the red color, the leaves of this tree have become more beautiful.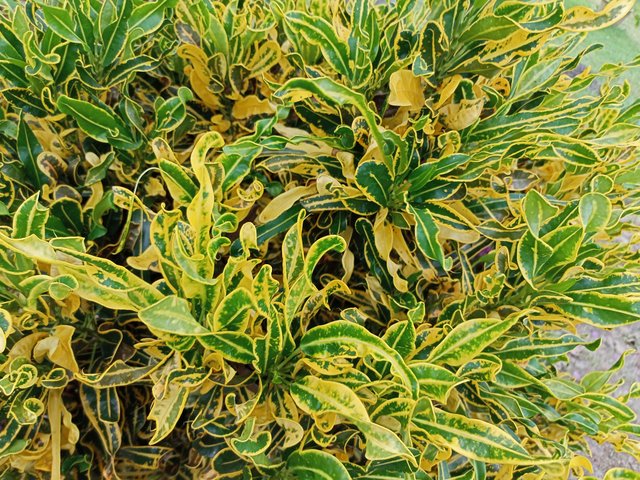 At this stage, the leaf color of the deciduous tree that I have shared with you is only green and yellow in color. The leaves of this plant are slightly curled so the leaves look more beautiful.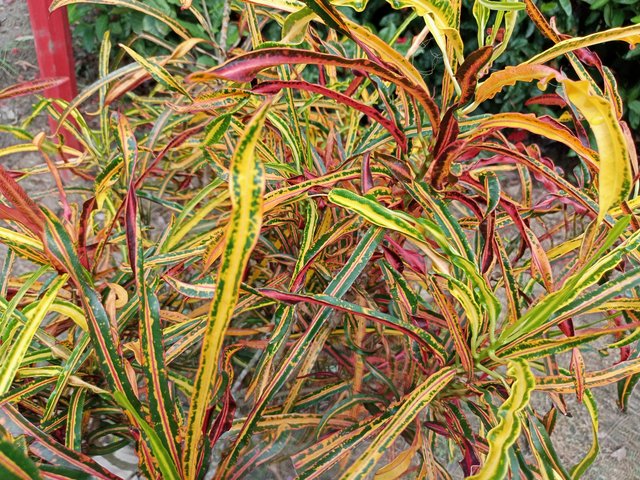 Now you can see the photograph of the leafy tree, the leaves of the tree are very long. Among the leafy tree photographs that I have shared with you, this leafy tree is my favorite.