Mother's Day is a special day that we dedicate to that wonderful being who gave us life, apart from being our great earthly angel that God gave us so that he would be together with us with his first care of months strangering to give us food When our sick days, teaching us our first words, the steps, even when we are old, for her we are her little ones who will always take care of us, she is a person who has many trades, teacher, nurse, hairdresser, seamstress, cook and everything she does. He does with great immense love, even his scolding is for taking care of us and protecting us, but while we are at that age, children and young people do not understand, mostly we realize when we are mothers we have our children we understand each sacrifice, each word and even each scolding that we gave our mothers,
Today I am the mother of one of three-year-old girls, she is a beautiful girl who fills my life with colors, laughter, mischief and even tantrums hahaha, but without her I would be a complete being. On this day we made a gift to my mother who would be her grandmother, a delicious breakfast with some Cupcake and some empanadas, apart from some monkeys but my mother does not like the photos very much, here I will show the photos of the beautiful gift with her with my daughter.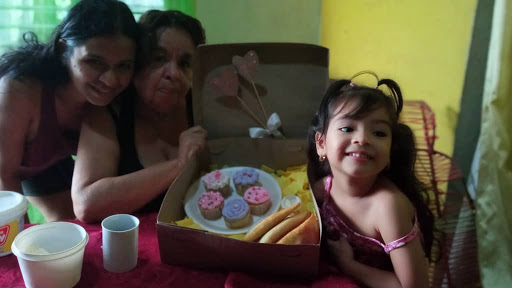 The gift to the grandmother (My mother)
My daughter saw the gift that we gave her grandmother, what is Mother's Day you have to give a small gift, one of her cousins ​​asked her what gift she gave to the mother, she was thoughtful, she said nothing, she just went to the fourth building, the computer gave me to put the program to paint (when I do housework I leave on the computer where I work to draw paint program so that she is calm), she went out, went in and out, came in while we were having lunch, Suddenly she calls me and says: "Mommy here is your gift" I was surprised when she showed me on the computer screen a colorful image with brushstrokes was in paint, she is a very intelligent 3-year-old girl as she saw that I had not given nothing he made a drawing, perhaps they will believe that it is a lie but it was very true, that even I was surprised that my daughter came to me and told me that she had a gift for me, I felt a great happiness and emotion in seeing how my daughter gave me did that he rmoso gift that little detail that she did not expect.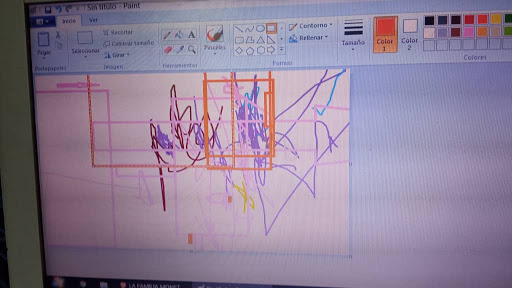 The beautiful art and gift of my daughter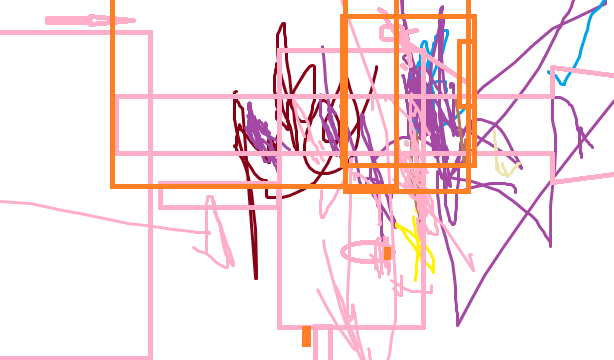 This is my daughter's gift document ...
Today until now because my day has not ended, it has been a wonderful day, in sharing with my mother and my daughter this so special, that although for a mother it is her day every day, I love you mommy, I love you daughter ...